Nicole Herdrich, Principal
Jerry Ireland, Athletic Director
Angie Moore, Counselor
2642 Highway 218
Donnellson, IA 52625
Phone: 319-835-9510, opt. 4
Montrose Local Phone: 319-250-1201, opt. 4
Fax: 319-835-5709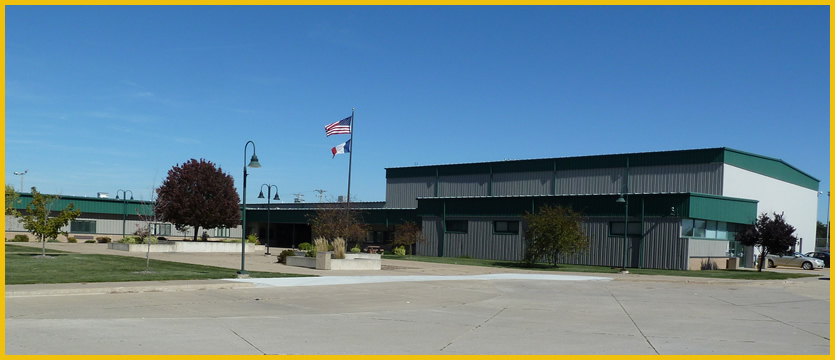 Visit our Central Lee High School Website here.
Welcome to Central Lee High School Home of the "Hawks and Lady Hawks".
We are located in scenic Southeast Iowa.
We are a 2A school with approximately 350 students housed in the high school. The high school offers a wide variety of academic, extra-curricular, and co-curricular opportunities to give the students attending Central Lee High School a full educational experience. Our school district is comprised of the three towns of Argyle, Donnellson, and Montrose with tremendous support from its patrons.

Feel free to stop in with any questions regarding Central Lee High School.