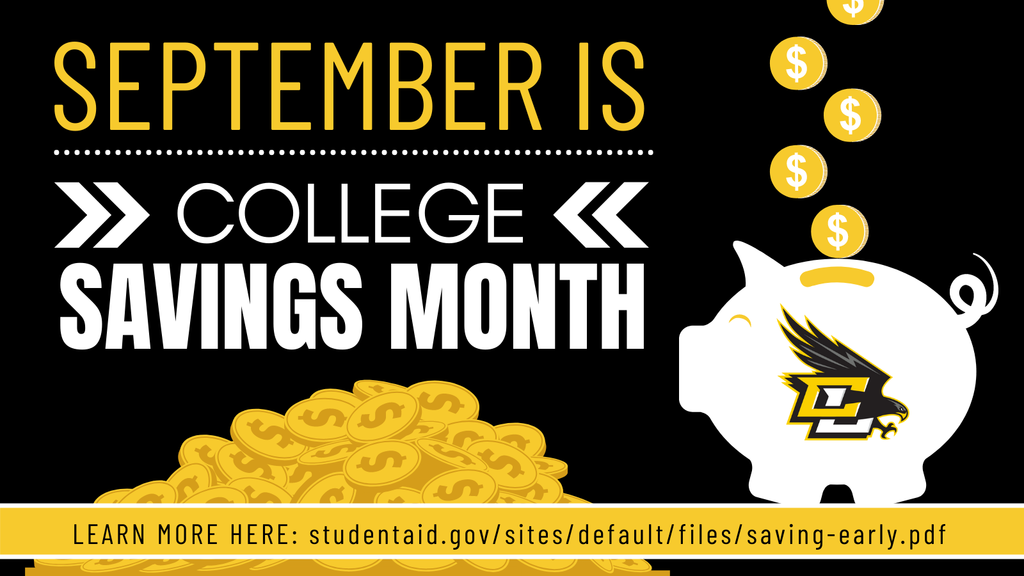 Substitute Teachers Needed!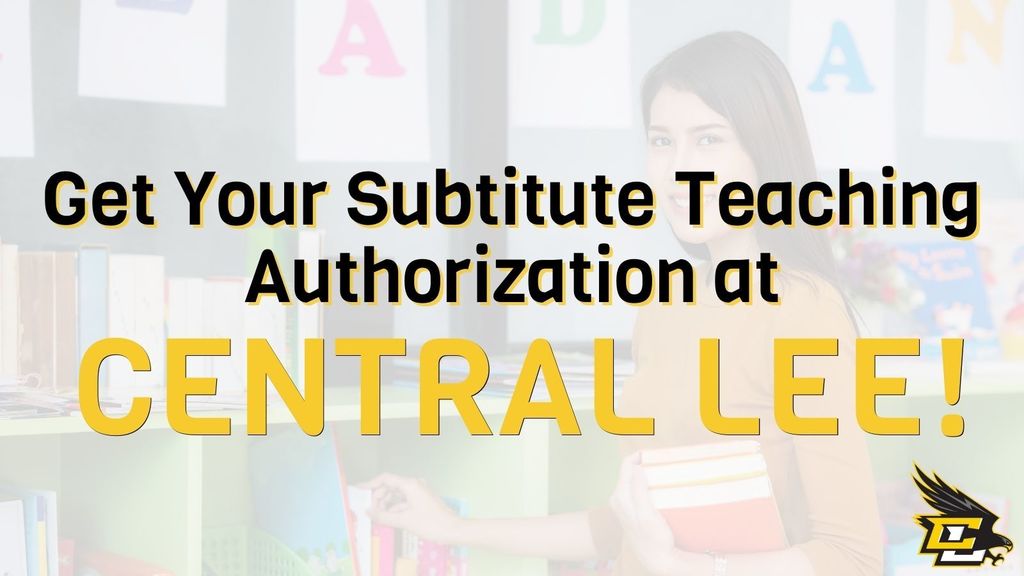 Central Lee HOCO 21 is right around the corner! Support the Junior Class with the purchase of a homecoming shirt. Contact the HS office with questions. Order forms:
https://5il.co/y3na
, for youth sizes-
https://5il.co/y3n8
, and available in the K8 & HS offices. #Proud2bCL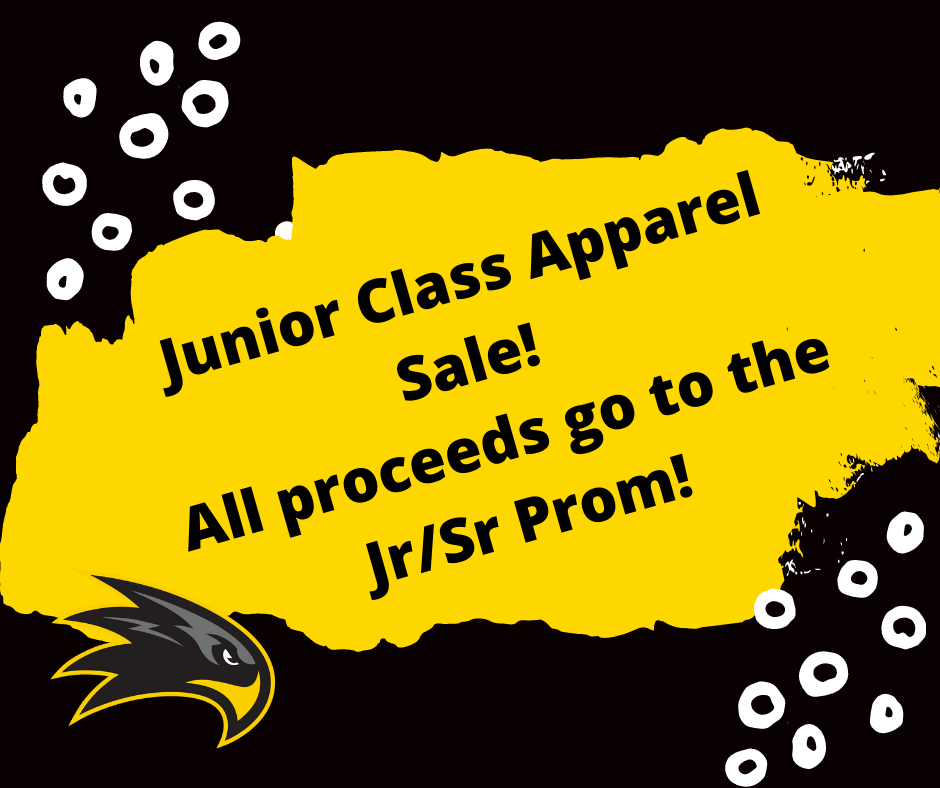 August/September Menus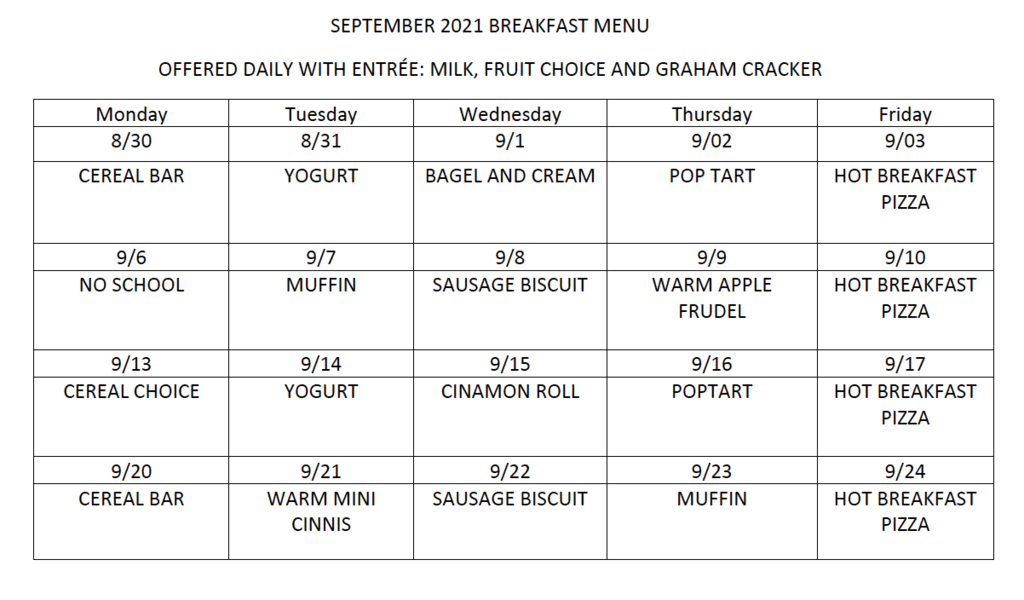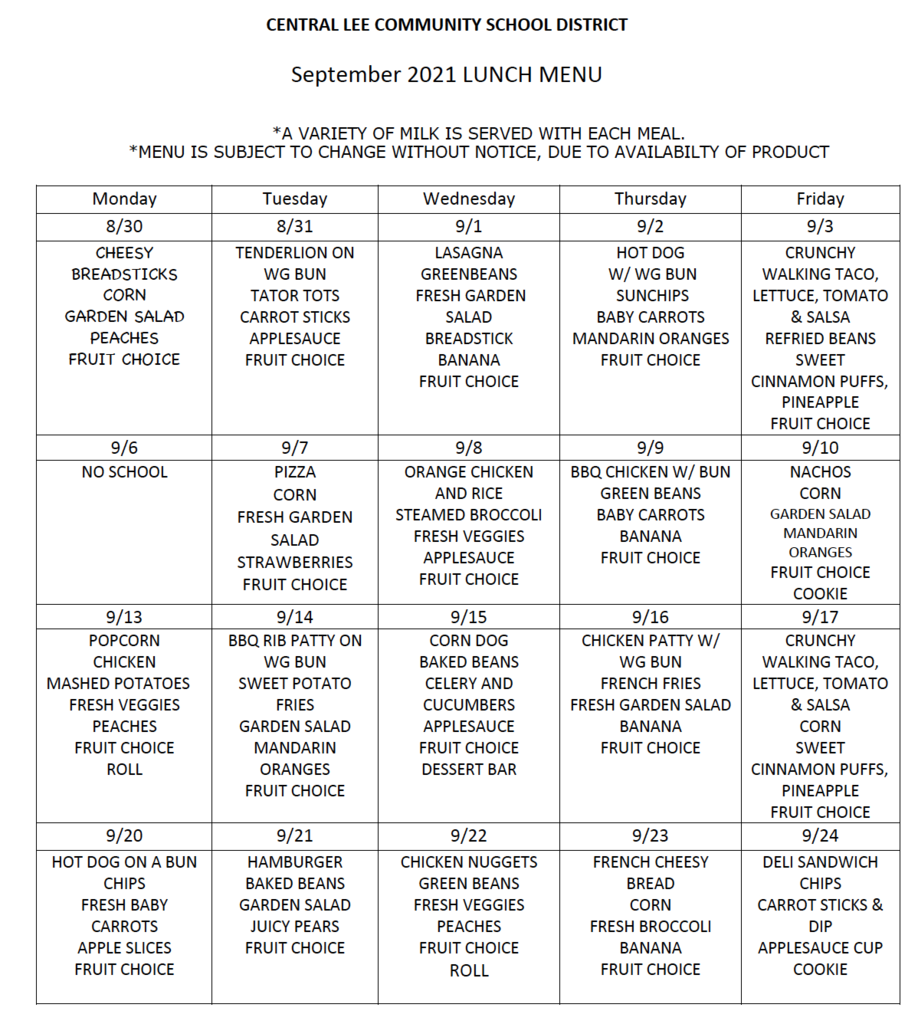 Central Lee football kicks off their season tonight at Van Buren. Kick off is at 7pm. Come out and support Hawk football! #Proud2bCL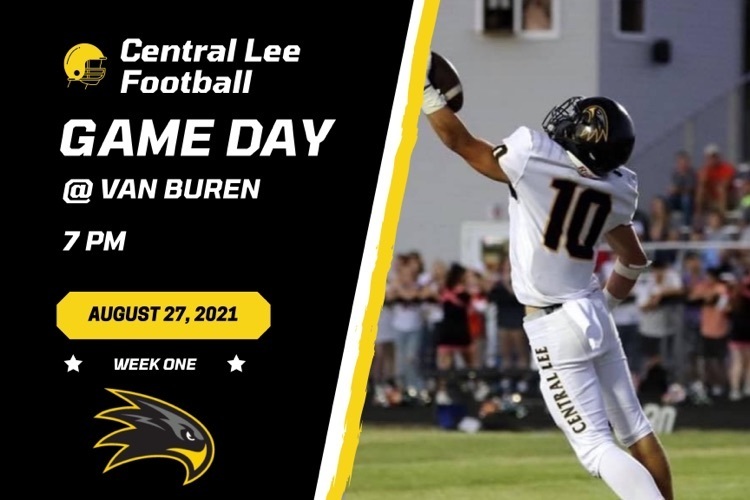 On September 15 at 6 pm, we will host our first booster club meeting of the year. All parents with athletes in grades 7-12 are encouraged to attend.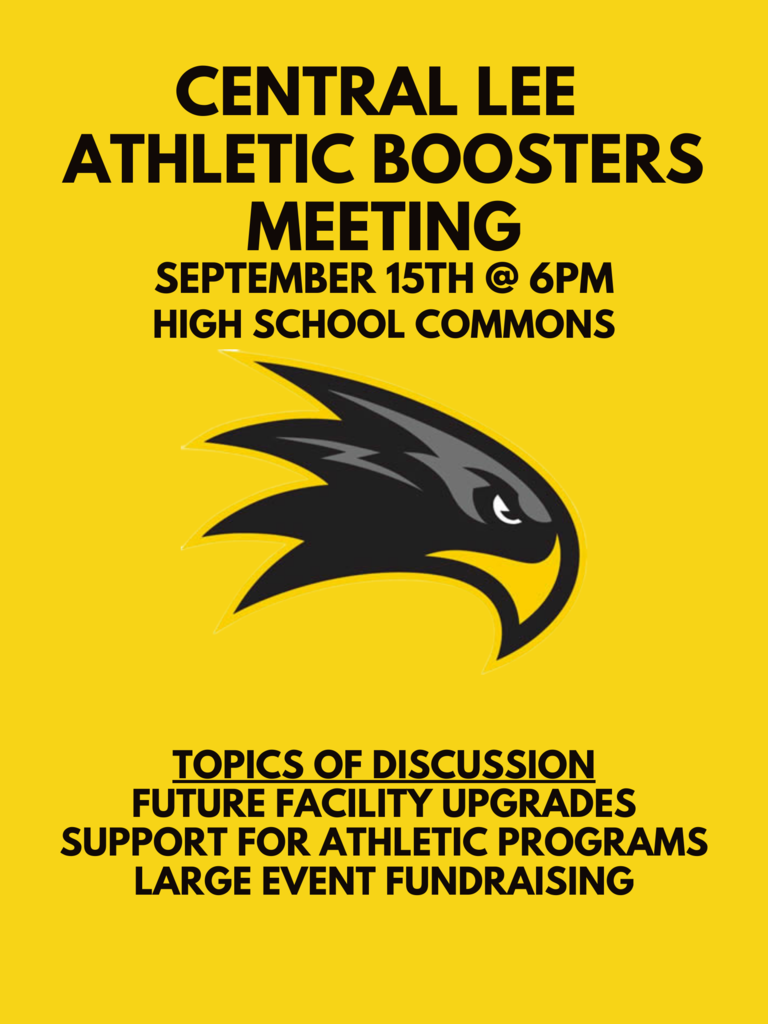 Today is the first day of school for all students! We are so excited to see everyone in our buildings again. Here's to another great school year of learning, growth and opportunity!

Middle School practice is set to begin on August 23rd for Volleyball, Cross Country, and Football.

We are excited to welcome Central Lee students back tomorrow evening for our "Back to School" open house. Our open house will be from 4:30-6:30 at the PK-8. 9th grade orientation will be at 6pm at the high school. Central Lee CSD does not require masks but they are highly encouraged for individuals who are not fully vaccinated. If you or someone in your house has tested positive for COVID-19 recently, please do NOT attend. We will make arrangements with you to prepare you for our first day. Lastly, areas of the high school are still under construction. Please pardon our dust as we prepare for the first day. Also, please do not go into any unauthorized areas.

Eliza Bangert has been inducted into our Fine Arts Hall of Fame! A 2001 graduate, Bangert was an all-state musician and SEIBA Honor Band musician in high school. She participated in concert band, marching band, choir, show choir, Spanish club and yearbook staff. Now residing in Chicago with her husband, Bangert is in high demand throughout the Midwest as an orchestral player and chamber musician. She has played with the Chicago Symphony Orchestra, Lyric Opera, Grant Park Symphony, Chicago Philharmonic and Chicago Opera Theater. She has also shared the stage with artists like Andrea Boccelli, Ben Folds and The Who. Bangert also serves as orchestra librarian for the Grant Park Symphony and AWR Music. She has prepared sheet music for tours by Weird Al Yankovic, Mannheim Steamroller and the music of Final Fantasy. We're thrilled to honor this talented musician as part of our Hall of Fame Class of 2021!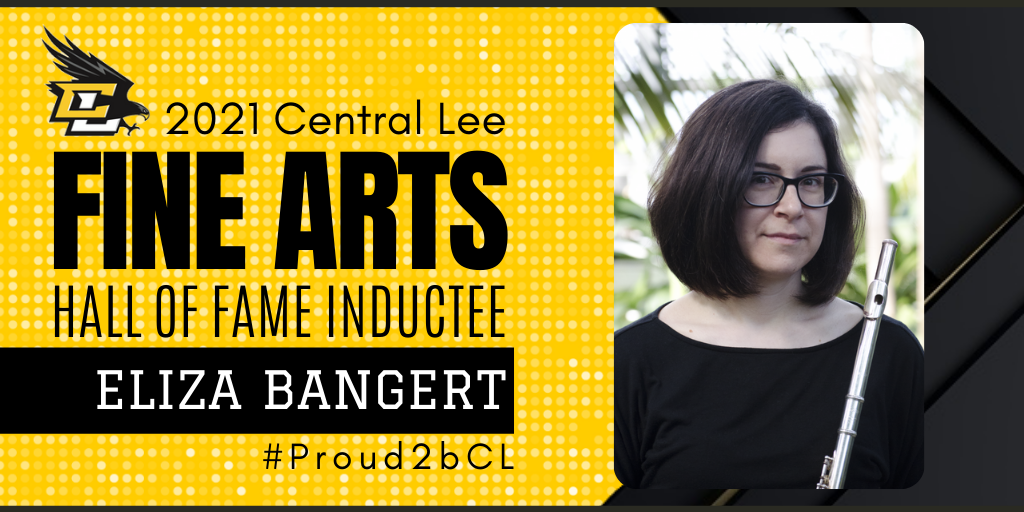 We are excited to induct Daryl Coffin into our Fine Arts Hall of Fame in 2021! Mr. Coffin served as a music teacher in Central Lee from 1990 to 2010. During that time, he taught chorus, show choir, and concert, jazz, and marching bands for students in grades 6-8. He also led flag auxiliary and gave countless instrumental lessons. Mr. Coffin's middle school students earned more than 100 Division I ratings and first-place finishes combined. In 1996, he was nominated for Who's Who Among America's Teachers, and his middle school band was selected as a featured group at the Iowa Music Educators Association conference. Mr. Coffin and his wife, Patricia, raised four children and have 18 grandchildren. They live in Mt. Pleasant, Iowa. Please join us in congratulating him for this well-deserved honor!

A graduate of the class of 1967, Ernie Schiller has been inducted into the Central Lee Academic Hall of Fame! Schiller received a bachelor's degree in science teaching from Iowa State University, beginning his career in Farmington, Iowa. He then returned to Central Lee to teach biology, advanced biology, botany and research science. Schiller was named Iowa Teacher of the Year in 2004. Upon his retirement, he served two terms on the Lee County Board of Supervisors. He founded the Rebuild Nepal Education Foundation, an organization dedicated to help those in the most remote mountainous villages of Nepal. We are excited to honor Ernie Schiller and his many accomplishments and service to the Central Lee community!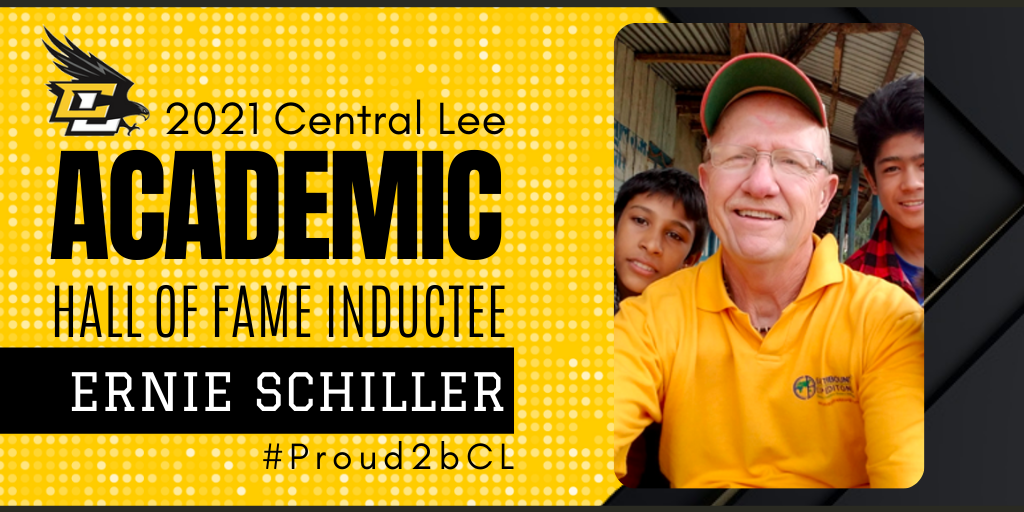 The CL golf outing for Sunday, August 15 is full! If you are unsure if you are signed up, please contact Tina Cale or Wes McGraw. We look forward to seeing golfers on Sunday at 10a.m. at Green Acres Golf Course!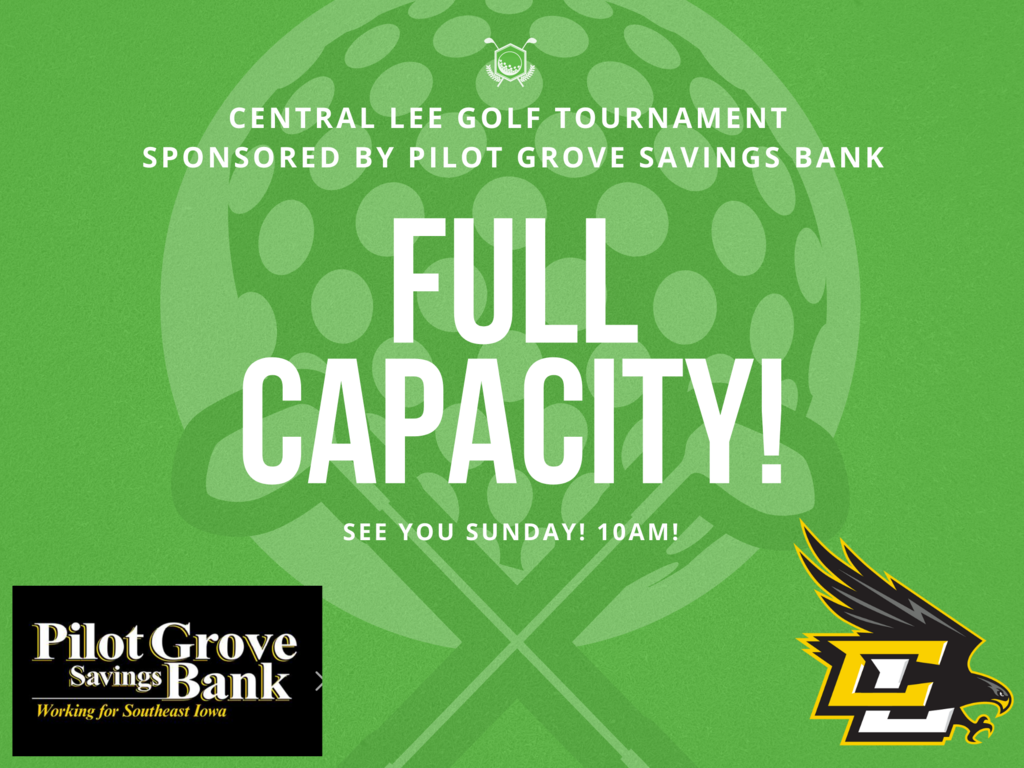 Today is Book Lovers' Day! To celebrate, we encourage our students and families to visit our local library, dive into a new book or re-read an old favorite. Are you reading any great books this summer? If so, SHARE them below!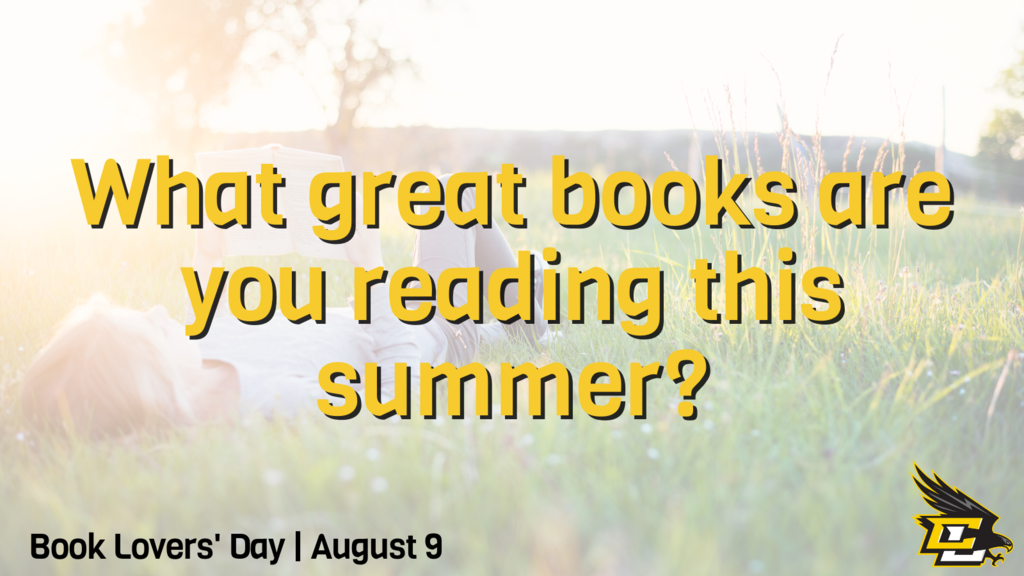 We'd like to remind you that all students in the Central Lee Community School District will continue to have access to free breakfast and lunch during the 2021-22 school year! The United States Department of Agriculture (USDA) has extended the National School Lunch Program through June 2022. This program provides children 18 years of age or younger with a free school breakfast and free school lunch on school days, regardless of their Free or Reduced status. Students may continue to purchase a la carte items, seconds, and milk, which will be charged to the family's account. #Proud2bCL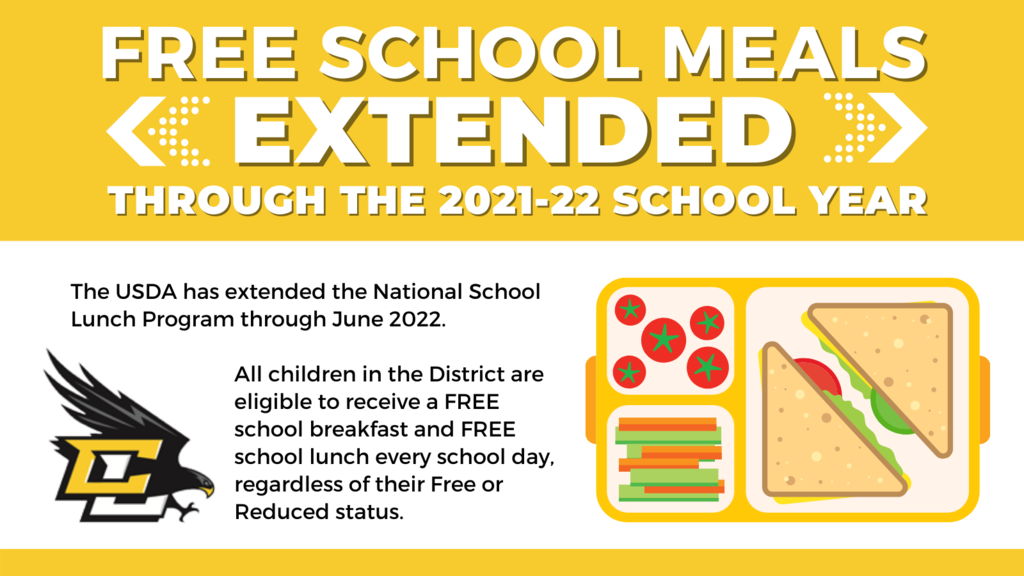 Victor Spohnheimer is a 2021 inductee into the Central Lee Academic Hall of Fame! Spohnheimer is a 1933 Donnellson High School graduate. He began his education in the one-room country school, No. 2, north of Donnellson. He contracted polio while attending Parson's College, but was able to make up his missed coursework to graduate on time, magna cum laude, with a bachelor's degree in math and science. He then earned a master's degree in botany from the University of Iowa and embarked on a 42-year teaching career while also farming and raising a family. Spohnheimer spent 19 years at Central Lee High School, where he taught algebra, geometry, trigonometry, analytical geometry and calculus. We're honoring this legendary educator to our Academic Hall of Fame as part of the class of 2021!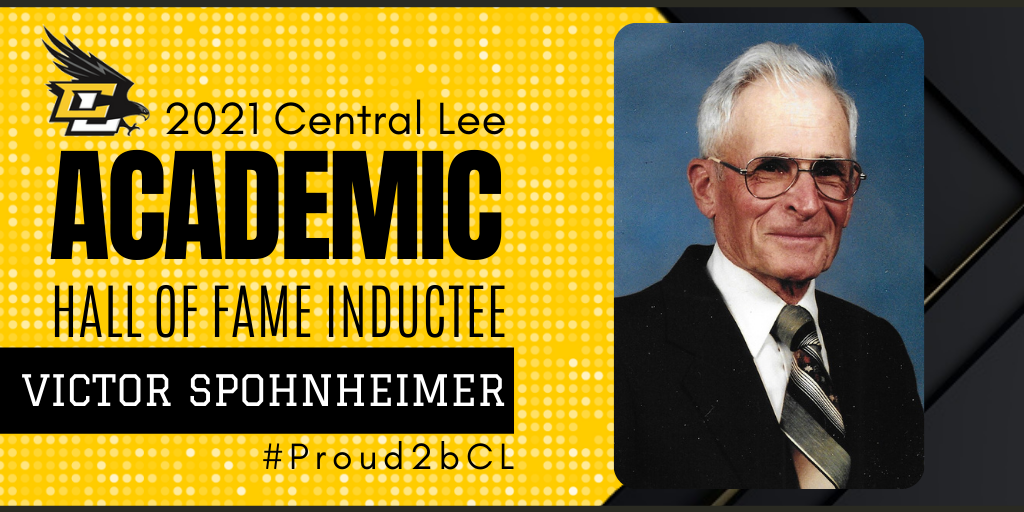 We're thrilled to welcome Justin Lightfoot as a 2021 Academic Hall of Fame inductee! Lightfoot is a 1999 Central Lee graduate who serves as a district judge for the state of Iowa, appointed by Governor Kim Reynolds in March 2021. Prior to his appointment, he was a federal prosecutor with the U.S. Department of Justice, where he was chief of the Criminal Prosecution Division for the Northern District of Iowa. After graduating from Iowa State University with a degree in Political Science and Criminal Justice Studies, Lightfoot attended the University of Iowa College of Law, graduating in the top 10 percent of his class. While at Central Lee, he played several sports and placed at state academic competitions for Science Fair, Invention Convention and Future Problem Solving. Lightfoot now lives in Cedar Rapids with his wife and two children. Please join us in welcoming him to the Academic Hall of Fame!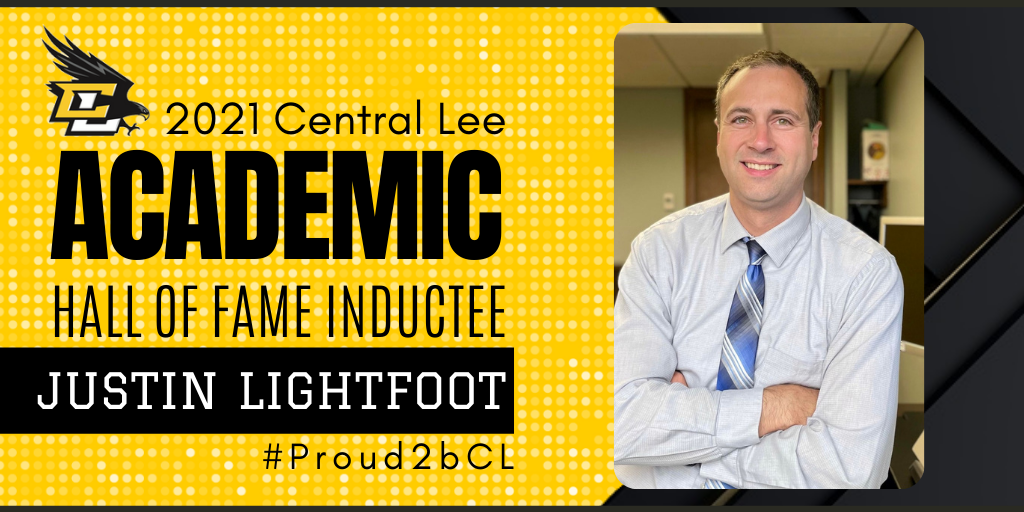 We invite families to attend our All-Parents Meeting focused on Central Lee athletics for the upcoming school year! The meeting will take place Monday, August 16 at 6:30 p.m. in the high school gym. All parents whose students will participate in sports are encouraged to attend. Learn about the requirements for your student-athlete and have your questions answered. We hope to see you there!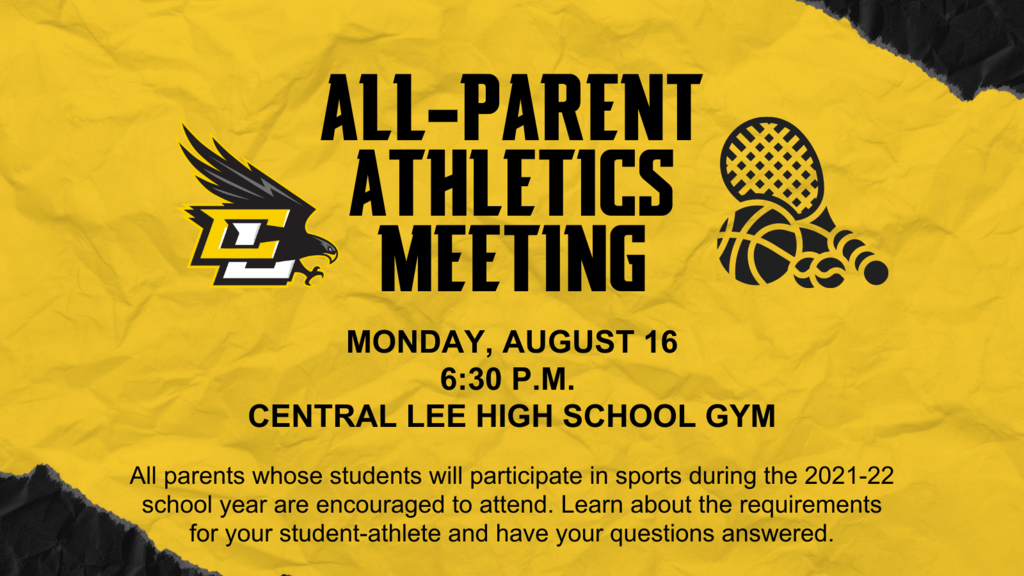 We are proud to induct the 1966 girls' cross-country team into our Athletic Hall of Fame this year! The team won the state championship in just the first year of the program's existence. Runners included Marg Winstead (née Benjamin), Sandy Schaff (née Boecker), Rose Crossan (née Rider), Barb McVeigh (née Millmier), Becky Reynolds (née Mullen) and Karen Sojka (née Reuther). Coach Bruce Knott led the team—and also transported them to meets in his side-paneled station wagon! We're honoring this legendary team to our Athletic Hall of Fame as part of the class of 2021!

Please use caution as you enter and exit our district campus the rest of the week. We are replacing the concrete in front of the high school. Vehicles will be diverted through the grass temporarily.