Central Lee Hawk Place would like to thank our guests from various careers that attended for our "Keep Us Safe" Career event last night. Students were able to learn about law enforcement careers from Detective Clint Wray from the Sheriff's Department, Correctional officer, Donnie Davis, Jordan Maag K9 Officer and his dog Kion, Deputy Warden, Dave Smith from Minimal Correctional Facility; as well as HyVee Retail Security Director, Dave Doyle and Laura Krehbiel, Attorney at Law. Today they will take a field trip to Iowa City Courthouse for a mock trial experience for role playing directed by the Judge.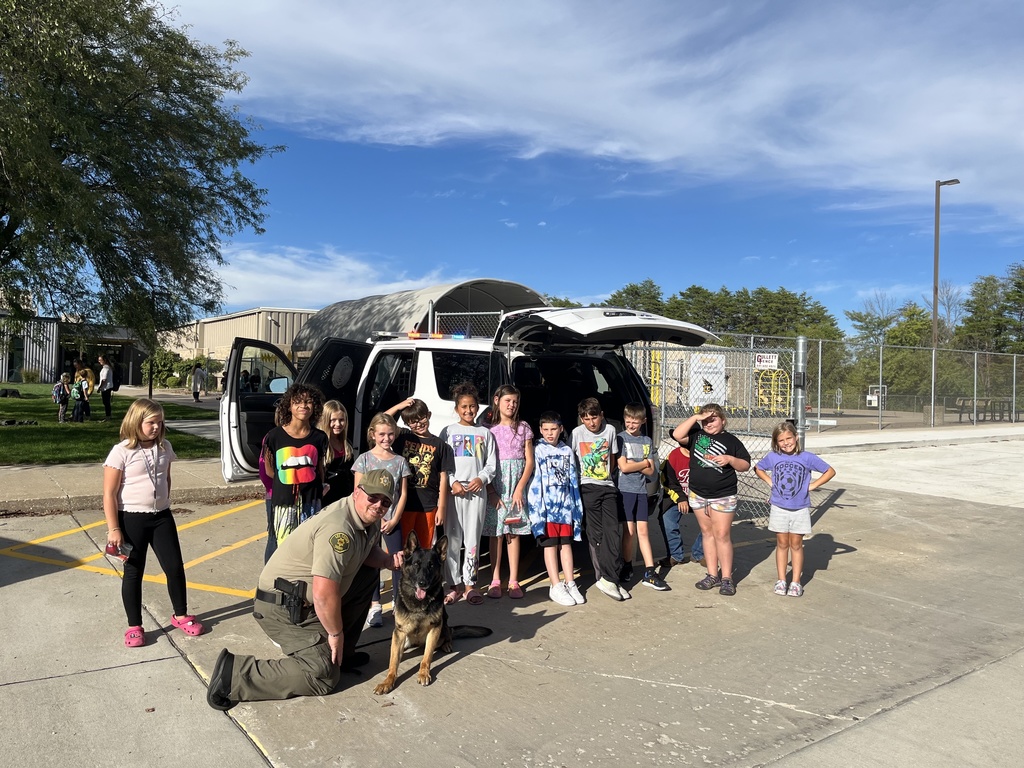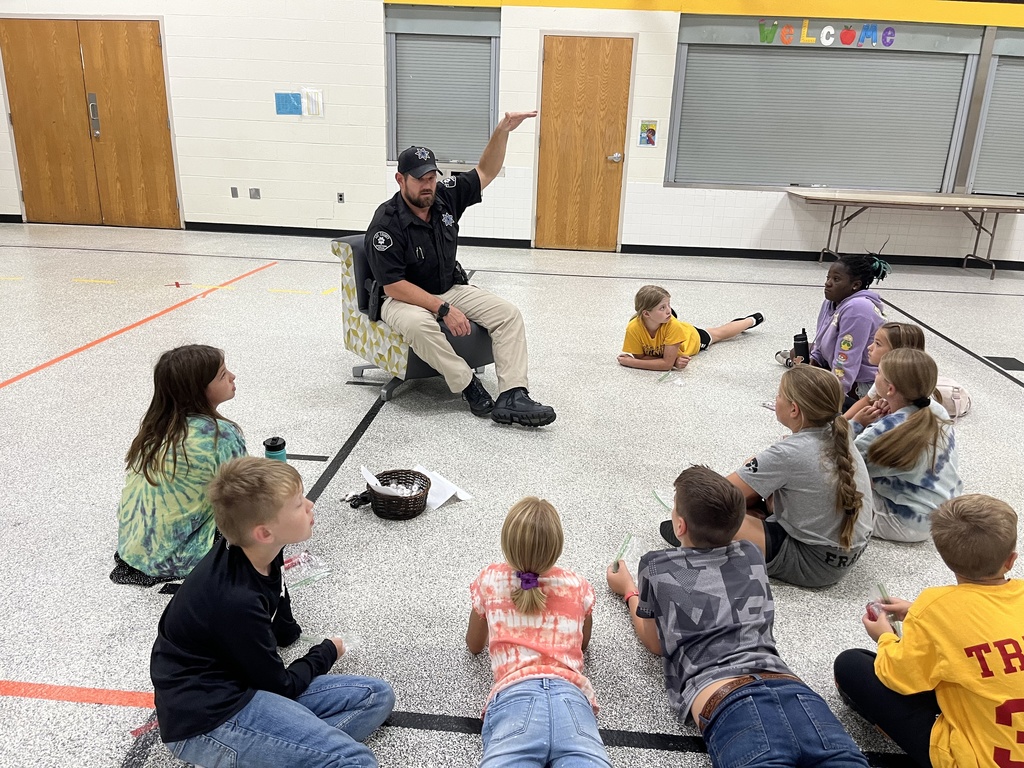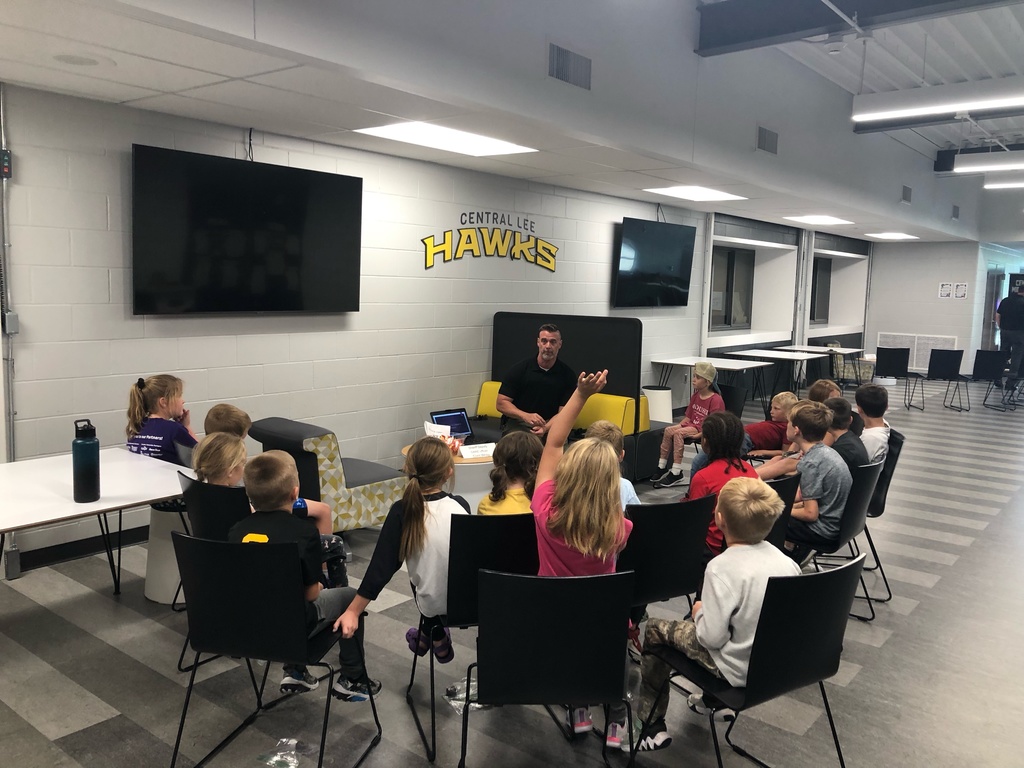 Everlee Harvey is off to a great start to her senior year. She has begun an internship with Dr. Nicole Walljasper at Park View Veterinary Clinic. Everlee's future goals include attending Iowa State University and becoming a veterinarian in Lee County. Through this internship this aspiring veterinarian is learning skills, gaining work experience, and developing a mentorship with a professional in the career field. The hands on experience will give her an advantage as she moves towards her career goals. #CTEworksforCL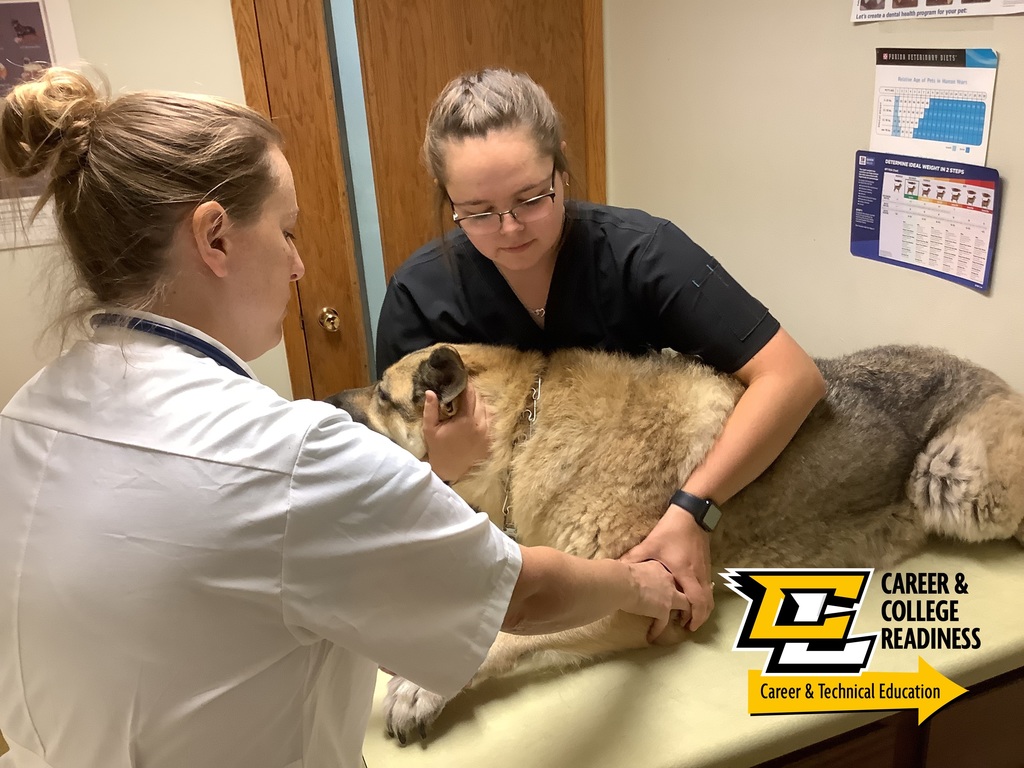 REMINDER: Friday, September 23, is an early dismissal day. School's out at 12:00 p.m., so please plan accordingly and enjoy the early start to the weekend!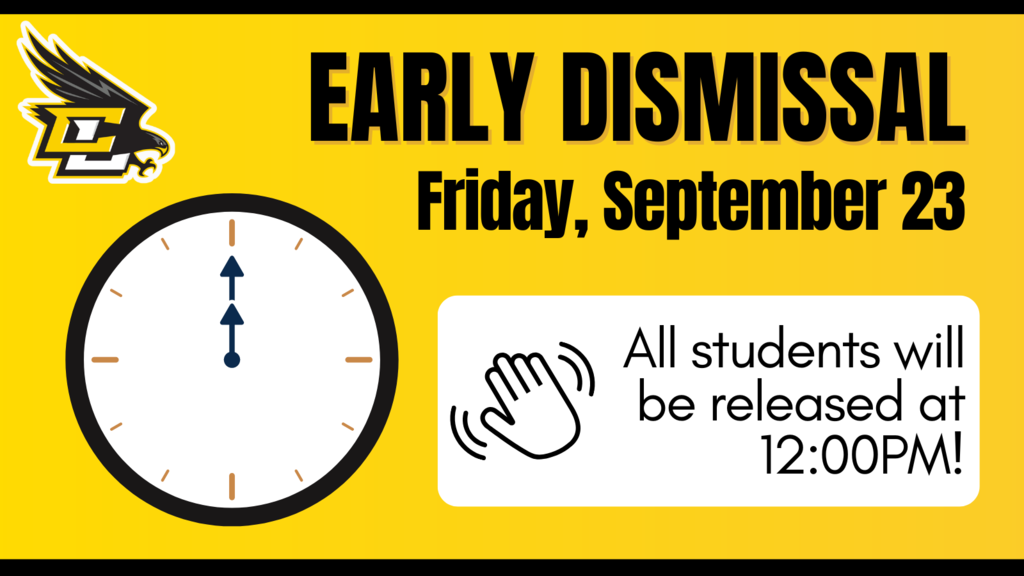 Today is National School Backpack Awareness Day! 🎒 Started by the American Occupational Therapy Association, this day raises awareness regarding how to prevent injuries that arise from failure to properly wear a backpack. Learn more at:
https://tinyurl.com/ythede8x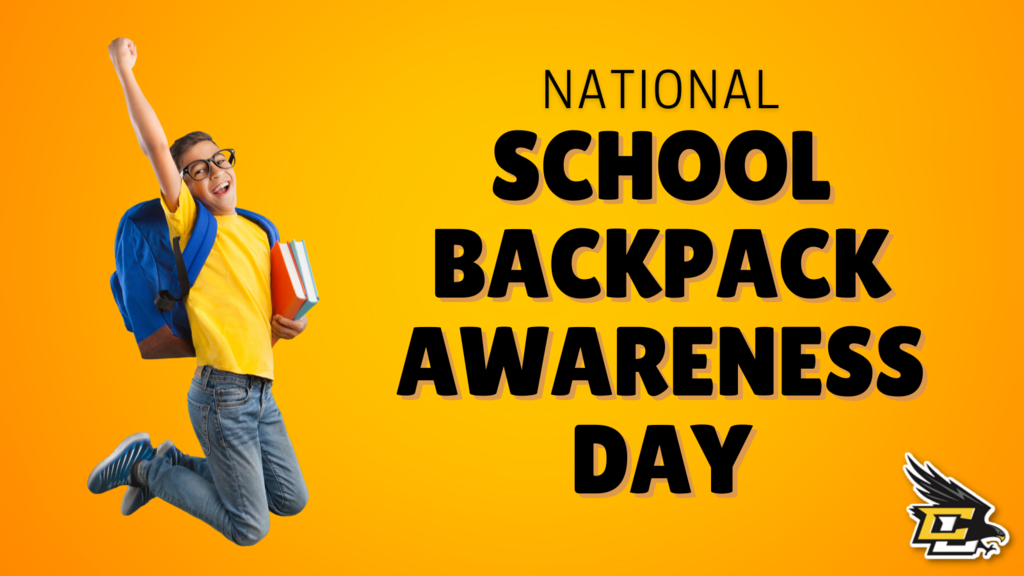 Happy IT Professionals Day to our brilliant and hard-working Central Lee IT team! 💻 We rely on these experts to keep our schools running smoothly, and we're so grateful for all they do. Be sure to take a moment today to thank the IT pros who make your job easier!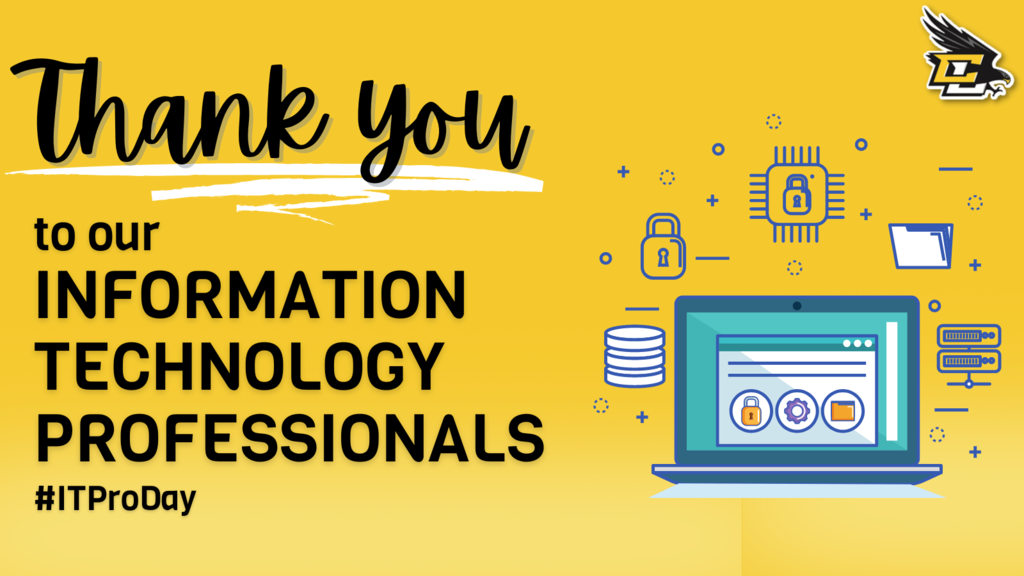 Hawk Place enjoyed various activities last week for our own little Fiesta week. Students learned some fiesta dancing with Impulse, Central Lee's Dance Team, enjoyed tasty healthy banana splits with ISU Extension Kids in the Kitchen program, as well as preparing various flavored salsas at Elliott Test Kitchen. Two students from the high school Spanish classes visited and taught the children some Spanish. We finished the week with a RAK project stuffing 24 book bags for children in Mexico. (Thank you to all who sent book bags and school supplies to help with this project).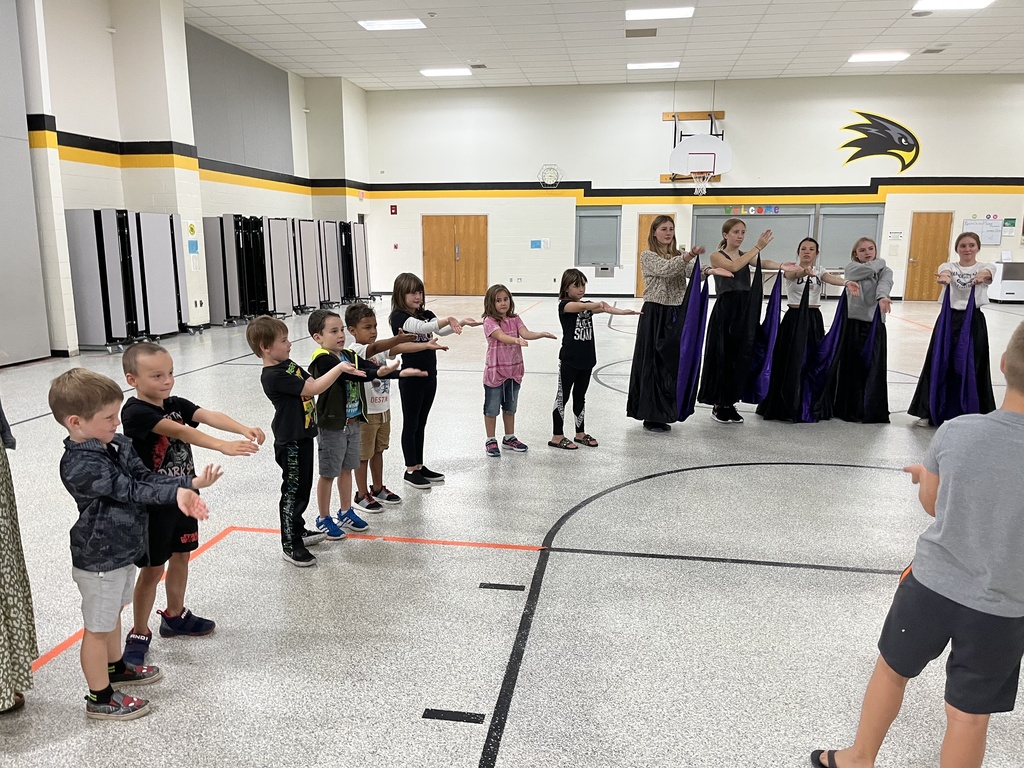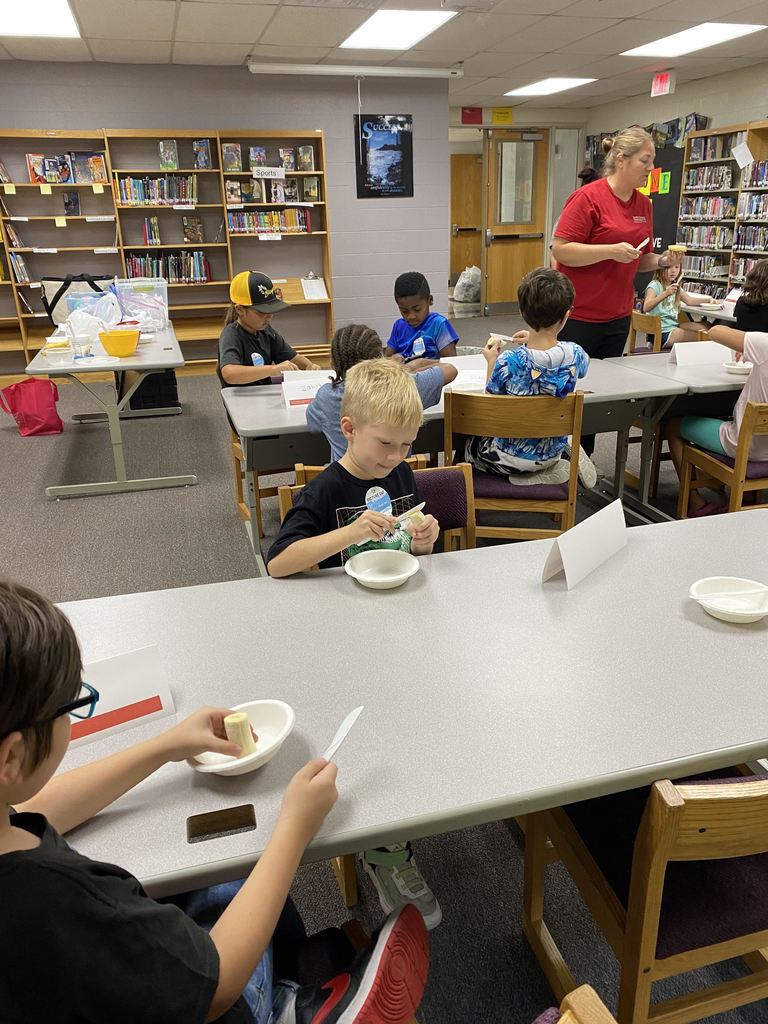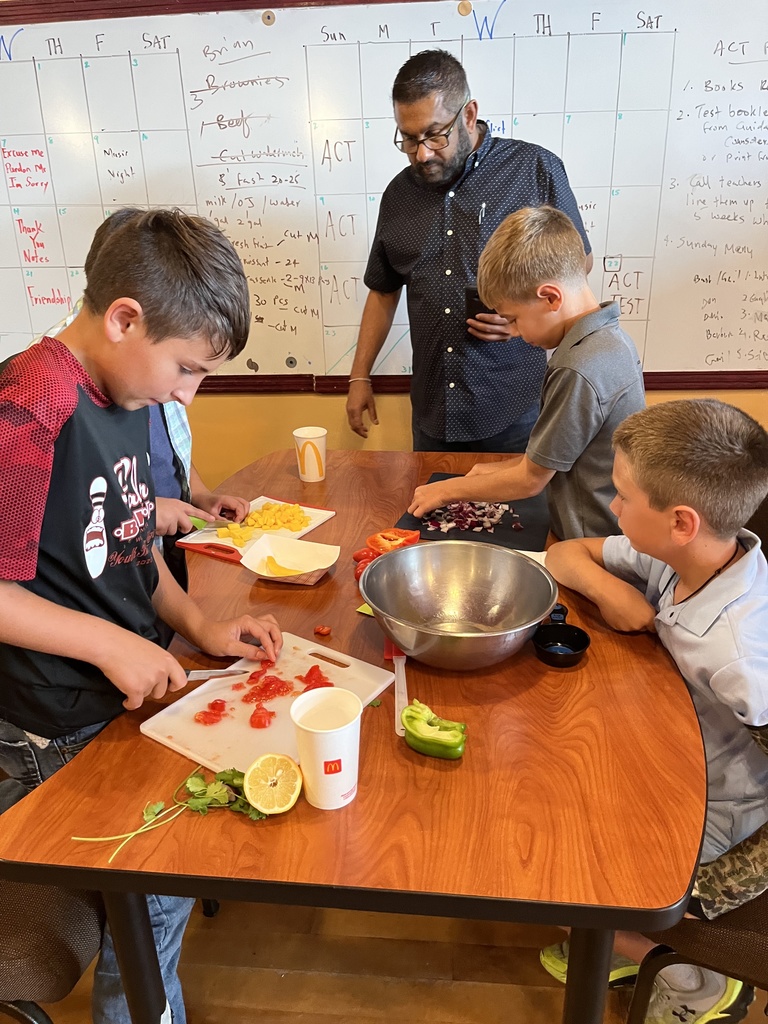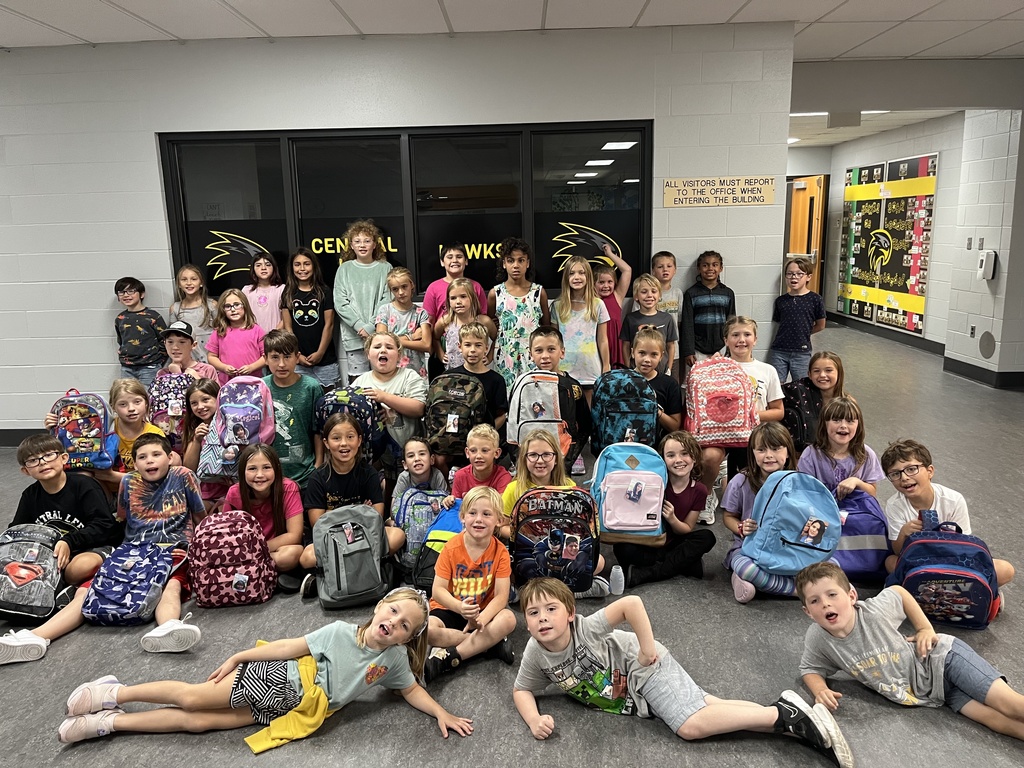 Have you considered driving a school bus? Contact our Transportation Director, Kim Ensminger, for more information!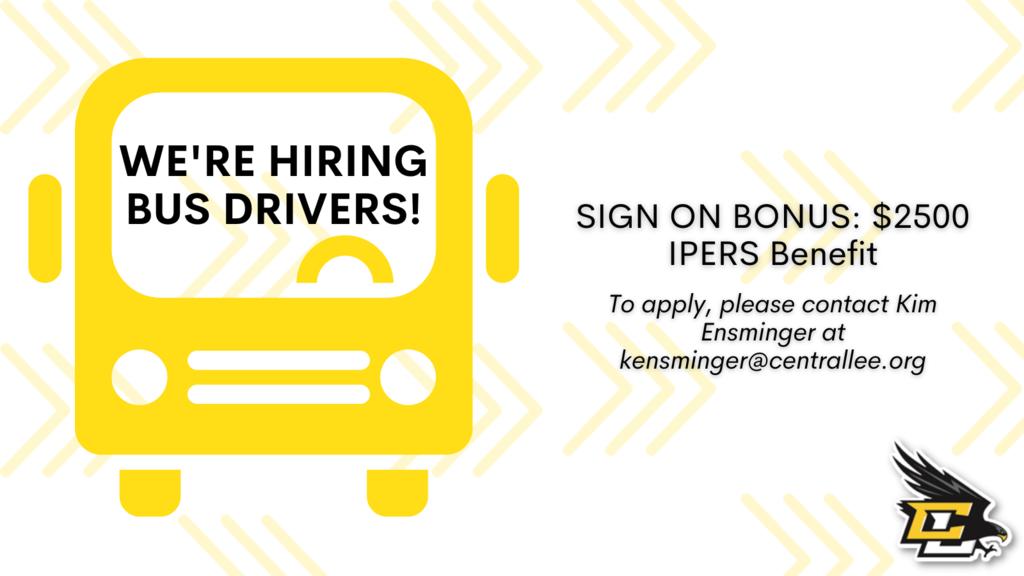 Come join us tonight (9-16-2022) as our Central Lee Hawks host Williamsburg! This will be a varsity game only starting at 7 pm. Due to official shortages our JV game will now be at Williamsburg on Monday with a start time of 5 pm.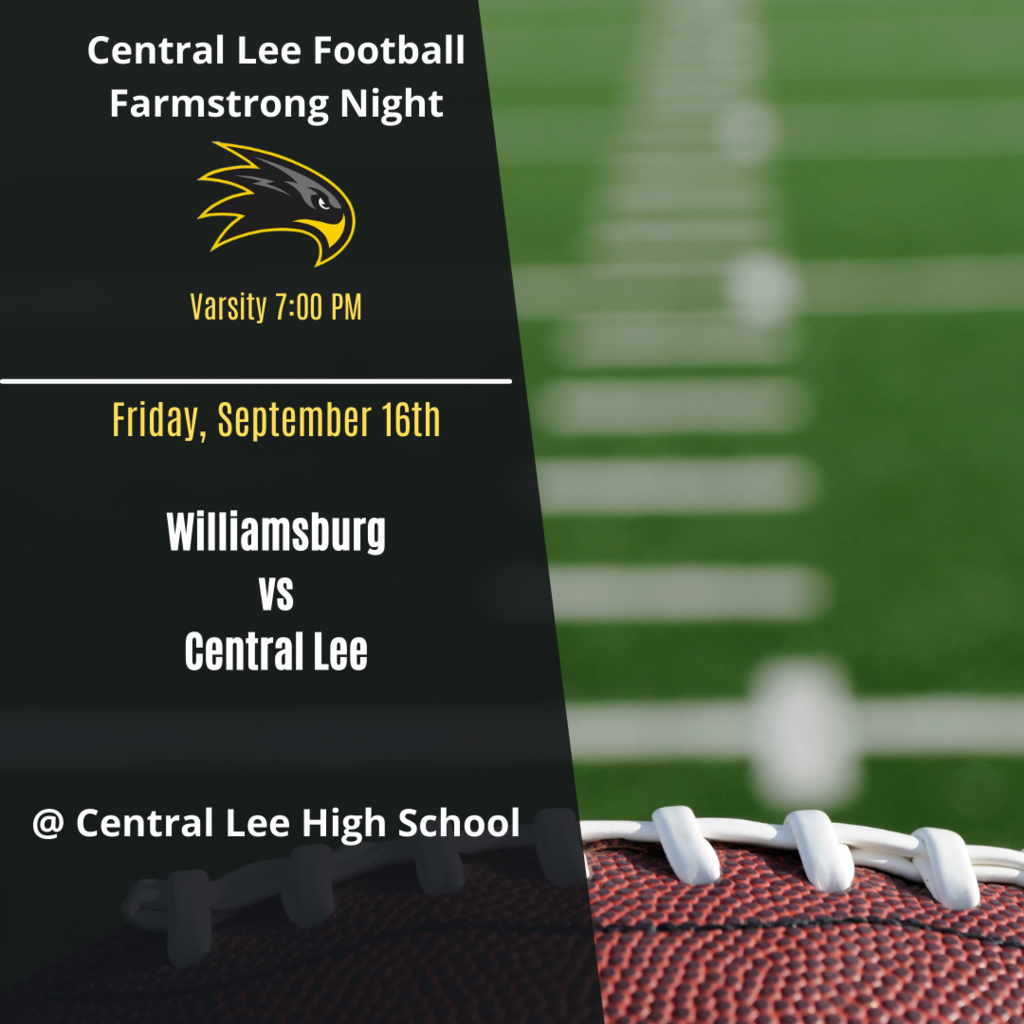 Central Lee will be having a celebration of agriculture in Lee County with a Farm Strong Night at the football game on Friday. Join us starting at 6:00 for tailgate games, Ag trivia, and prizes!

National Hispanic Heritage Month (September 15-October 15) honors and celebrates the cultural achievements and contributions of Hispanic people to American culture. All month long, our nation's cultural institutions will be hosting programs and providing resources to help our students learn about Hispanic American success stories. Learn more at:
https://www.hispanicheritagemonth.gov/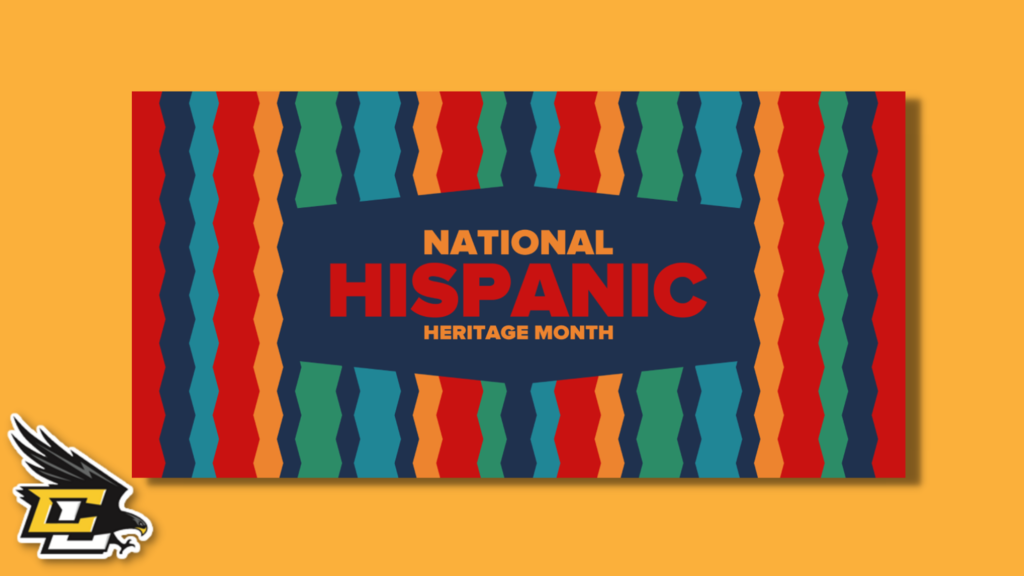 Friday Night Lights Grill Night supporting Central Lee Music Boosters this Friday, September 16th during the JV and Varsity football games. The very popular Pork on a Stick and homemade desserts will be available. Thanks for your support!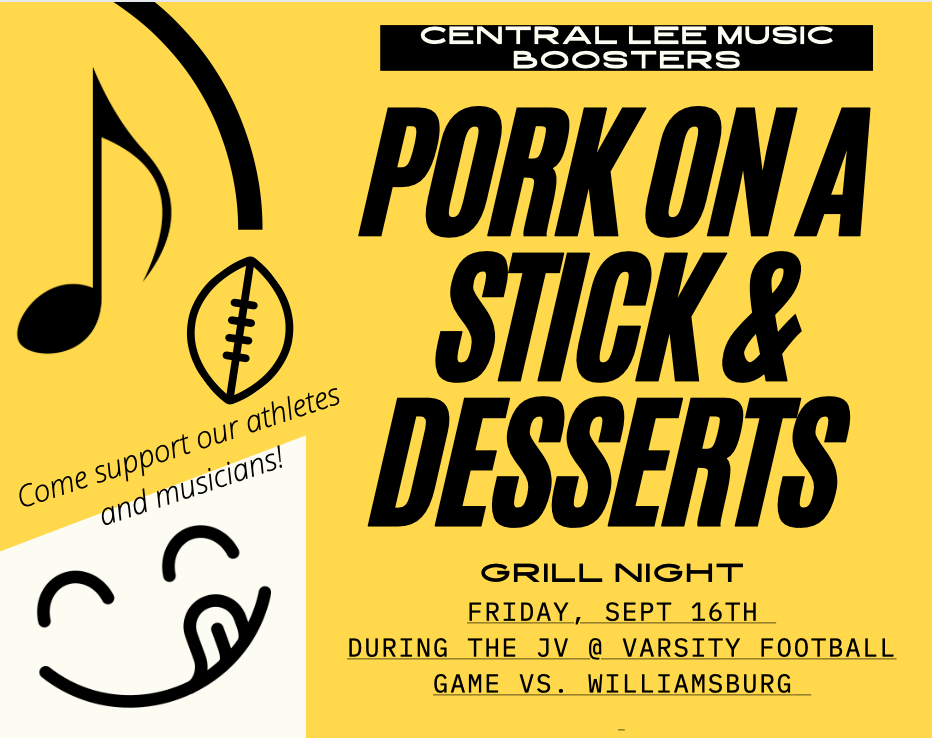 In the event of poor road conditions due to inclement weather, buses will follow the Emergency (hard surface) Routes. This will be communicated through our school website, facebook, and radio. If we run hard surface routes in the morning, they will be run in the afternoon as well. Follow this link for the Emergency Route information ->
https://5il.co/1hu78
This information is also available on the website under Transportation.

Good news for Iowa! We have had large numbers of individuals take the AEA self-paced substitute authorization course already within the first month! Individuals who are looking to add that authorization on top of a busy schedule are finding the convenience of the course to be outstanding. The cost of the course is $150. Participants can register for the course at
http://www.iowasubstitute.com
. If you are interested, do not hesitate to contact the Central Lee district office for assistance.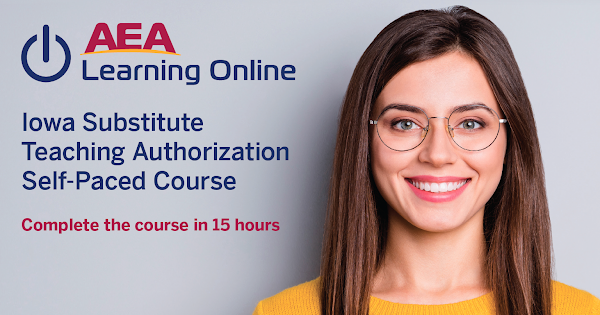 The Central Lee High School SOAR Team delivered goodies to our local heroes on Monday in remembrance of 9/11. Thank you Lee County public service employees for all you do for our county and district. #proud2bCL

REMINDER: It's picture week for Central Lee students! Wednesday, September 14, is picture day for K-8 students, while Thursday, September 15, is picture day for the high school. Get ready! 📸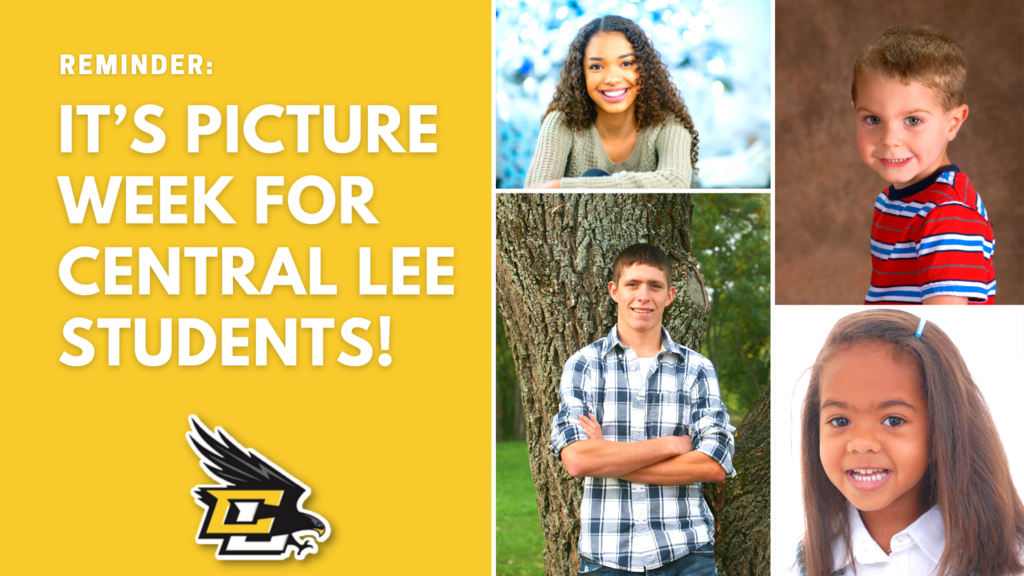 Picture day for the Elementary and Middle School is tomorrow, September 14th. Online orders are available before and after picture day at: inter-state.com/order Elementary Order Code: 72279VA Middle School Order Code: 72279MA High School picture day will be Thursday, September 15th!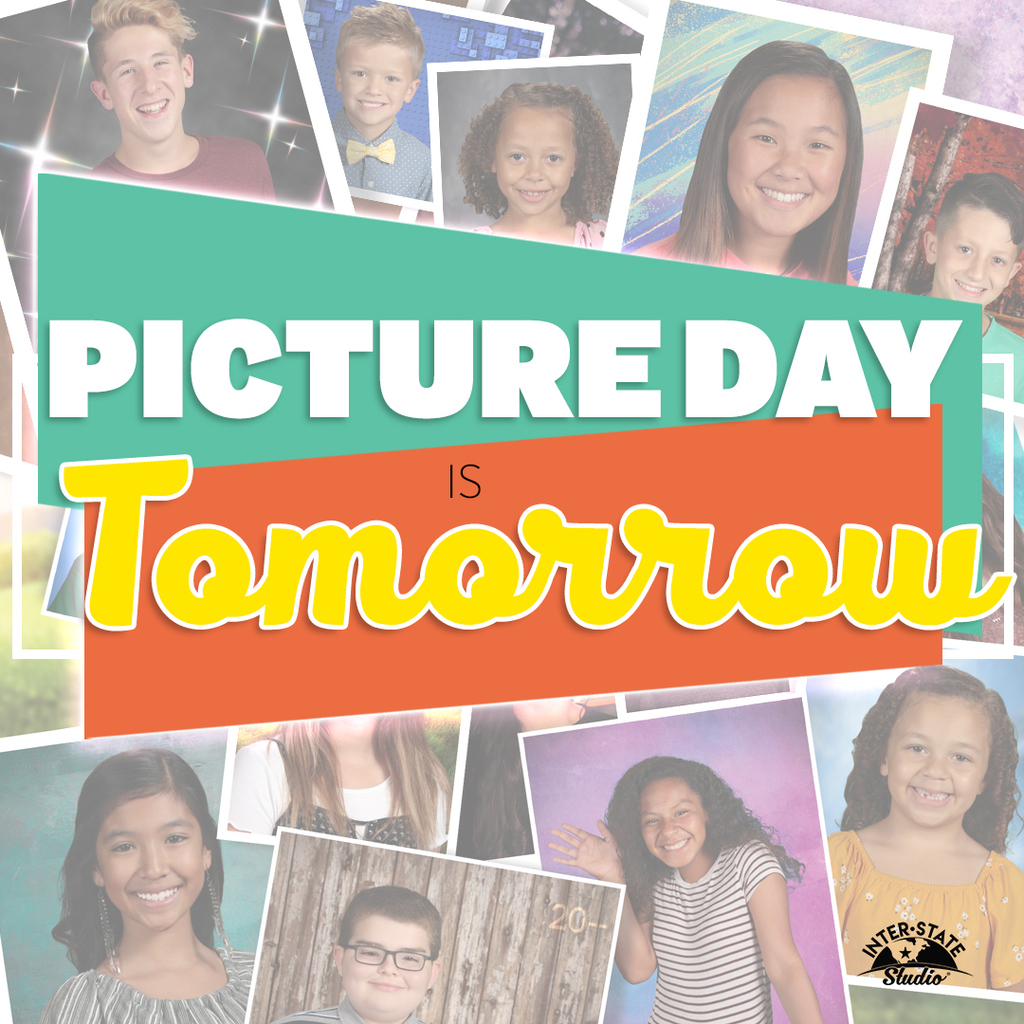 CL Music Boosters Meeting is tonight! If you are interested in leading and/or supporting efforts impacting our 5th - 12th grade music students, come join us at 6:00 pm in the HS Music Room.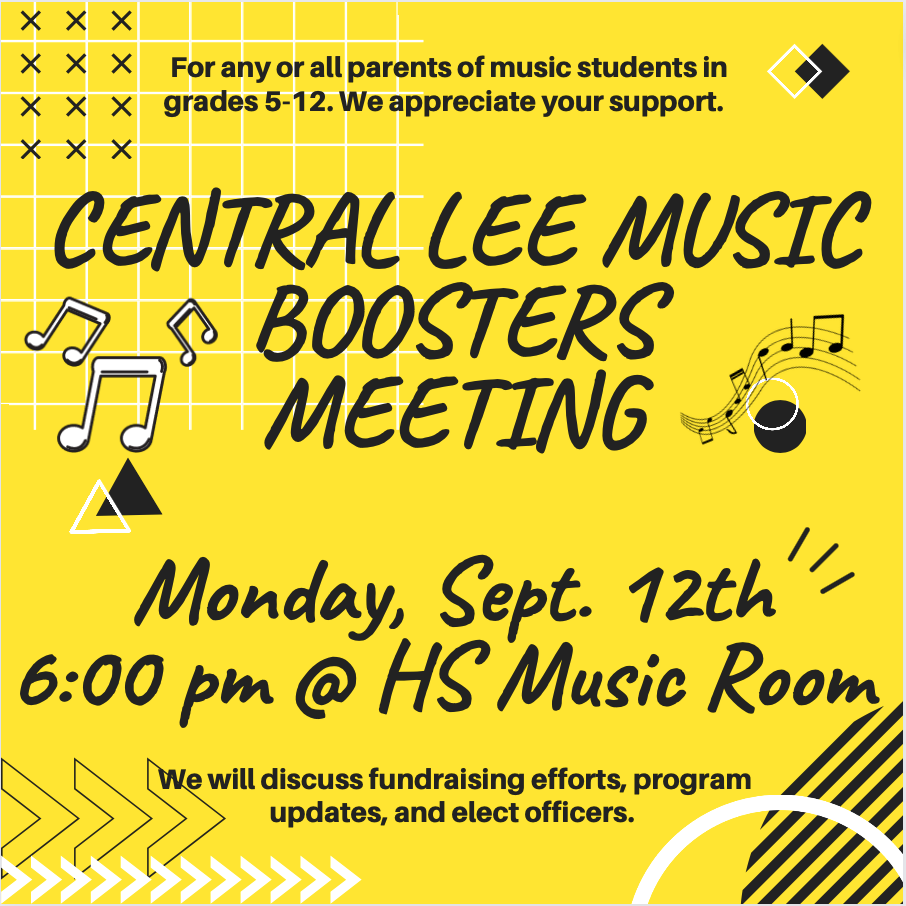 September is Suicide Prevention Awareness Month. In Central Lee, support efforts to destigmatize and raise awareness and understanding of the risk factors and signs associated with suicidal thoughts, which affect people of all ages and backgrounds. We encourage anyone who is struggling to call the 988 hotline or seek assistance from someone you trust. Learn more at:
https://tinyurl.com/5n6h5wwz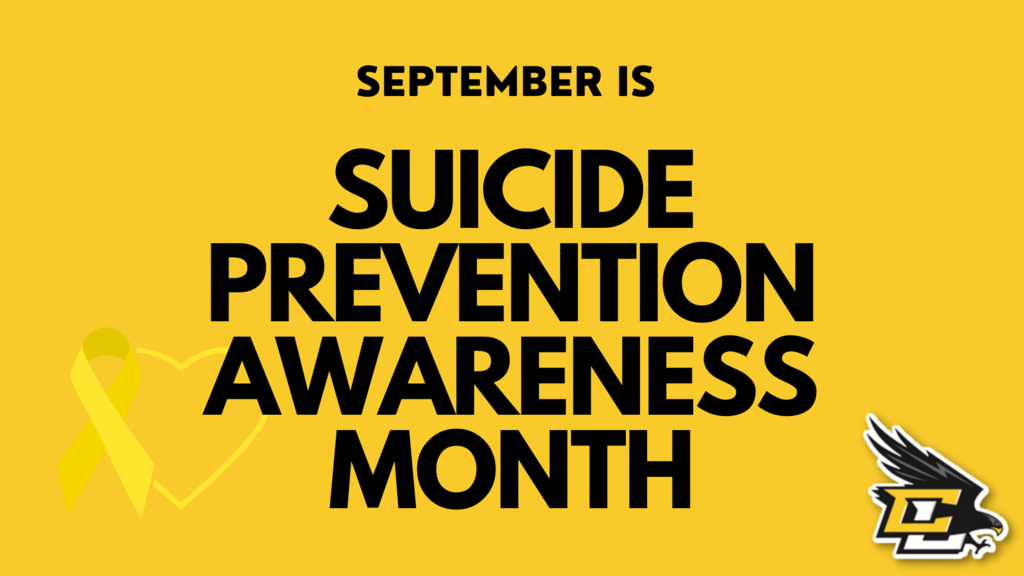 Happy National Grandparents' Day! Whether you celebrate in person, connect from a distance, or hold them in your heart today, we hope the day brings you memories of joy and happiness.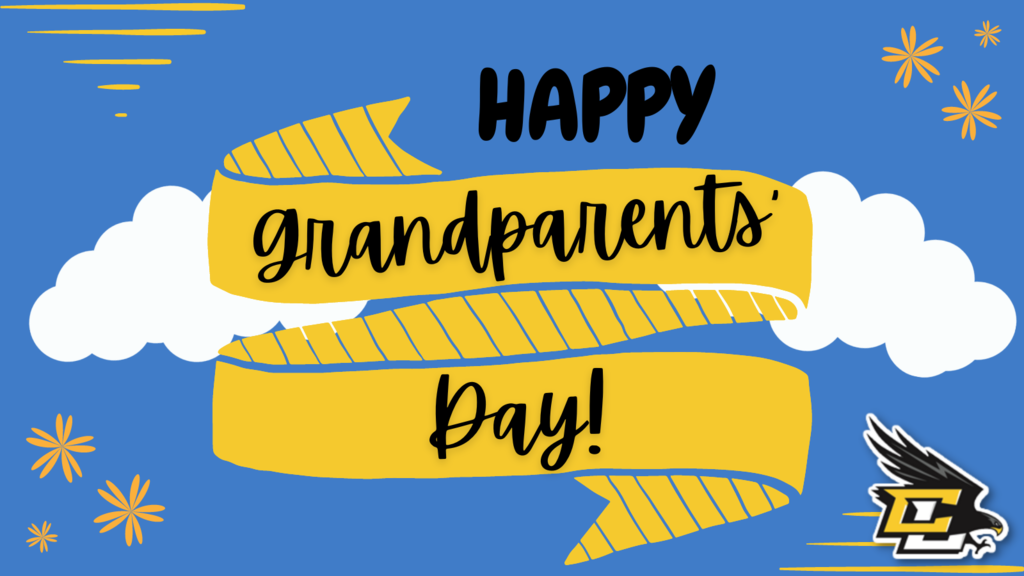 The district will be holding a surplus sale on Saturday, September 17 from 9am-12pm. The sale will take place in the old gym at the high school. Below are a few items that will be for sale. We will post pictures of all sale items next Friday afternoon once we complete the setup. - 11' Apple Macbook Air Laptops (2015 Model) - $100-$125 each - Epson Video Projectors - $35-$50 each - Furniture - Kitchen Accessories - Athletic Equipment All sales will be first come, first serve. All purchases are sold "As Is," meaning there is no warranty or guarantee of performance.