Congratulations to Chris Gray on his retirement! Thank you for 45 years of dedicated service!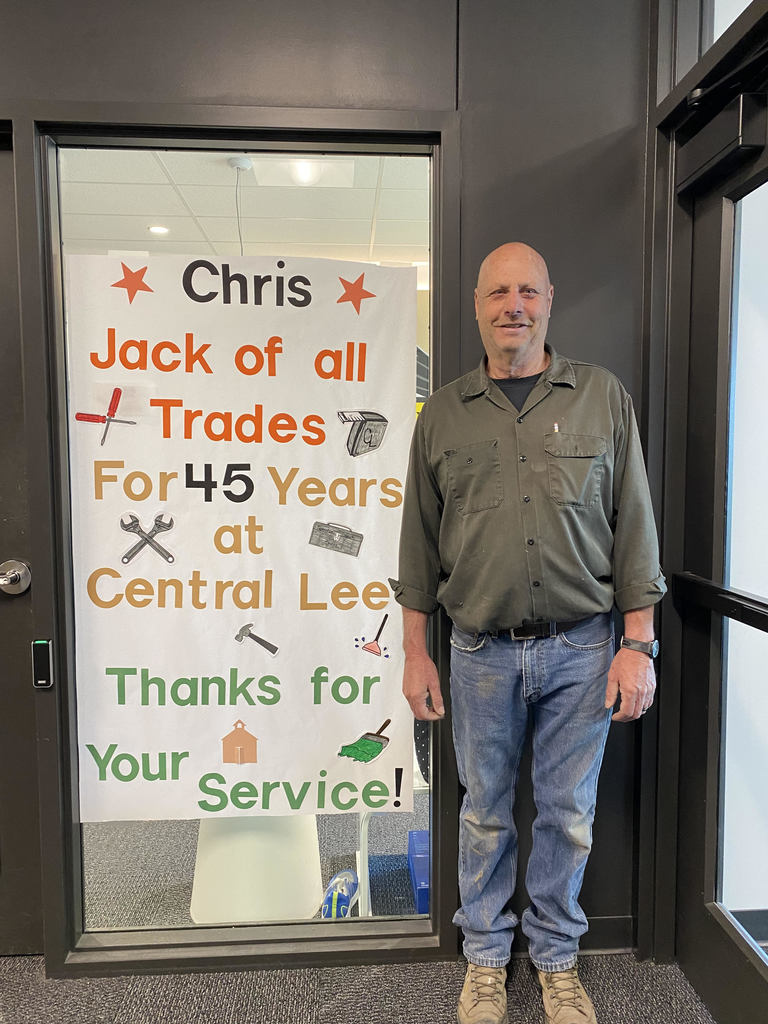 Tonight's HS Softball and Baseball games will be played at Fort Madison's home fields starting with JV at 5:30. Let's Go Hawks!

The Peer Leader program is a program that has been around for many years at Central Lee. This program is where 7th and 8th grade students go to the elementary and help the teachers and students with a variety of tasks. These 12 (one not pictured) 6th graders were selected to be Peer Leaders for the rest of their middle school career. They received their training for 7th and 8th grade, and will be ready to help out in the elementary classrooms in the fall!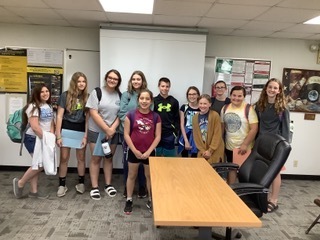 Thank you, Rhonda Taube, on your years of service to Central Lee as a bus driver and associate. Congratulations on your retirement!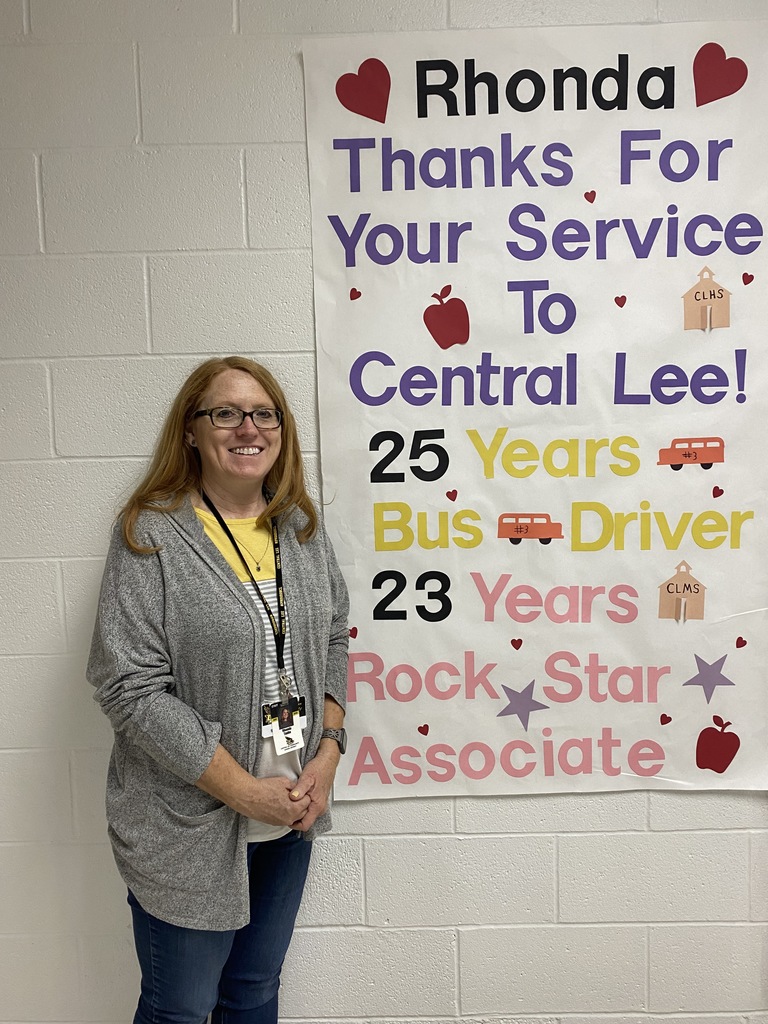 Congratulations to Thomas Eschman on a 10th place finish at State Track with a personal record jump of 20-10.25!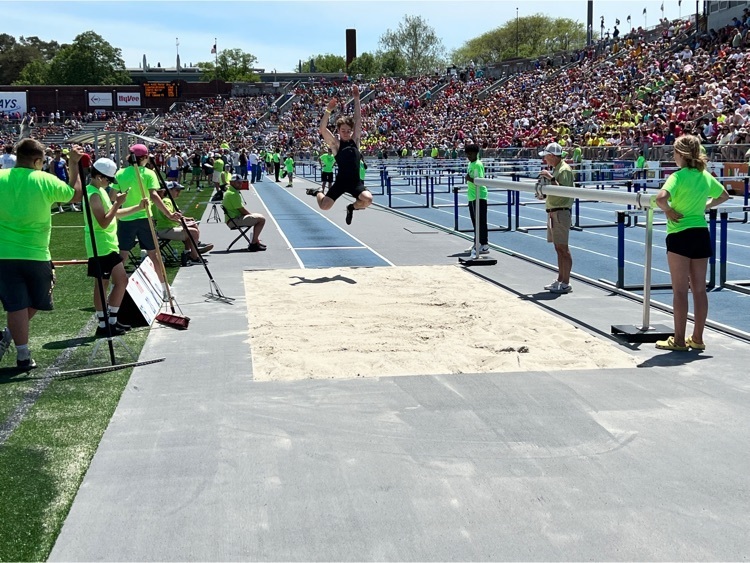 4th graders presented their research on a historical person of choice today. Biography Day is an opportunity for students to celebrate their learning through presenting themselves as their historical figure. A patriotic music program was kicked off the event. Students drew a portrait of their person in art class that was displayed. The gym was full of a lovely audience of parents and grandparents. Way to go, students! Job well done!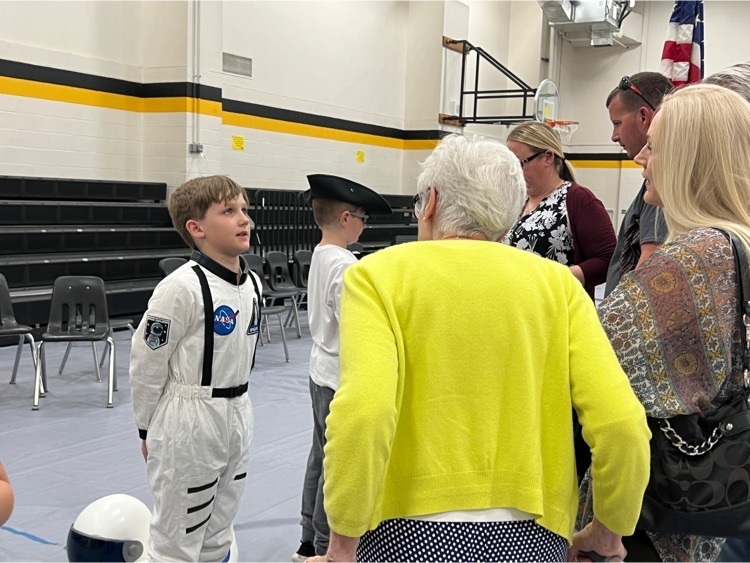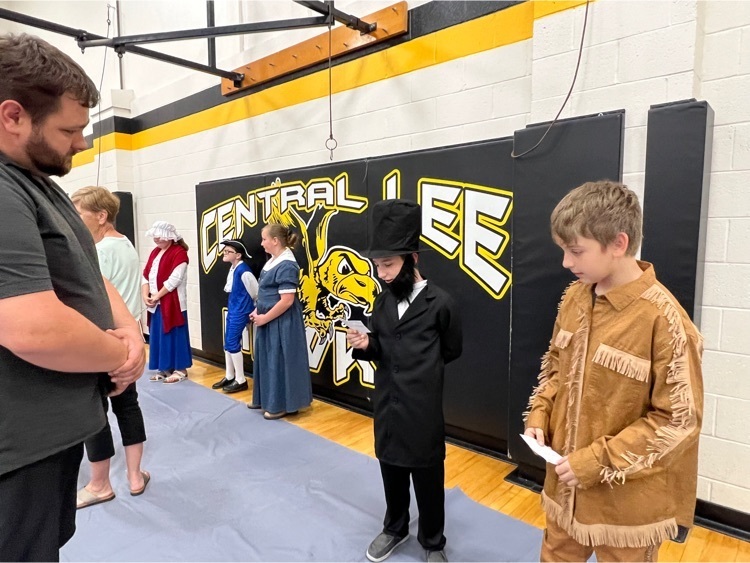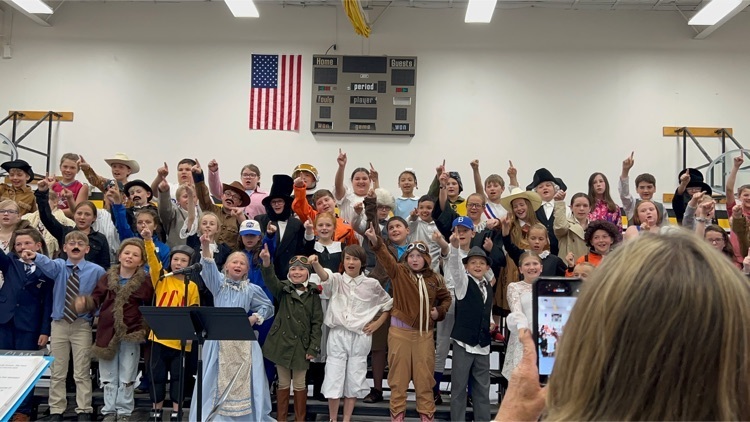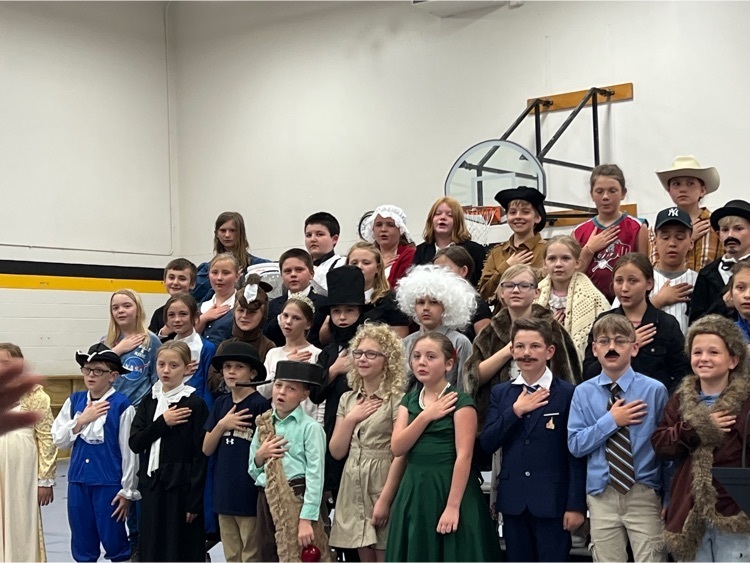 The Central Lee Ag-Ed/FFA greenhouse will be open on Saturday from 8 to noon. Please come out for our end of school year sale.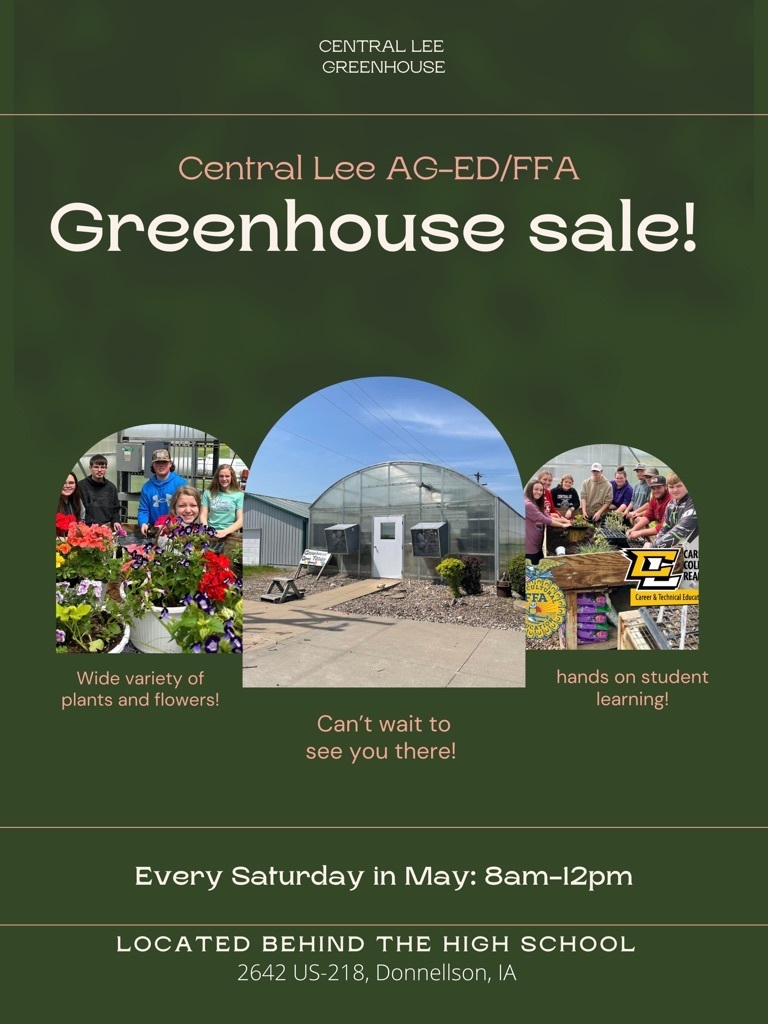 Celebrating Mr. Ireland's 27 years at Central Lee! Thank you for your dedication!

Hawk's Place 4th, 5th and 6th grade students have had the opportunity to visit Elliott Test Kitchen weekly this school year. It has been an exceptional experience. The kids have thoroughly enjoyed each week, learning from the Test Kitchen staff, tasting new foods, and becoming more efficient in their home kitchens. We ended our visits this school year tonight with a cookbook signing and tasting event, open to the public , while enjoying good food from the recipes found in the cookbook. You can see in the pictures how seriously they took signing the cookbooks on their pictures. They felt very special "autographing" for the customers who purchased cookbooks. If you didn't get a cookbook reach out to any Hawk Place student or email Marge Lightfoot at
mlightfoot@centrallee.org
. A big thank you to Kumar, Brian and Sheri for a fantastic year. ! It's been a great!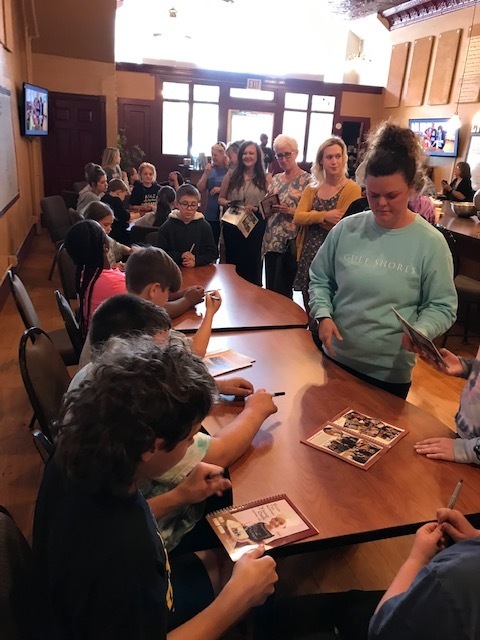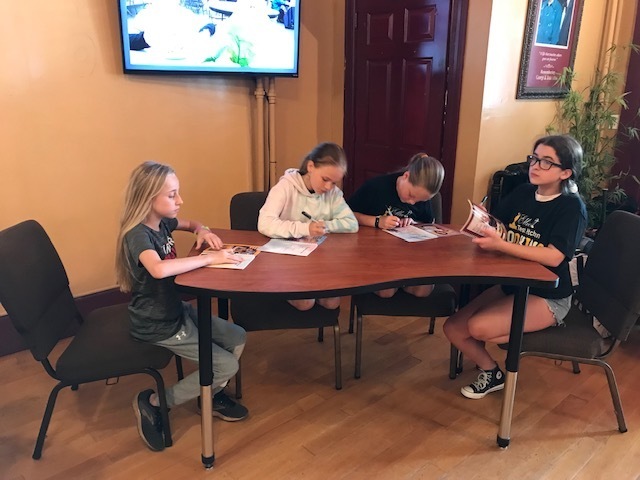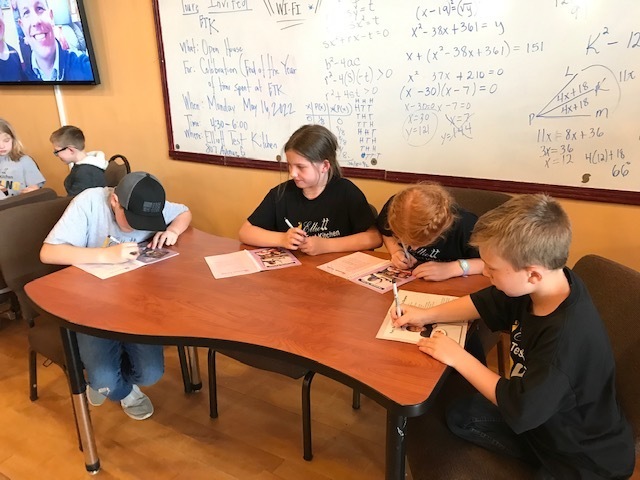 Central Lee will be providing a summer conditioning program for students in grades 8-12 (22-23 school year) from June 3rd to August 15th! We will be focusing on improving speed, balance, flexibility, and strength.

Each year SCC hosts a STEM Day for 8th grade girls. Today 24 Central Lee 8th grade girls had a chance to explore different STEM careers. They had a great day!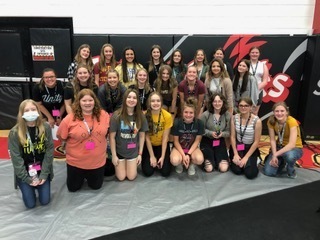 Today is the CLHS Art Show! The community is invited to attend and view many artistic pieces created by our very talented students from 3:30-5:30 pm in the HS commons! Looking forward to seeing you this evening.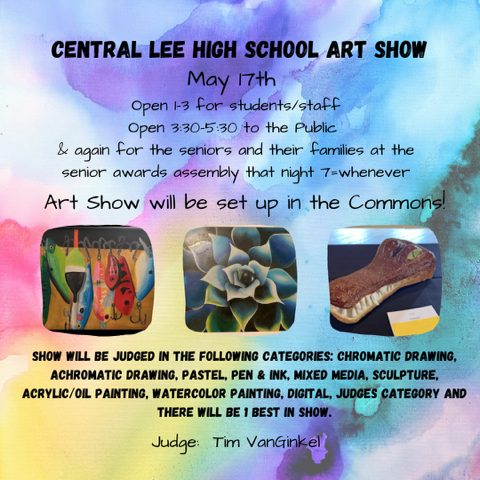 This Wednesday! Open to the public. Bring your family and friends to have your cookbook signed and enjoy food from the cookbook.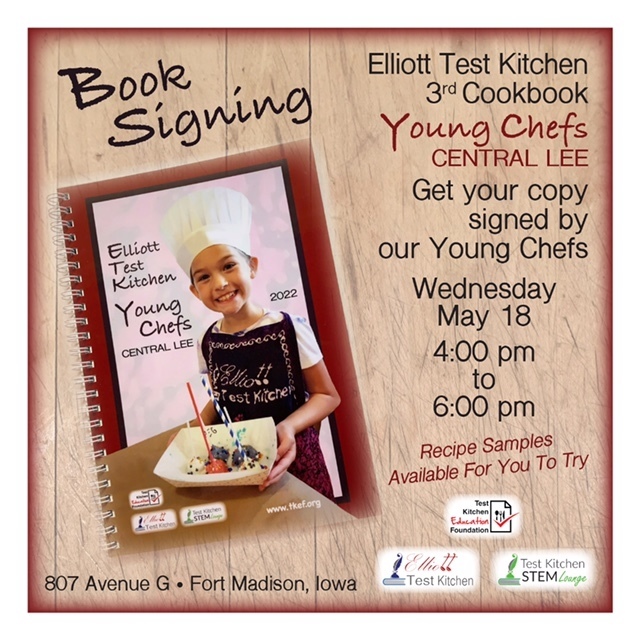 Middle School Spring Fling!! Even parents can join the fun!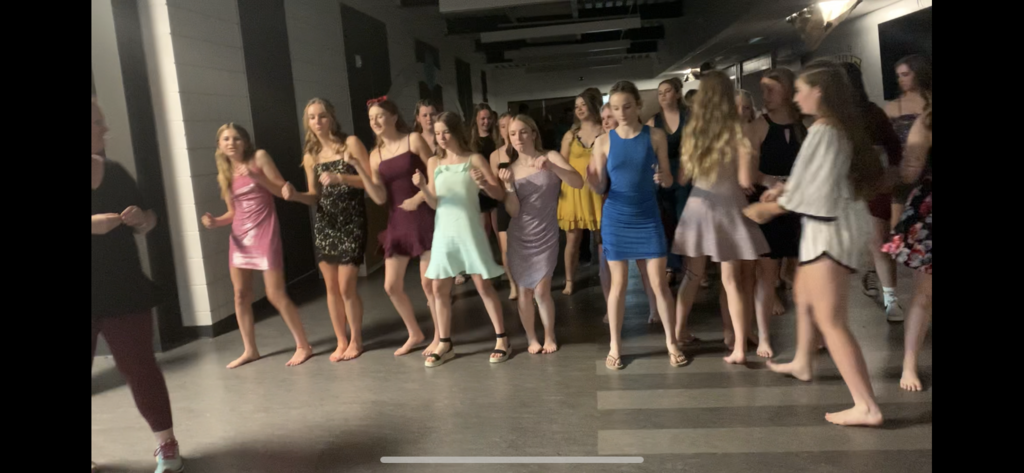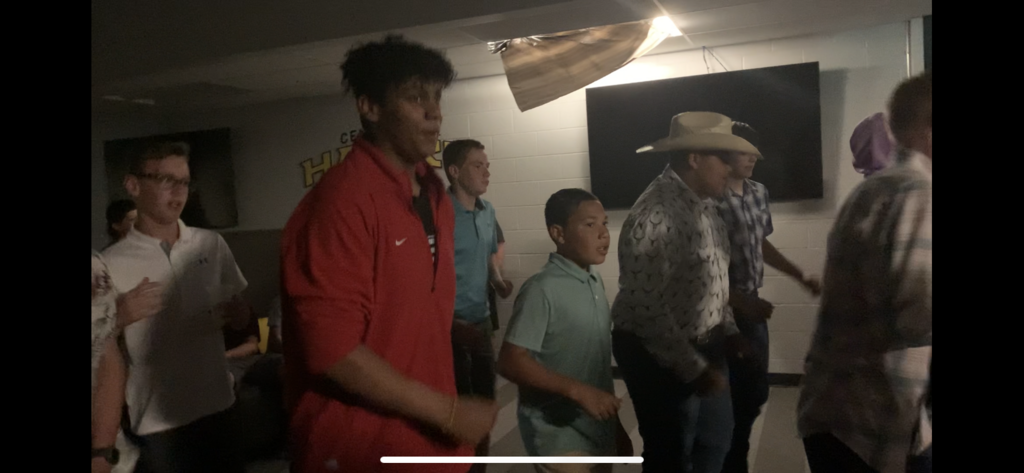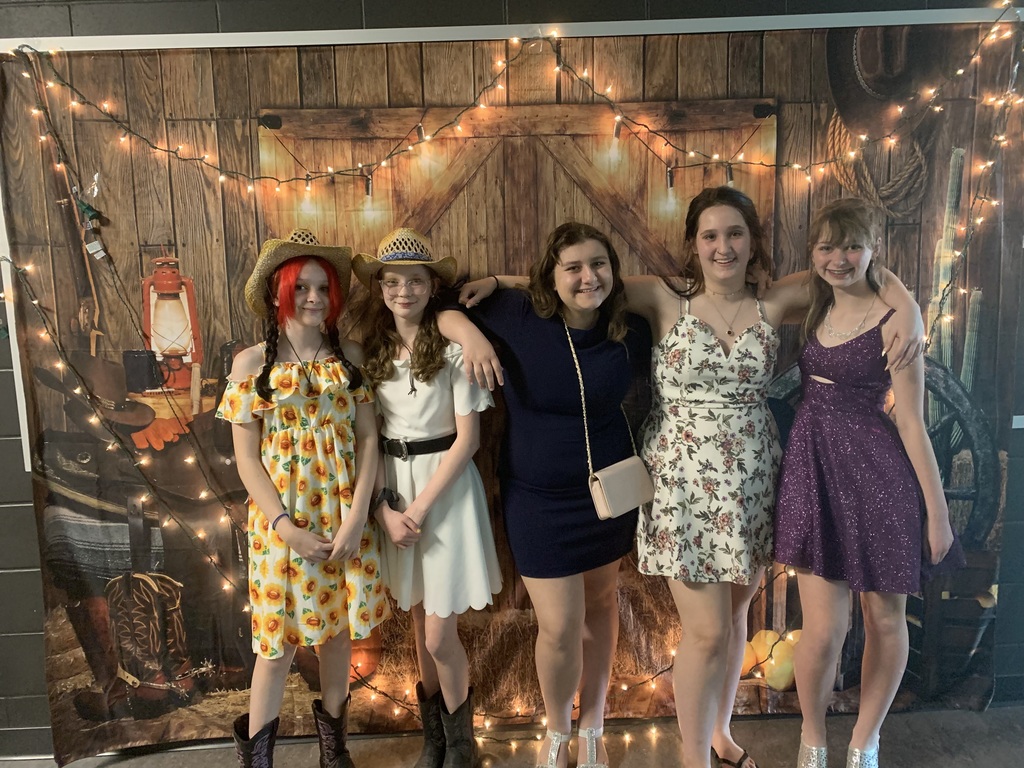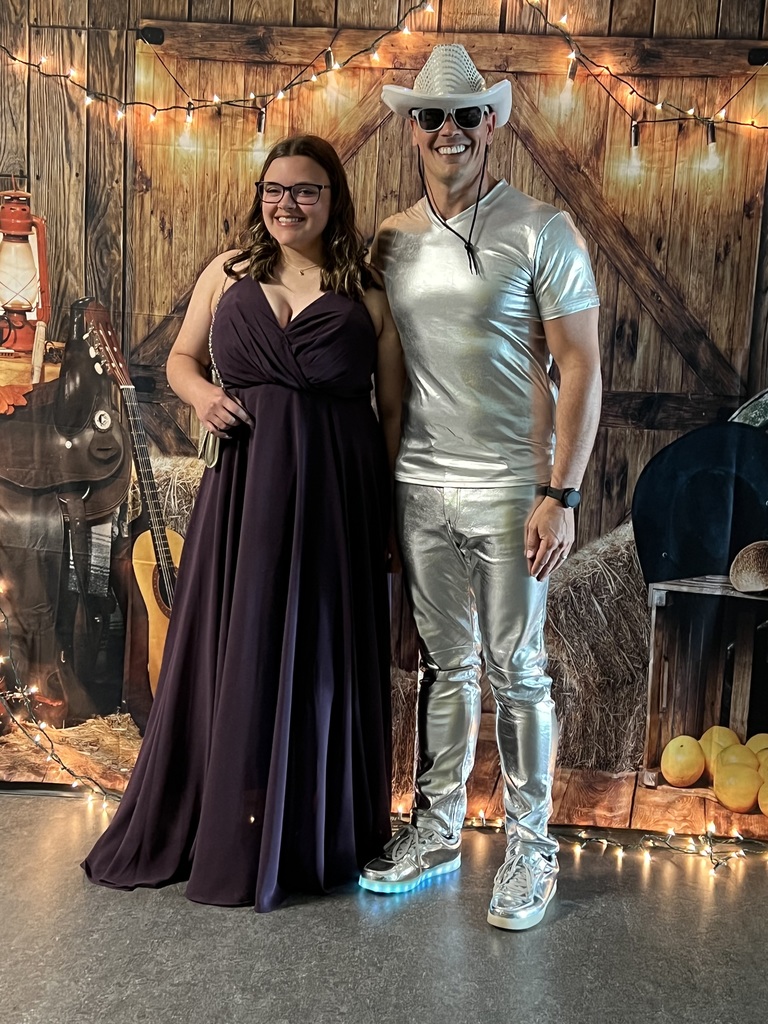 The Central Lee Boys Soccer Team will host Albia in the 1st round of Districts on May 19th. All tickets must be purchased online. Below is the link to purchase tickets.
https://www.iahsaa.org/tickets/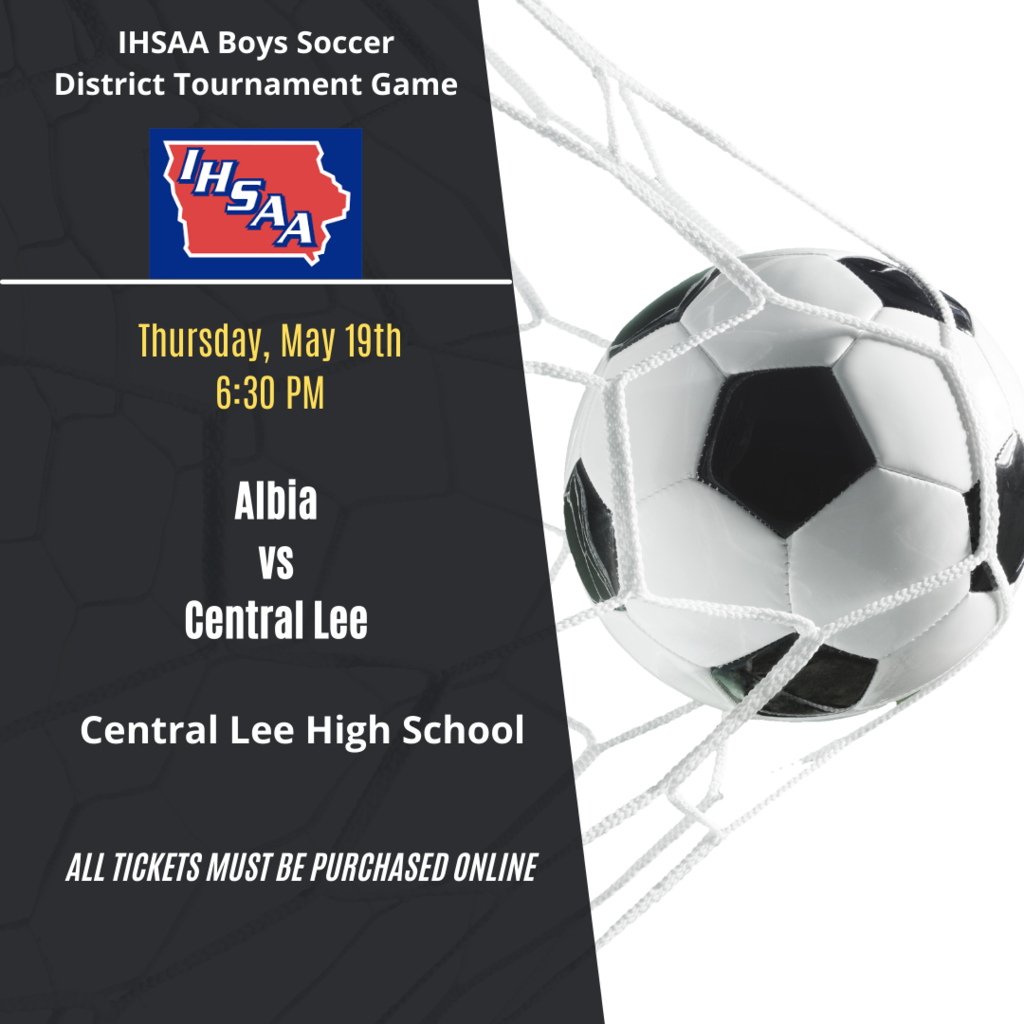 Today the Class of 2022 will host a Graduation March Parade! It will start at the high school, move on to Montrose & then to Donnellson. Find more information here:
https://www.smore.com/a9u8x
Congratulations to our graduating seniors! #Proud2bCL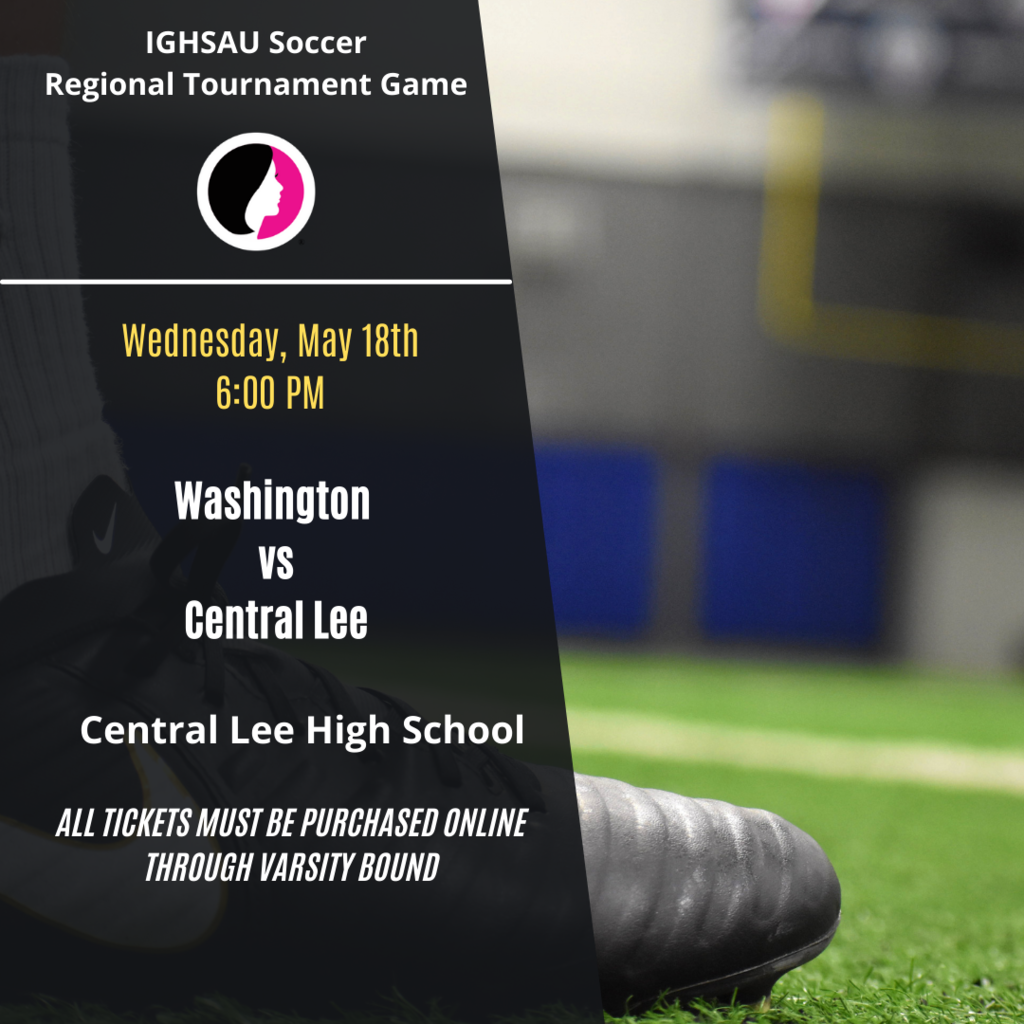 Congratulations to Thomas Eschman on making state in the Long Jump for the second straight year! He will jump at state on Thursday at 2pm.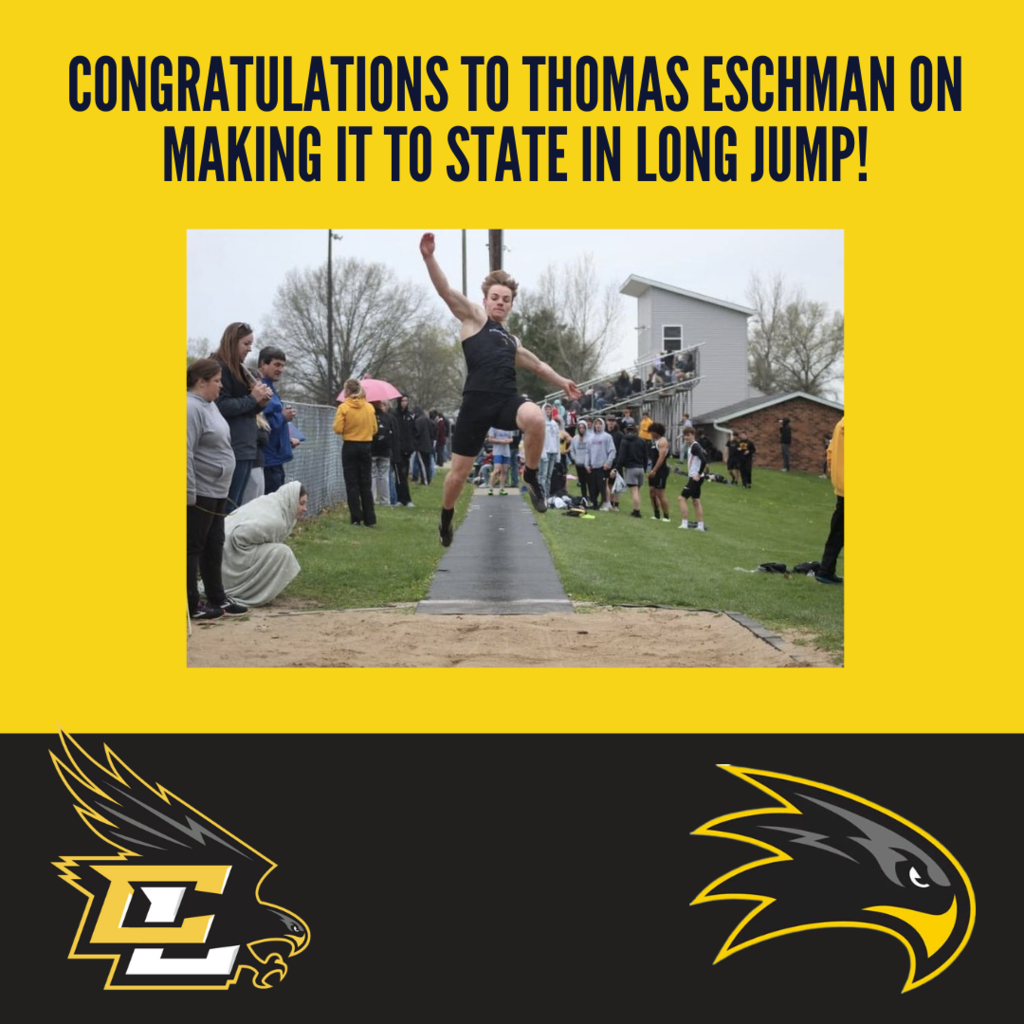 HAPPENING TODAY: We're celebrating the 2020 and 2021 inductees to our Academic, Athletic, and Fine Arts Halls of Fame! Congratulations to our former students and staff who are being honored. The event starts at 10 a.m. at Central Lee High School.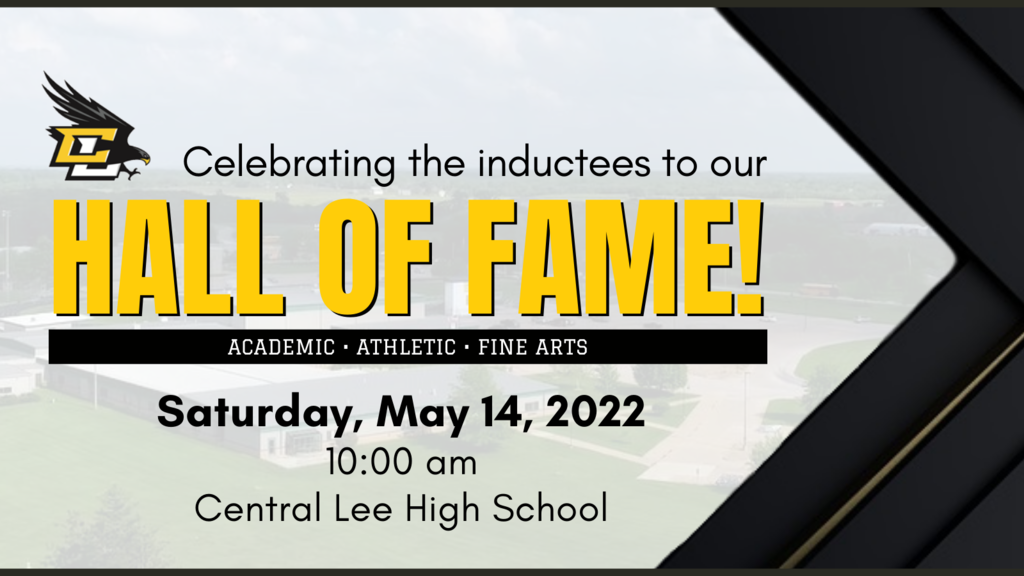 Elliott Test Kitchen presents Central Lee Young Chefs' Cookbook Release, Signing and Tasting Event, Wednesday May 18, between 4:00 -6:00. Open to the public!