The month of December is a month of giving. At Hawk Place we have at least one random act of kindness day a month to instill kindness year around. The students enjoyed surprising their fellow elementary students putting small "gifts" in all the elementary lockers for the children to find. There was quite the excitement the next morning. Older students made fruit baskets to thank our Spice Girls Chefs and other community partners .Thank you to everyone that contributed to our can drive for the food pantry. We took a van load of boxes of canned items and experienced the process of weighing and sorting.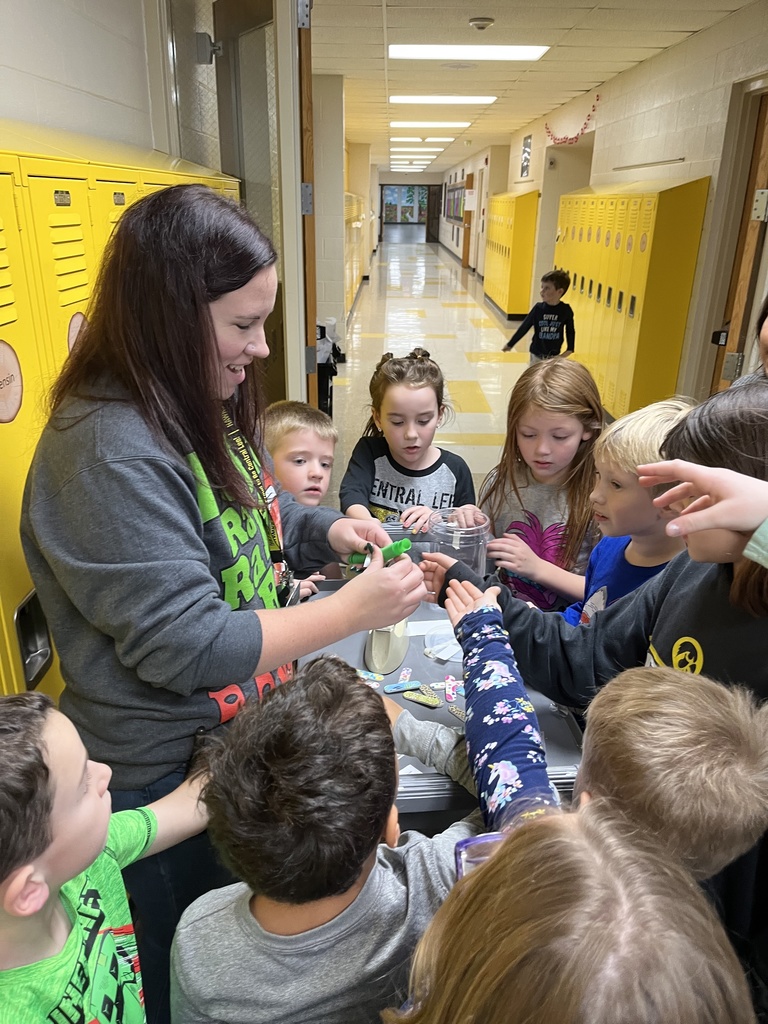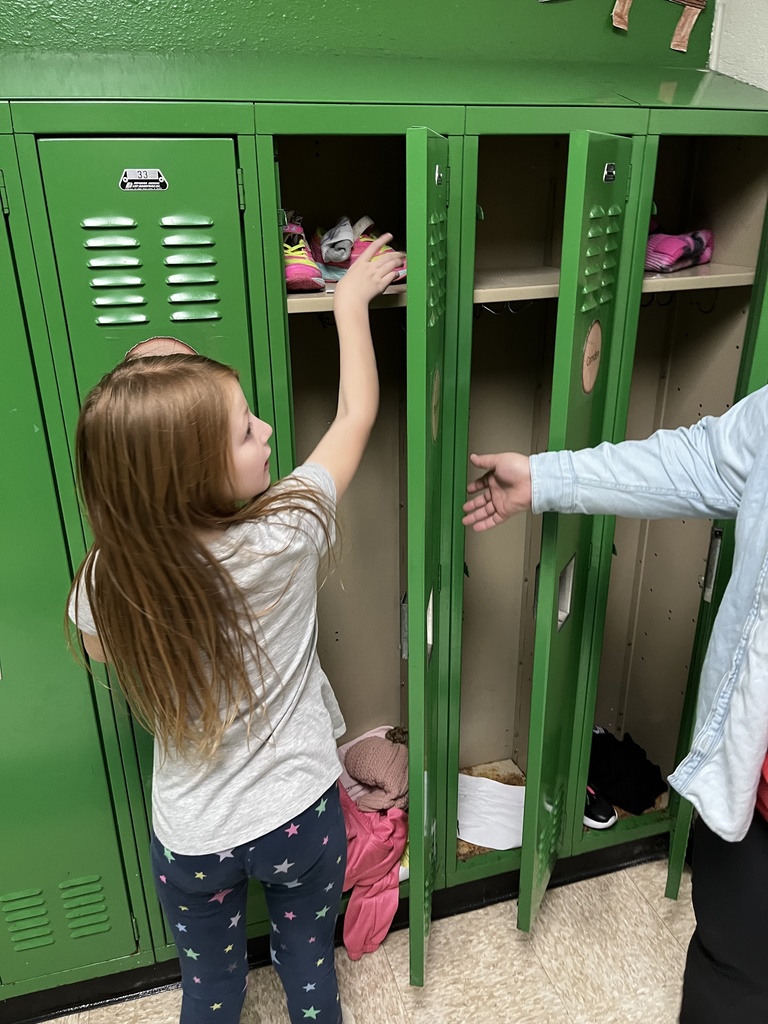 If you know someone in need of a prom dress for this spring, be sure to stop out at Leo Club's Prom Dress Sale!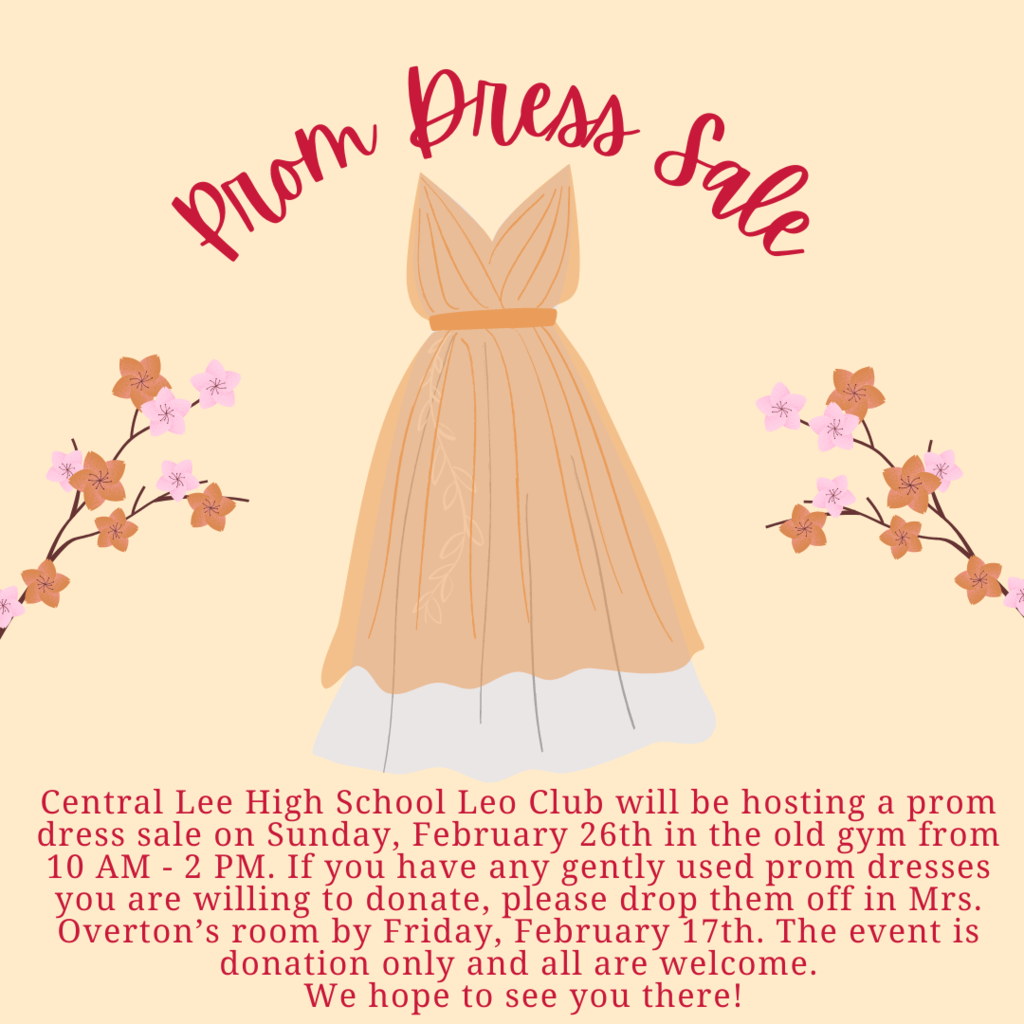 We would like to invite parents of 4-year-old students to join us for a PRESCHOOL INFORMATION NIGHT on Wednesday, February 22—from 5:30 to 6:30pm at the Central Lee PK-8 Building. Meet the teachers and hear from the principal about the goals of our statewide voluntary preschool. During the presentation, kids will go to the preschool classrooms with teachers. To be eligible for Little Hawks Preschool this fall, students must be 4 years old by September 15, 2023. We hope to see you there!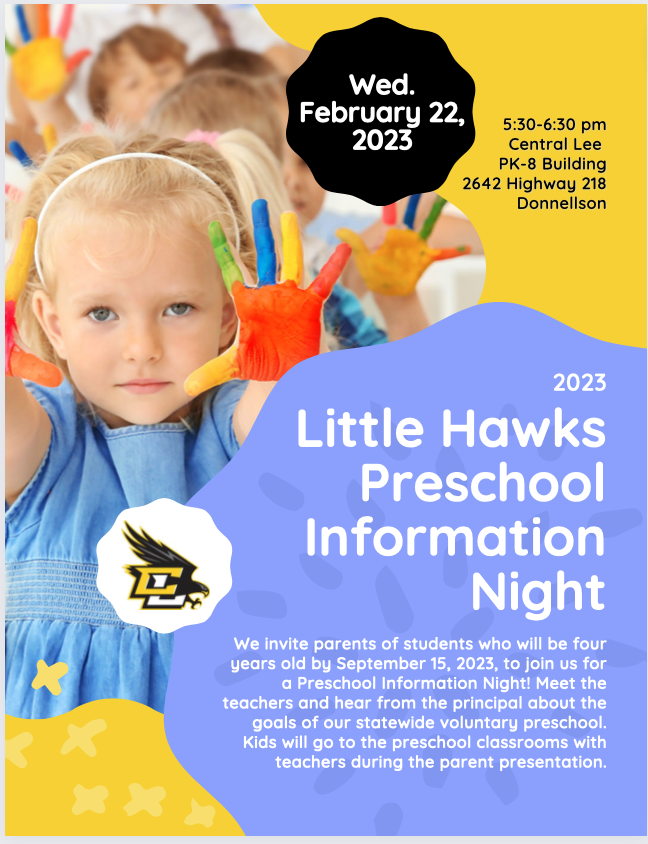 Update: Central Lee is now cancelled for Wednesday, January 25, 2023. Have a great SNOW DAY!

Central Lee will be on a two hour delay on Wednesday, January 25, 2023 due to winter weather! There will be no AM preschool or AM activities this morning.

Congratulations to the 4 CLHS large group speech teams who have advanced to the state competition. These 4 teams will compete in Cedar Rapids on February 4th. Good luck!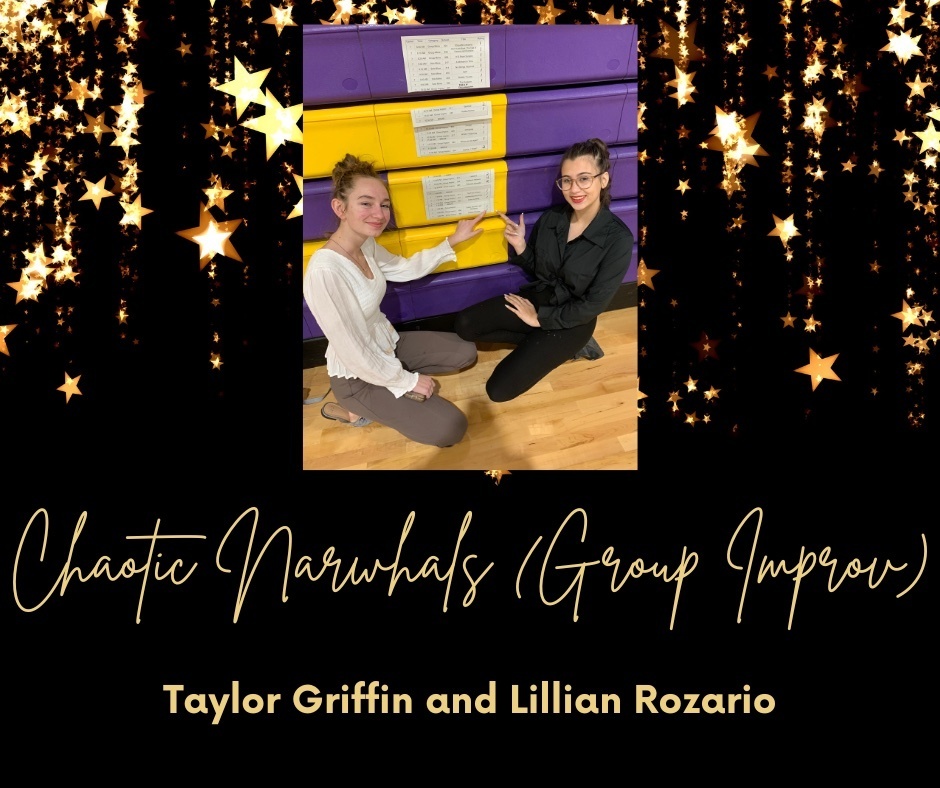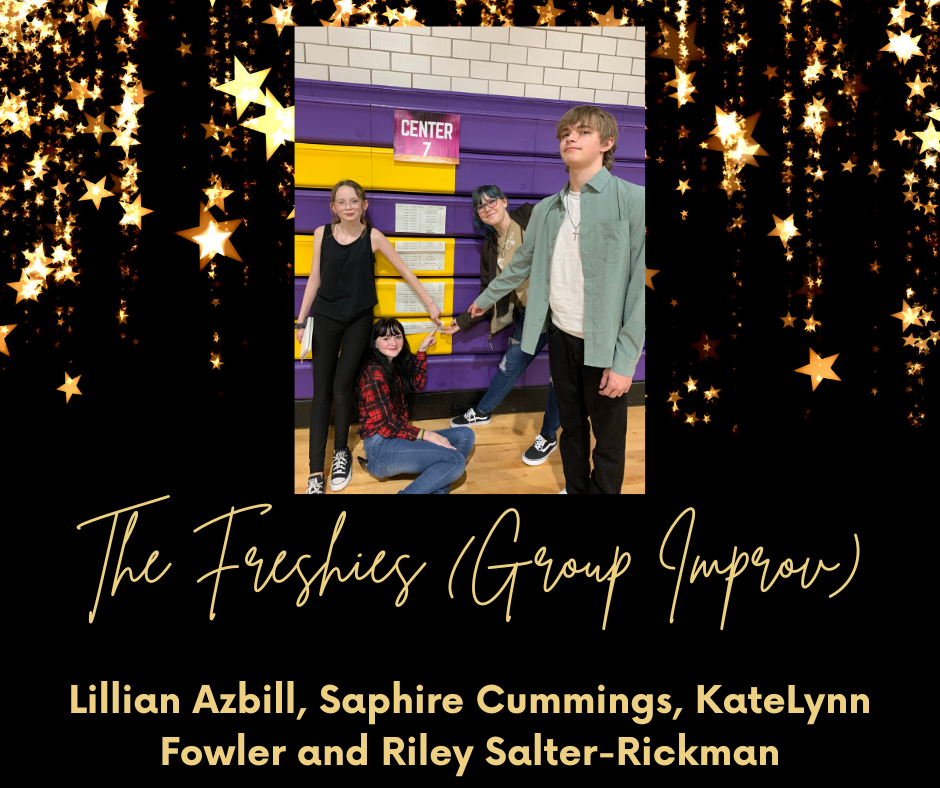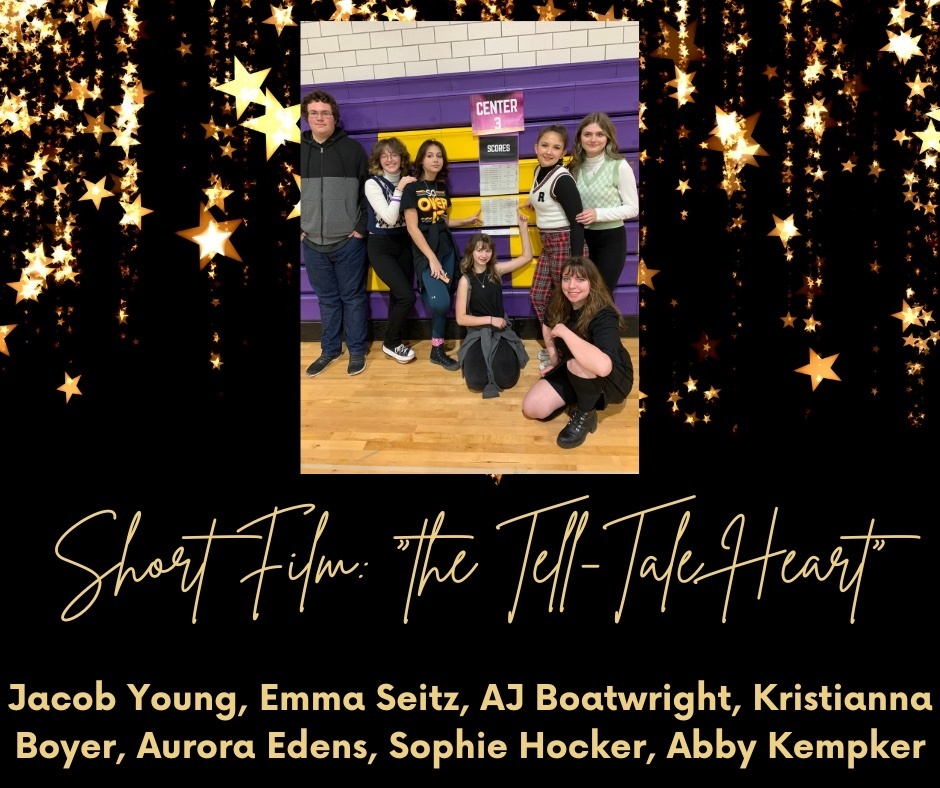 Come join the fun at Central Lee Elementary PTO's Daddy Daughter Dance coming Friday, February 10th from 6:30 - 8:30 pm at the PK-8 MPR.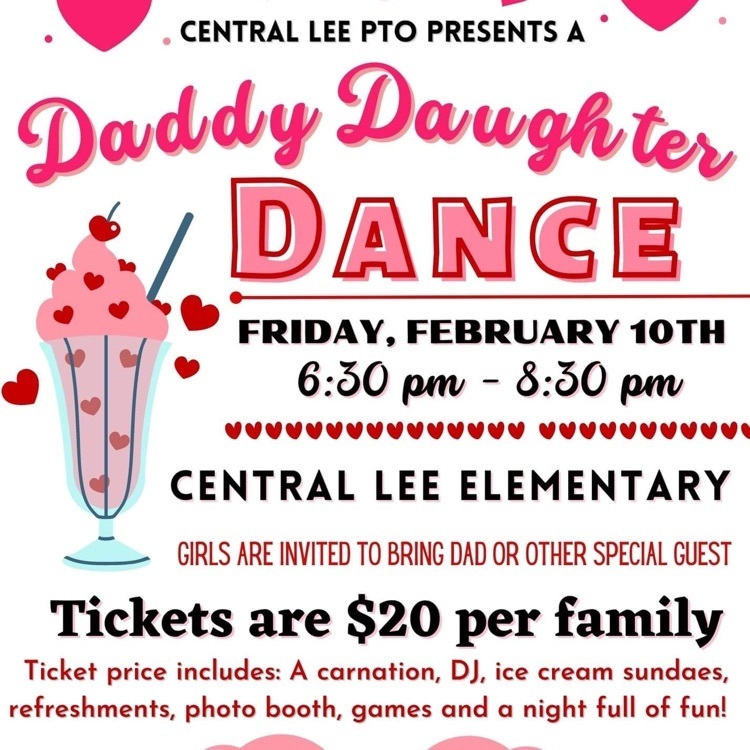 Join us for the 2023 SNEAK PEEK - January 22nd, 2:00 pm in the CLHS Old Gym. Free admission.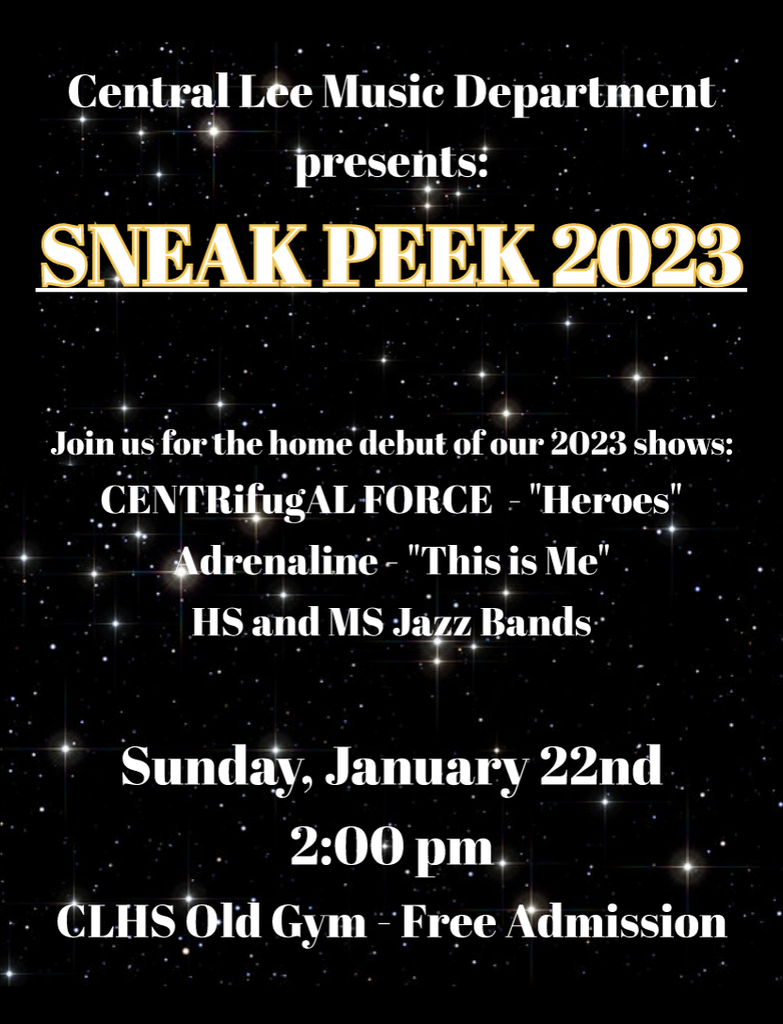 Today is Martin Luther King Jr. Day! As we remember one of the 20th century's great Americans, let's consider the ways in which Dr. King led by example and inspired multiple generations to work for change. While some aspects of his dream have been realized, we still have much work to do. How can you make a difference today?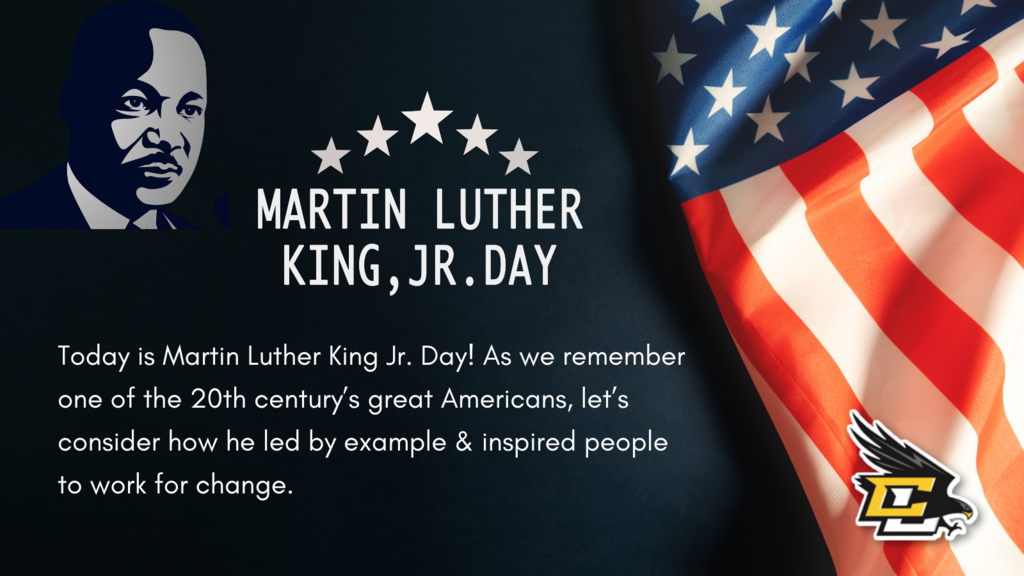 REMINDER: There is NO SCHOOL on Friday, January 13, for a teacher work day.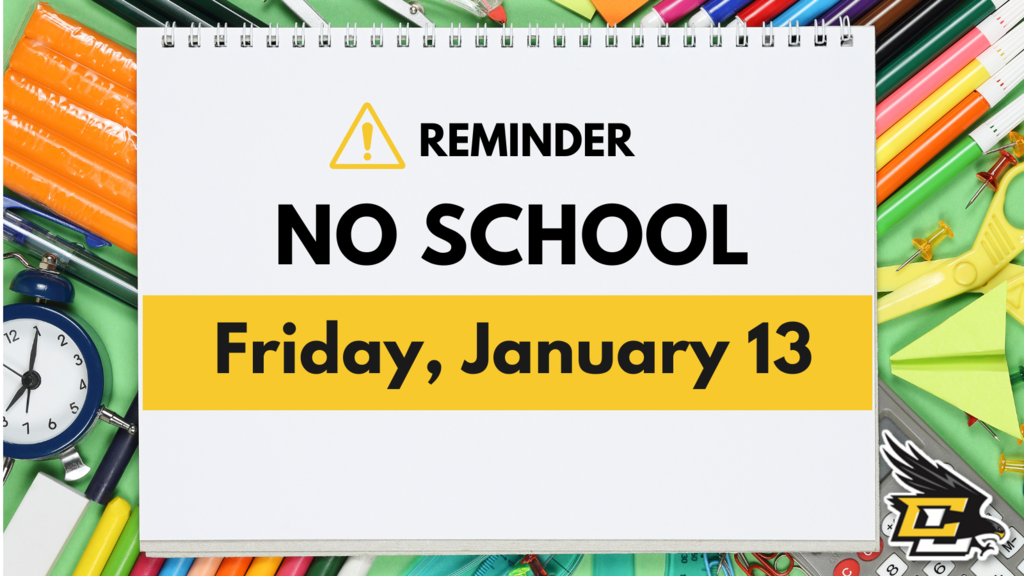 It's National Thank You Month! When someone does something kind for you, whether you asked them to or not, it's important to acknowledge it. A simple "thank you" can brighten someone's day and inspire further acts of kindness! 🙏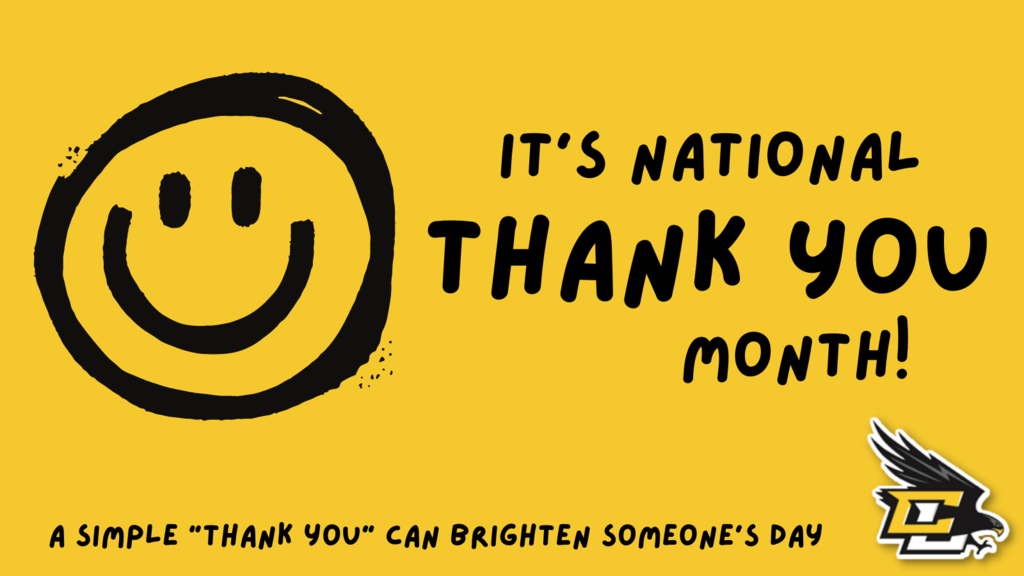 Gannon Wells has taken a diverse array of Career and Technical Classes in high school. He has been active in FFA and gained many experiences in the Building Trades program. This year he is getting a jumpstart on his career. He is working on an internship through Meller Plumbing Inc. Through this internship he is working hands on to learn the trade. He has had the opportunity to work on new construction and remodel, and get a real world look at what the trade entails. #CTEworkforCL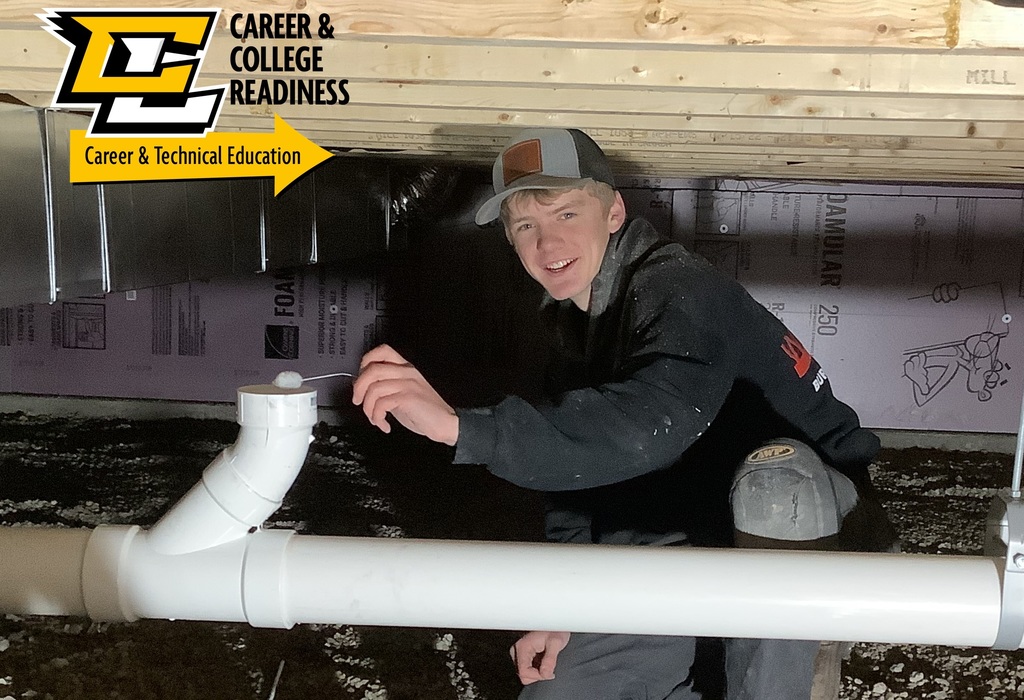 We are excited to induct Morgan Krehbiel to our Fine Arts Hall of Fame this year! A graduate of the class of 2008, Krehbiel participated in yearbook, art club, community problem solving through the TAG program, marching band, and show band. She is a 2012 graduate of Northwestern University, where she earned a bachelor of arts in art theory and practice, with honors. Krehbiel has since worked as a designer and art director for numerous publishers and publications. She runs her own design agency, Morgan Krehbiel Creative, from her home in Chicago. She also donates her time and creative resources to help local mutual aid groups organize and provide support for her community. Please join us in welcoming her to the Fine Arts Hall of Fame!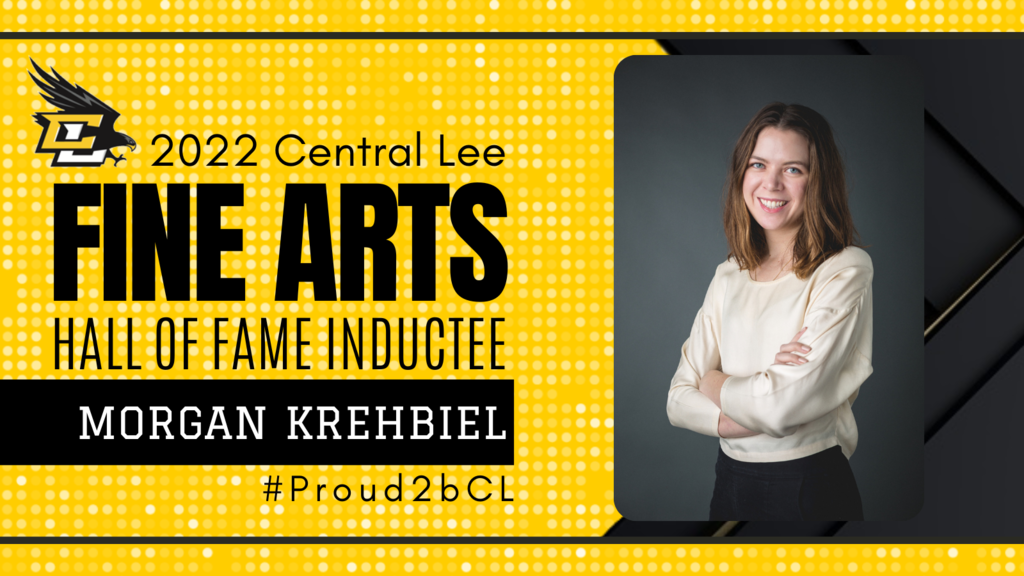 Kelsey Hammer-Parks has been inducted into our Fine Arts Hall of Fame! A 2008 graduate, Hammer-Parks was involved in activities that included community problem solving, science fair, basketball, golf, softball, jazz band, and marching band (serving as drum major for three years). She is now an Emmy Award-winning documentary filmmaker and video storyteller, with her interest in video production beginning at Central Lee with the support of Deanna Lind Reynolds and Kris Brewer. Her career highlights as a filmmaker include receiving a Midwest Regional Emmy and the Edward R. Murrow award for a docuseries on the stories of vulnerable Iowans after the devastating derecho storm of 2020. We're thrilled to honor this talented filmmaker as part of our Hall of Fame Class of 2021!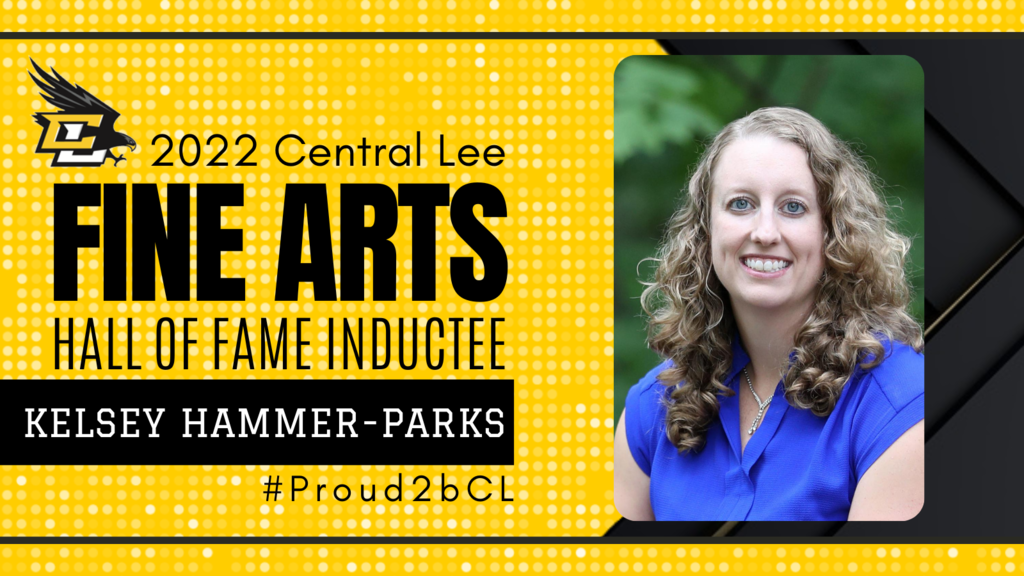 We are excited to induct David Roth into our Fine Arts Hall of Fame in 2022! Roth is a 1969 graduate of Central Lee High School and was involved in the concert and marching bands, playing the tuba. In 1978, he started the Ozone Ramblers band, who entertained loyal fans for four decades. Roth is also a member of Dusty Calhoun and Dogtown 3. He was an integral member of the DEC Hands for 25 years as a cast member and guitar player, raising thousands for local families in need and providing numerous opportunities for Central Lee students to perform. Most recently, he created the "To Ukraine from Iowa with Love" live music event, raising over $20,000 to help Ukraine refugees. Roth continues to be an avid supporter of live music in and around Lee County. Please join us in congratulating him for this well-deserved honor!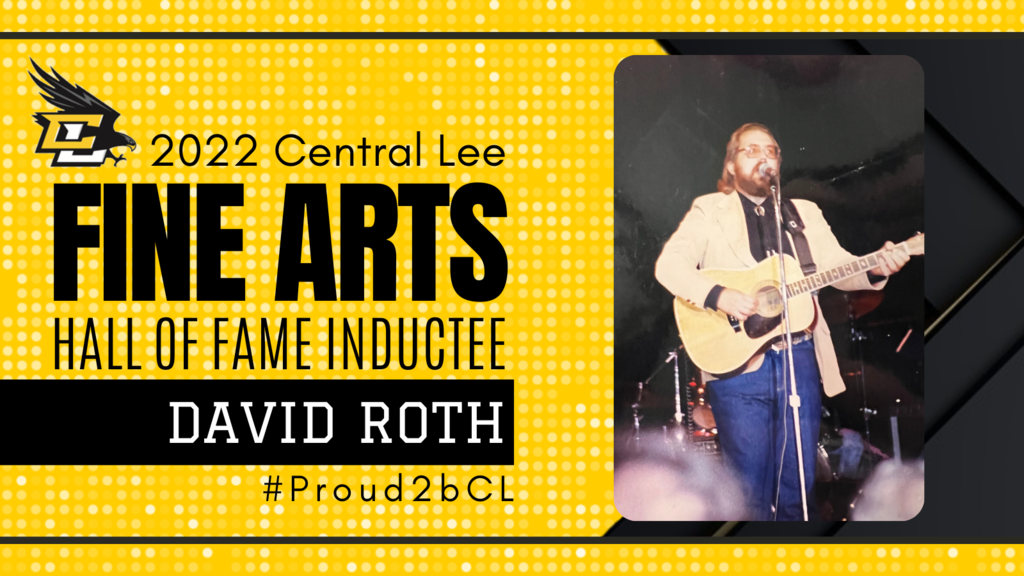 Happy holidays to our Central Lee students, staff, families, and community members! We hope you have a fun, restful, and joyous holiday season.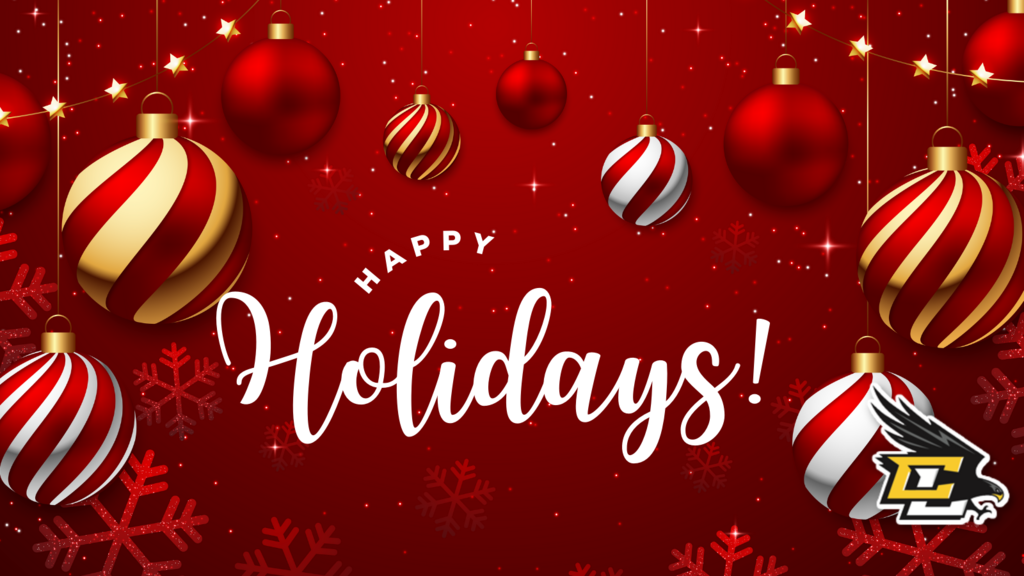 Santa Claus made two visits to students at Central Lee PK-8 this week. He was checking to see if students were being naughty or nice and was pleased with his findings. We hope all families have a wonderful holiday full of joy! Merry Christmas!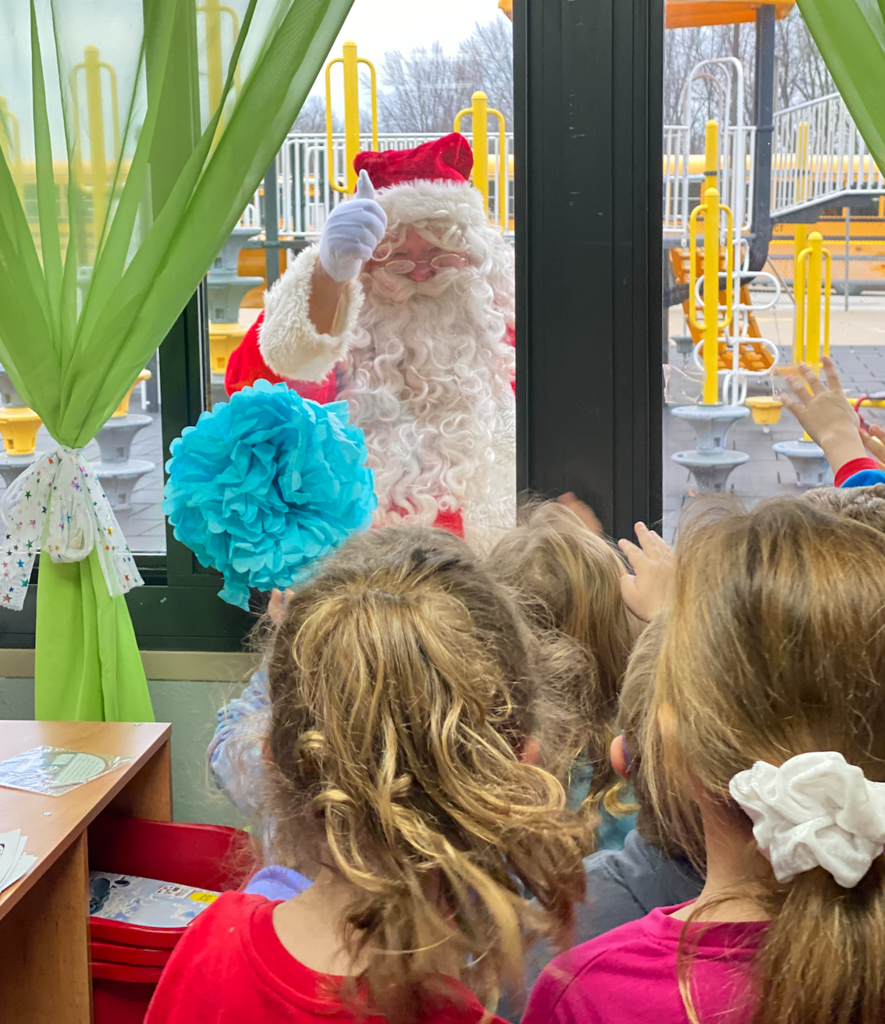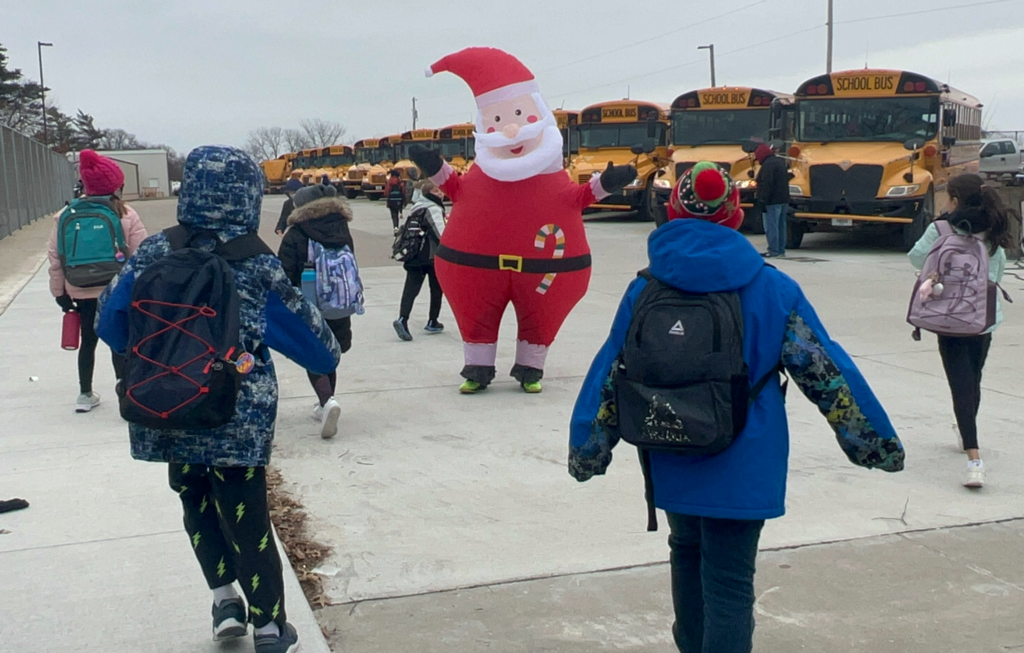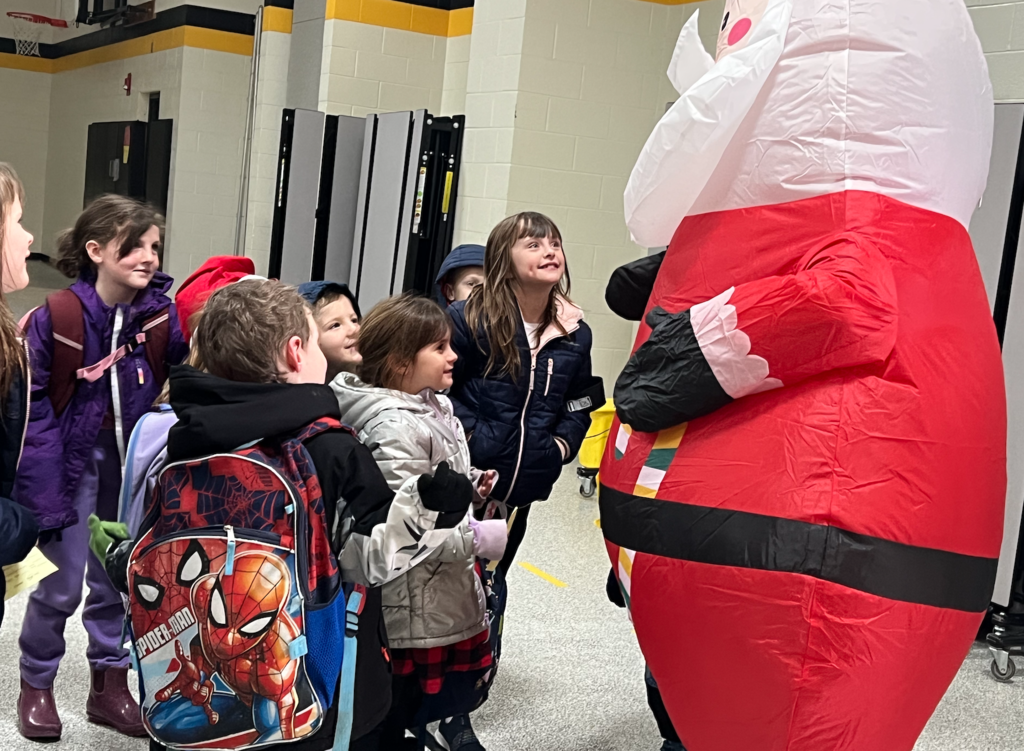 The holidays were in full swing this week at Central Lee! A special elf visited our school and checked out several of our learning spaces on Wednesday. No mischief seemed to occur by this elf's visit, but many smiles appeared and joy was heard. A tremendous thank you to Mrs. E Elf for stopping by.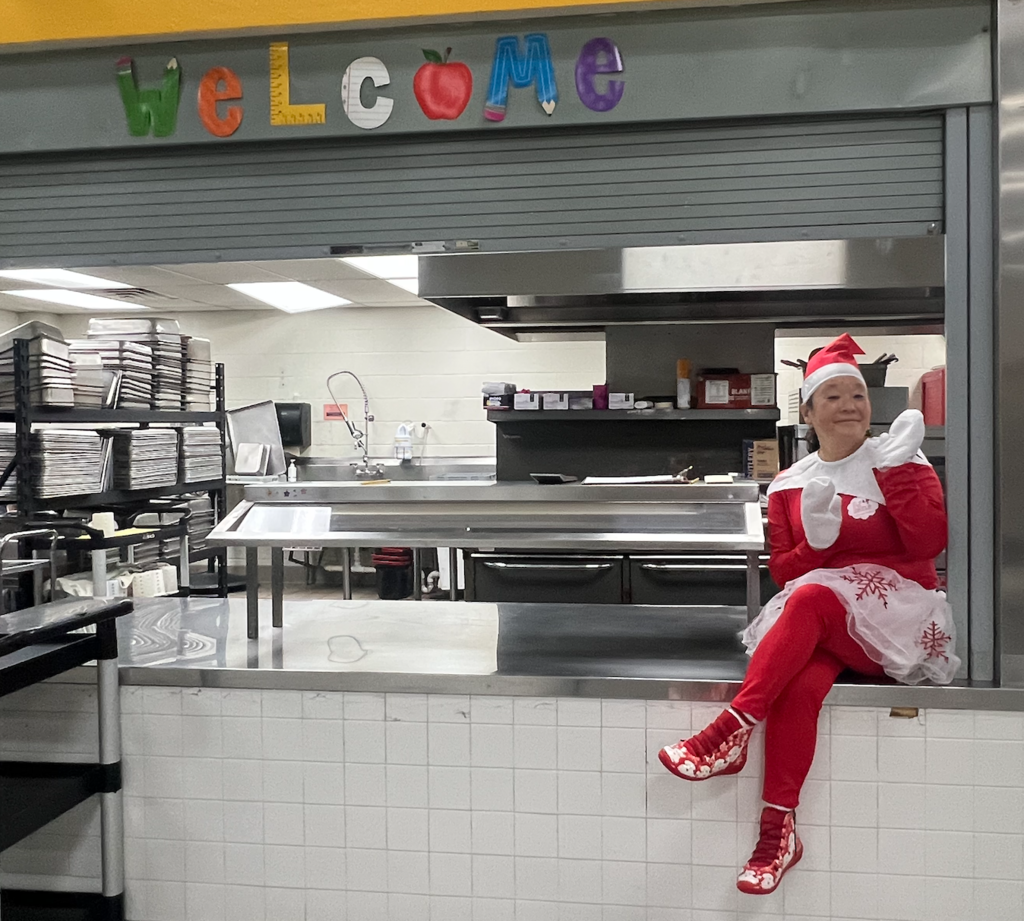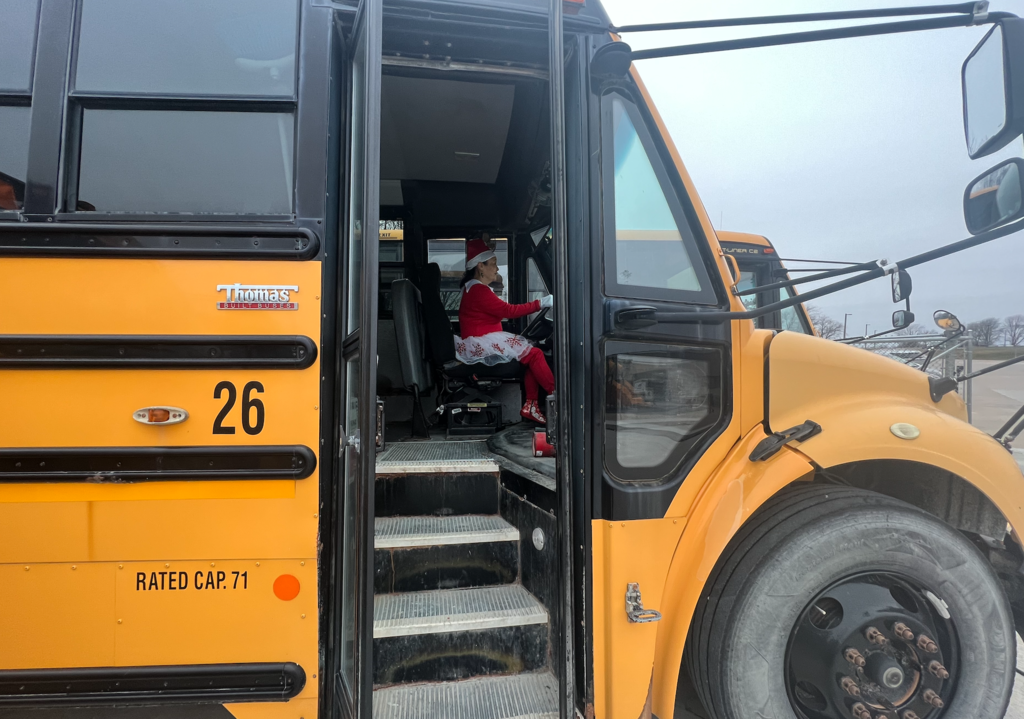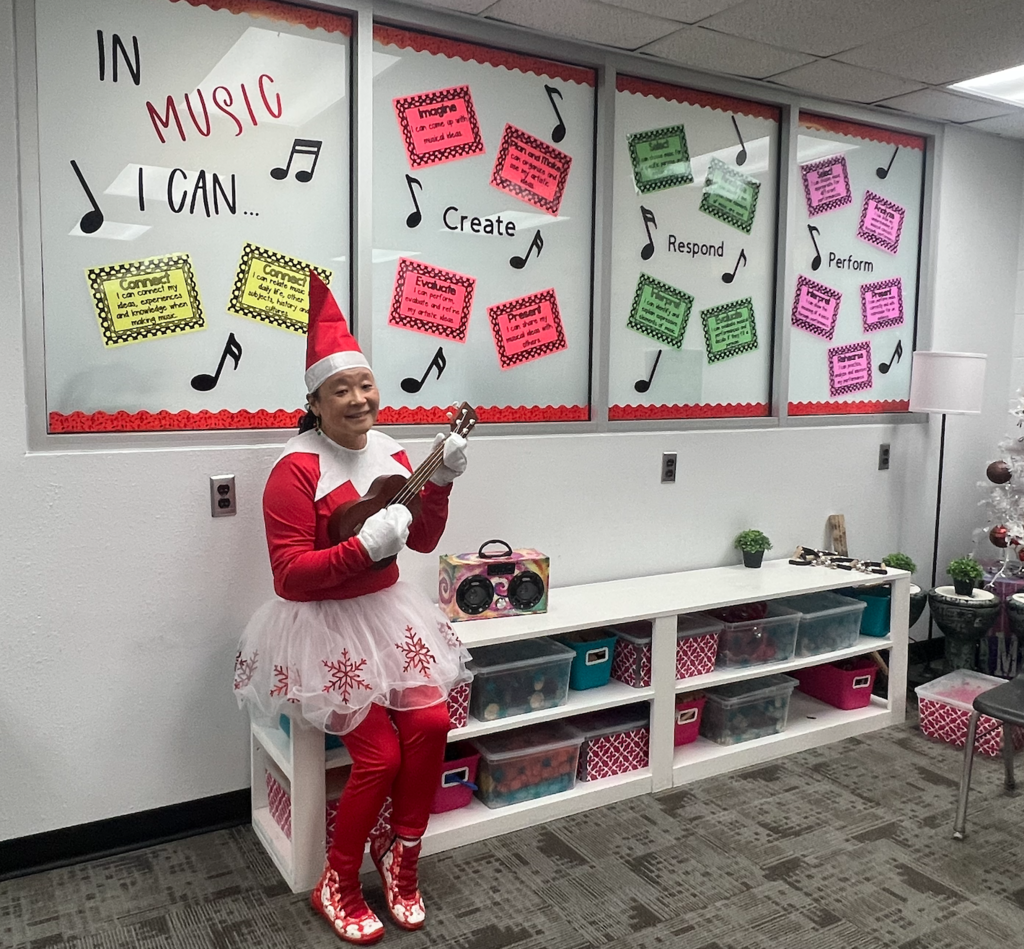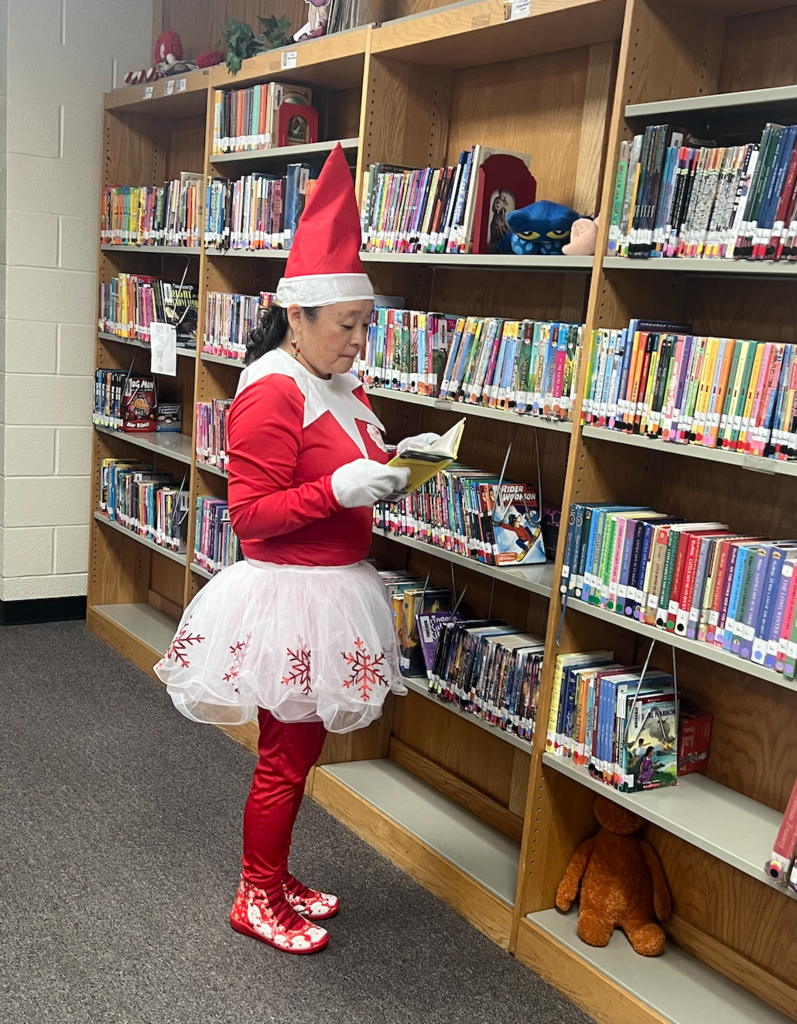 A graduate of the class of 2006, Megan Warneke has been inducted into the Central Lee Athletic Hall of Fame! Warneke held 19 school athletic records, including 11 in softball and eight in volleyball. Warneke started on varsity softball as an eighth-grade student and earned all-state honors in softball three times. She received both the Bernie Saggau Award and Army Reserve National Scholar Athlete Award in 2006. Warneke's career highlights included finishing as a 1,000 point-scorer in basketball, being recognized as academic all-conference between all sports from 2005-2006, and being named to the academic all-state basketball team as a senior. We are excited to honor Megan Warneke and her many accomplishments!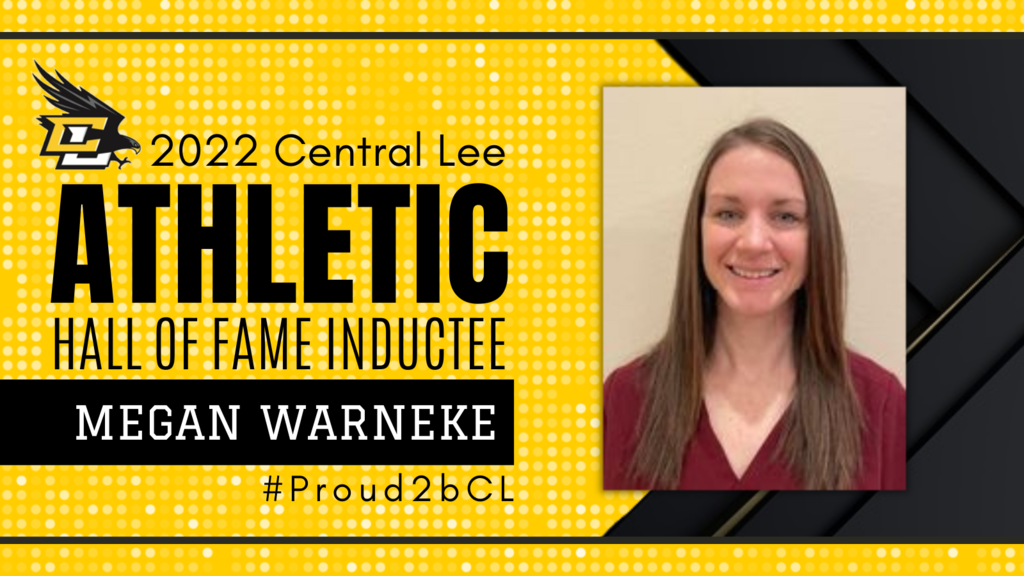 The Central Lee FFA Officers and a few FFA members laid wreath's on the graves of fallen soldiers at the Keokuk National Cemetery as part of the Wreath's across America Program. The delegation included, Mya Lampe, Kodi Moeller, Jalyn Hawk, Kennedy Wellman, Landon Rudd, Andrew Underwood, Shane Barnhardt, Ostyn Moore, Keating Fuger and Mr. Noah Altenhofen.