We invite families to attend our All-Parents Meeting focused on Central Lee athletics for the upcoming school year! The meeting will take place Monday, August 16 at 6:30 p.m. in the high school gym. All parents whose students will participate in sports are encouraged to attend. Learn about the requirements for your student-athlete and have your questions answered. We hope to see you there!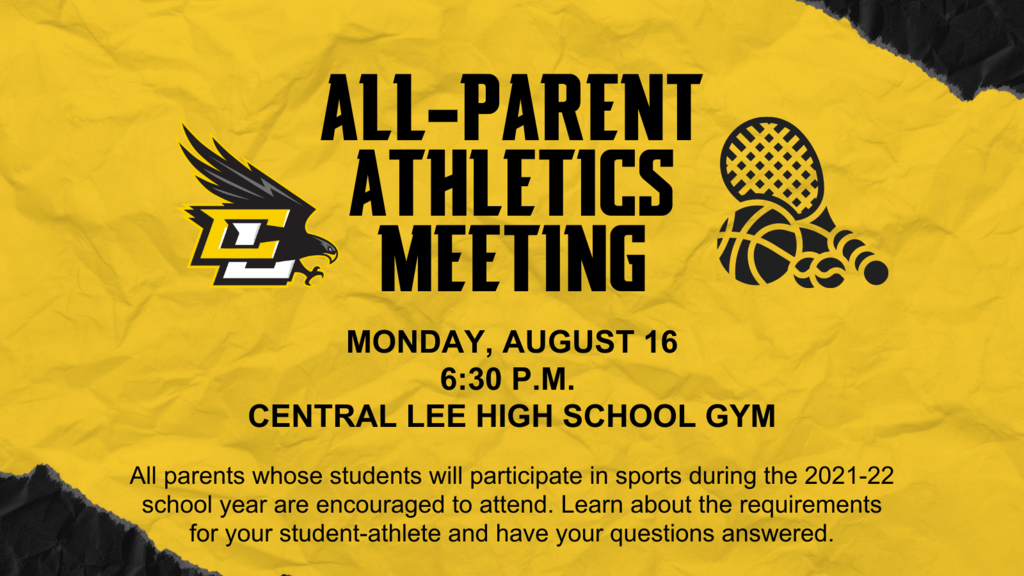 We are proud to induct the 1966 girls' cross-country team into our Athletic Hall of Fame this year! The team won the state championship in just the first year of the program's existence. Runners included Marg Winstead (née Benjamin), Sandy Schaff (née Boecker), Rose Crossan (née Rider), Barb McVeigh (née Millmier), Becky Reynolds (née Mullen) and Karen Sojka (née Reuther). Coach Bruce Knott led the team—and also transported them to meets in his side-paneled station wagon! We're honoring this legendary team to our Athletic Hall of Fame as part of the class of 2021!

Please use caution as you enter and exit our district campus the rest of the week. We are replacing the concrete in front of the high school. Vehicles will be diverted through the grass temporarily.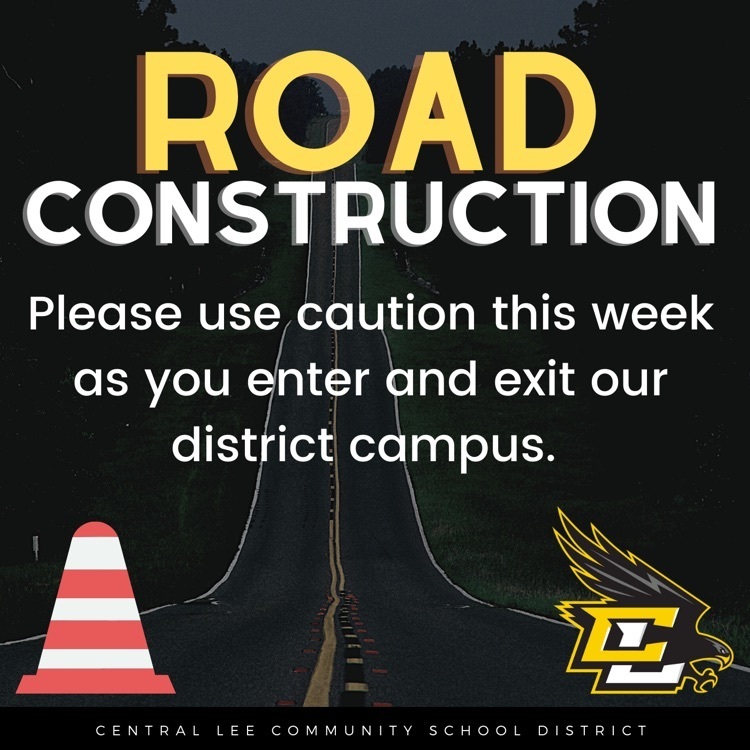 We're excited to start a new school year! If you missed our registration day, you can still register your student(s) by contacting the appropriate building office between 9am-3pm, August 9th-12th. In the meantime, if you haven't already, please complete the online portion of registration in the Power School Parent Portal ->
https://centrallee.powerschool.com

George F. Allen is a 2021 inductee into the Central Lee Athletic Hall of Fame! Allen served as a teacher, athletic director and coach of multiple sports in Central Lee for 45 years. Over his career, he coached boys' and girls' basketball, baseball, softball, golf and football. He played a critical role in starting many of the district's athletic programs, along with the Central Lee Athletic Booster Club. We are thrilled to honor George Allen and his many accomplishments and service to the Central Lee community.

We're thrilled to welcome Sara Newton (née Weirather) as a 2021 Athletic Hall of Fame inductee! Newton is a 2003 graduate who was one of the most prolific multi-sport athletes in Central Lee High School history, earning 18 varsity letters. She claimed all-state recognition in three sports and was named to the Academic All-State team in volleyball. Newton was also a five-year varsity starter in softball and was instrumental in leading the Central Lee basketball team to a second-place finish at the 2000 state tournament as a freshman. Please join us in congratulating Sara and the rest of our 2021 inductees!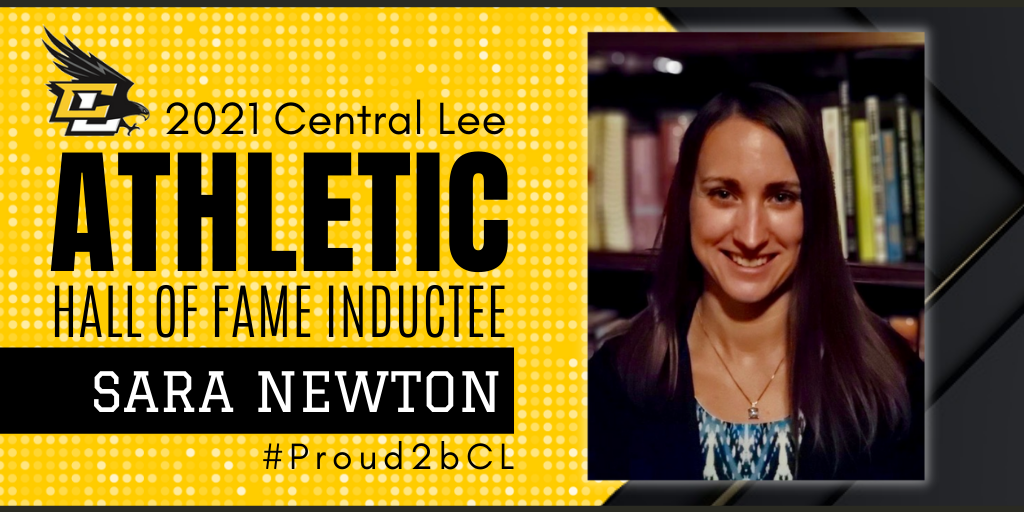 Marge Lightfoot will serve as coordinator of our new Hawk's Place after-school program! She previously served as a librarian at our K-8 building. She will continue to support the library as she leverages her years of experience working with Central Lee students in this new role. Hosted at Central Lee Elementary School, Hawk's Place provides after-school academic support, physical activities and enrichment opportunities. We're also asking Hawk's Place families to complete a survey by August 2 to help guide our after-school program planning. To take the brief survey, please visit
https://forms.gle/ppAKQohZLtYUnseTA
. Thank you!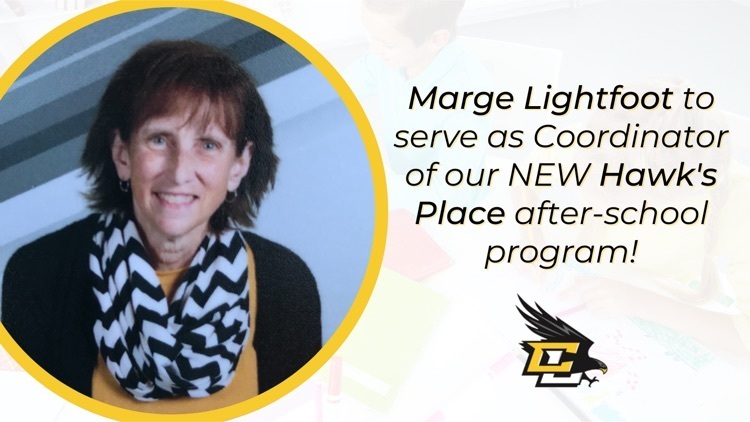 HAPPENING NEXT WEEK: We're excited to announce the next class of Central Lee Hall of Fame inductees! Be watching on Monday as we begin to reveal the newest members of the Central Lee Academic, Athletic and Fine Arts Halls of Fame. #Proud2bCL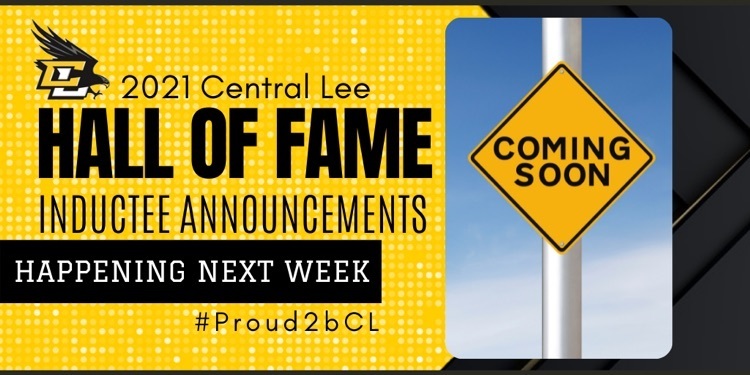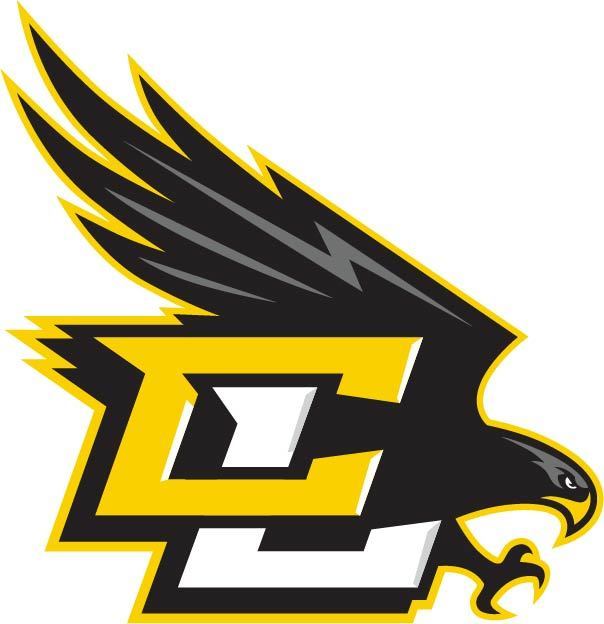 Lee County Health Department will be hosting a COVID-19 vaccine clinic at Central Lee PK-8 building on August 2 during registration from 8am-4pm for 12-18 year olds. LCHD will be stationed in the nurse office and will have forms ready on site.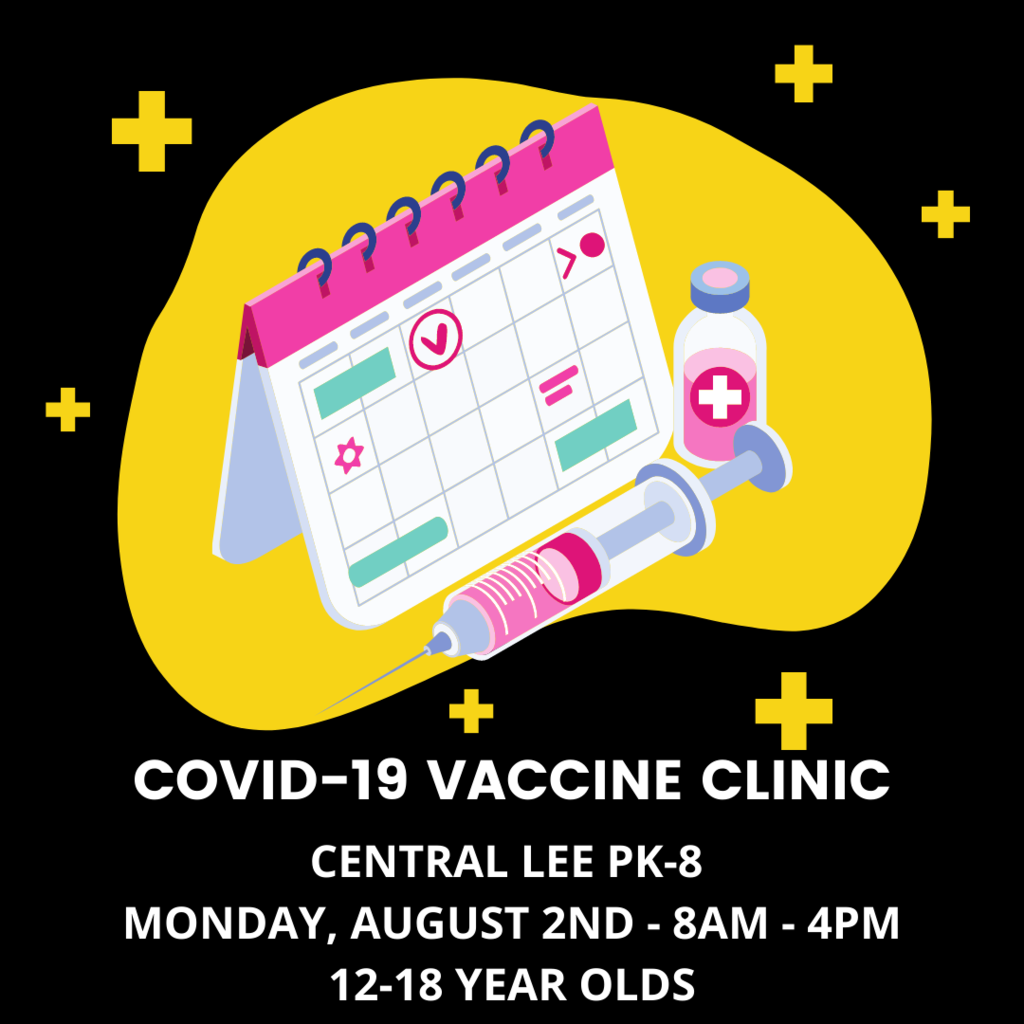 Please read this important district update from Dr. Crozier concerning registration, COVID-19, and construction.
https://www.smore.com/n3ag8

Only a few spots remain for our 2021 Central Lee golf outing on August 15! Tee time is 10 a.m. Contact Tina Cale (
tcale@centrallee.org
) to register. Come join us at Green Acres Golf Course for a fun day!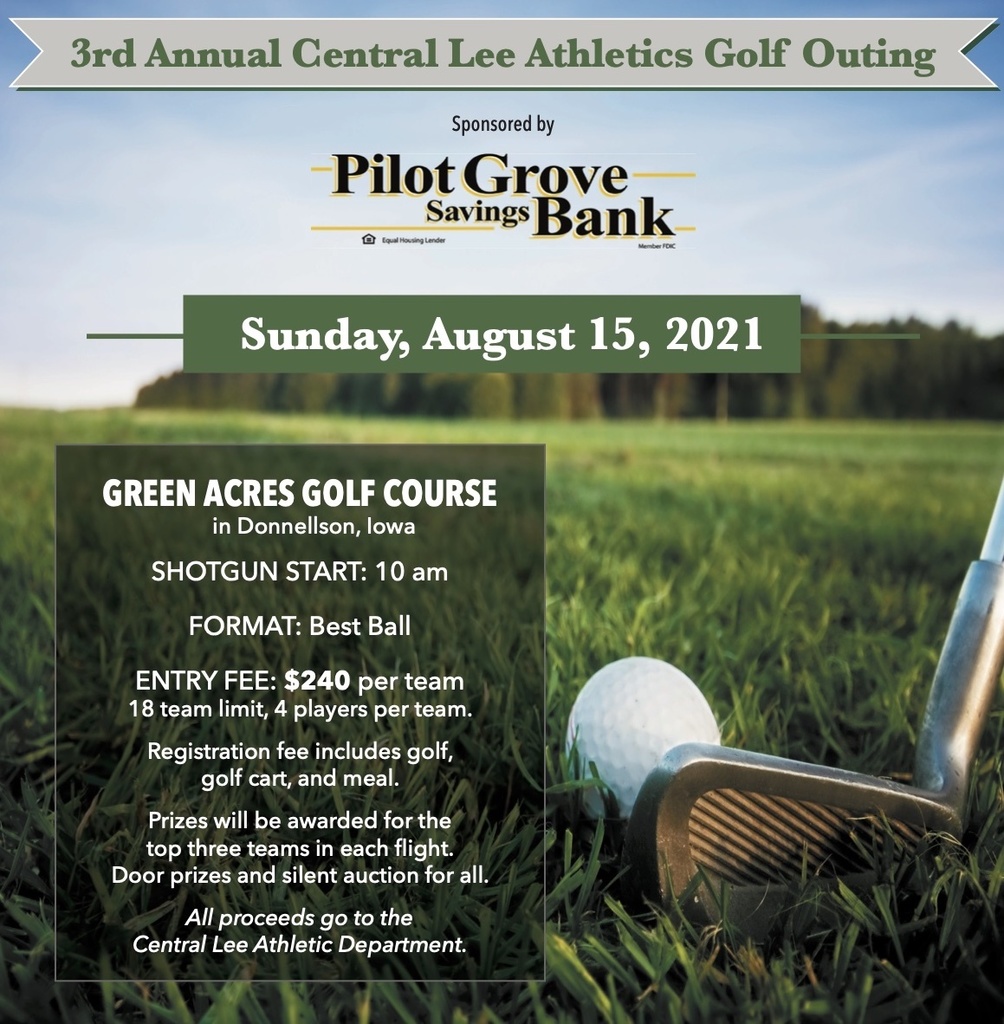 Reminder! Football Camp begins August 2nd. Contact Coach Banks at
cbanks@centrallee.org
to sign up. 2nd-6th Grades: August 2nd-5th, 10-11:30 AM 9th-12th Grades: August 2nd-5th, Monday/Tuesday/Friday 7:30-10:00 AM, Wednesday 5:00-8:30 PM and Thursday 3:00-7:00 PM 7/8th Grades: August 2nd-6th, 7:30-10:00 AM

Several members from the Central Lee Agricultural Education/FFA program exhibited at the 2021 Lee County Fair. Students are required to conduct a Supervised Agricultural Experience program. Shanna Buford(right) and Grace Hulsebus(left) conduct a Beef Entrepreneurship project. All agriculture students connect skills learned in the classroom to their projects which are conducted at home, school labs or the workplace. #CTEworksforCL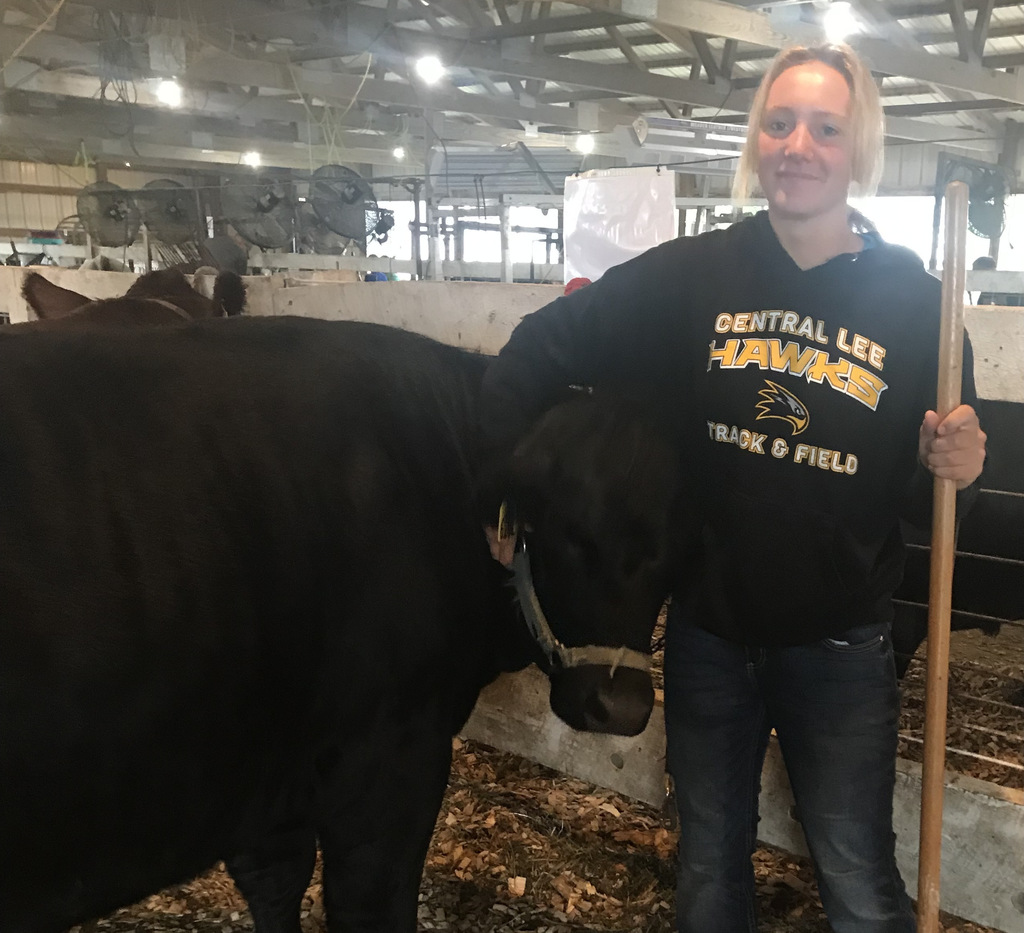 The 2021-2022 school year is almost here! Registration will be held on August 2nd from 8 am - 8 pm at the Elementary School Multi-Purpose room. Online enrollment is available in the PowerSchool Parent Portal to be completed before coming for registration day.
Come out tomorrow evening and get a sneak peek of 21-22 Central Lee Hawk Football! Concessions will be sold and free-will gate donations will be accepted. All proceeds will help Central Lee football purchase new training equipment. Go Hawks!

Sports physicals for any 7th-12th grader will be available during the 21-22 school year registration on Monday, August 2. More details to follow. All athletes must have an annual physical to participate in school athletics. Don't miss this opportunity!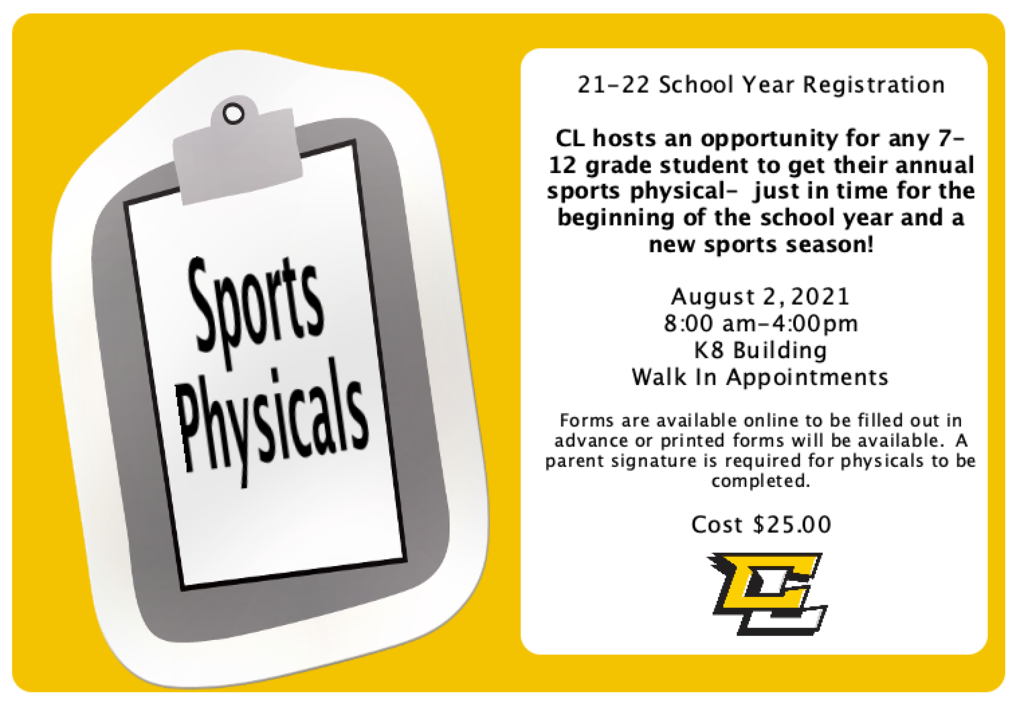 Several Central Lee FFA members assisted with Farmer Bill's Barn and the Lee County Farm Bureau recently as part of kids day at the Lee County Fair. (top pic) Brooklyn Jones (middle pic) Landon Crank and (bottom) Makayla Morrison(L) and Mya Lampe. All shared the message of the importance of agriculture to the many kids which participated. They emphasized the many byproducts of agricultural commodities. #CTEworksforCL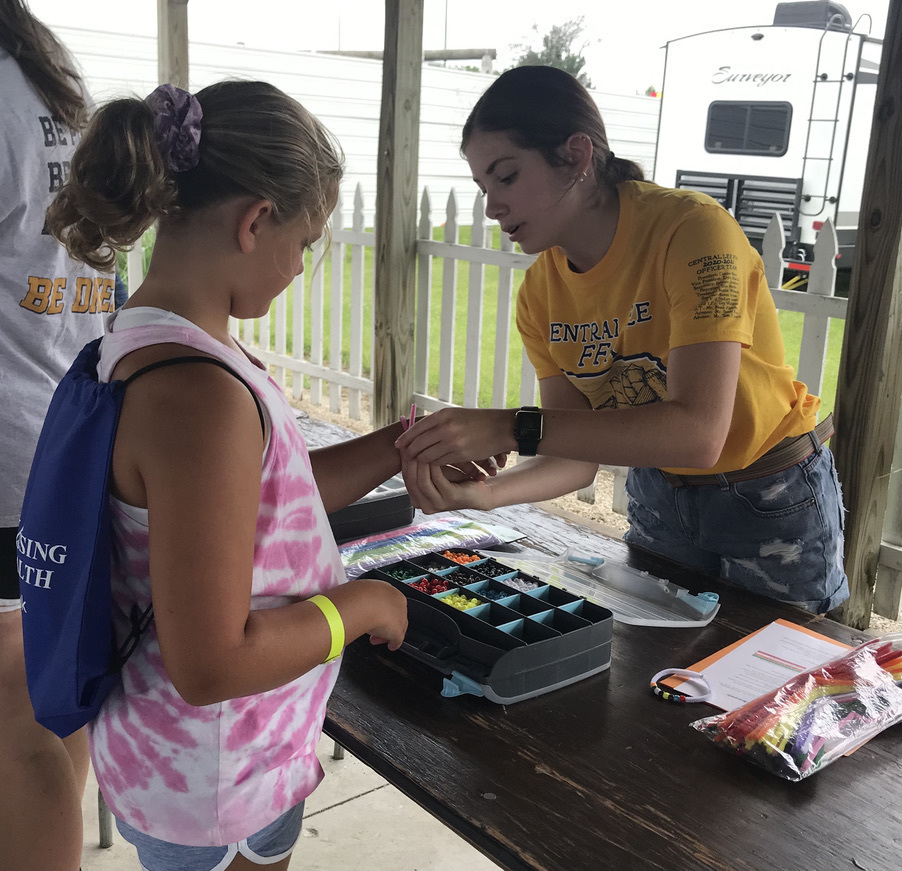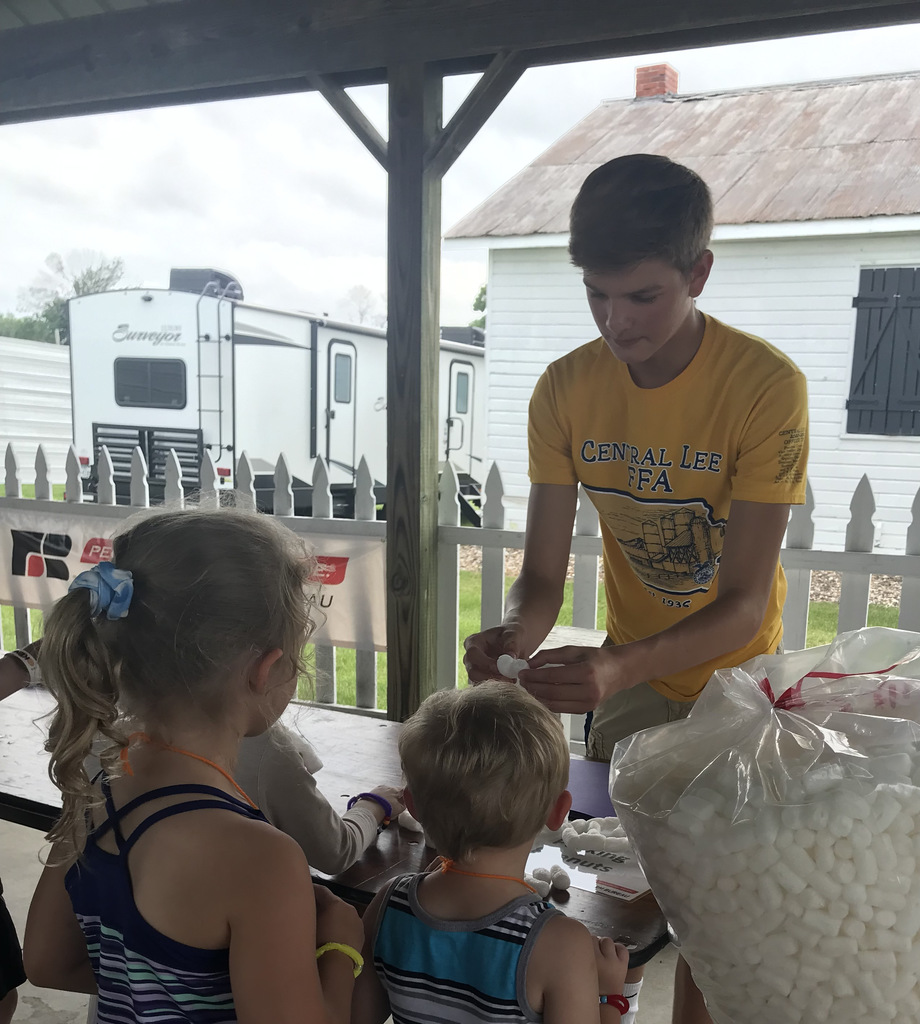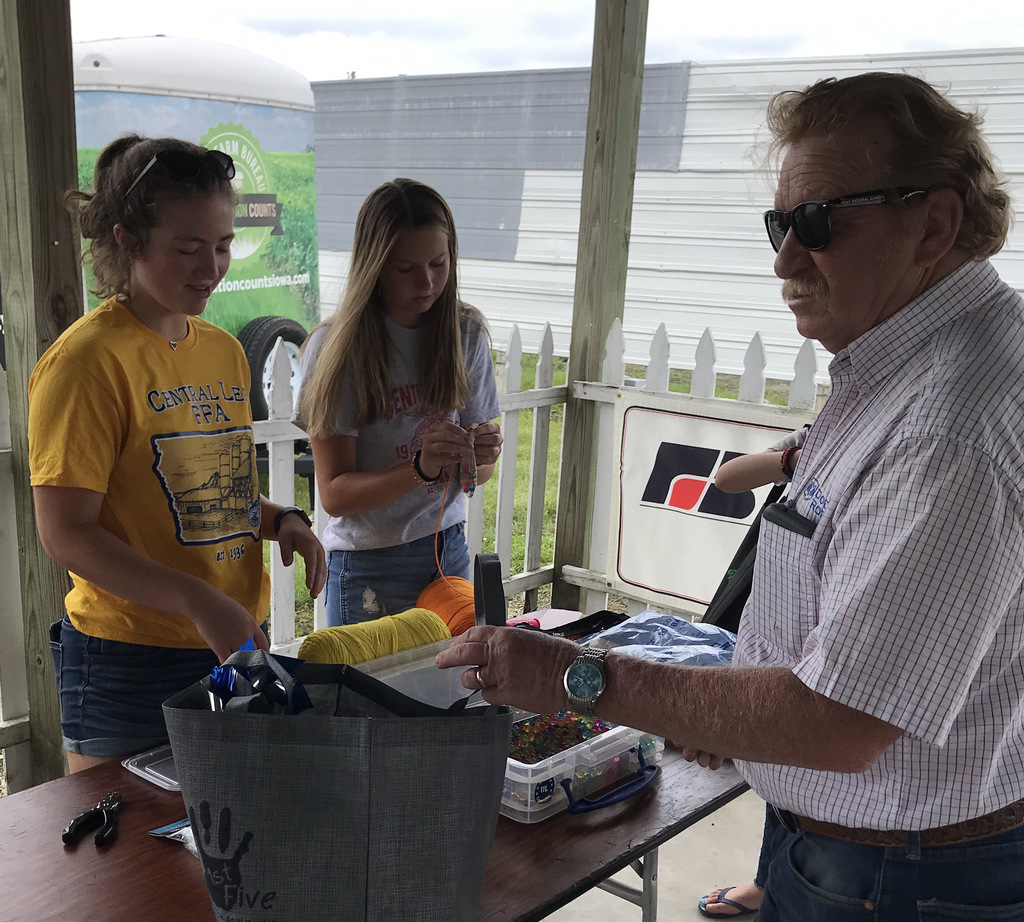 Don't forget! Open interviews for Teaching Associate positions will be held Wednesday, July 14th, from 2:00 to 5:30 p.m. in the District Board Office. If you have questions, or are interested in applying but unable to attend at that time, please contact
ebritton@centrallee.org
.
Tonight's district baseball game- Monday, July 12, verses Davis County at 7 pm has been moved to Pekin High School. Remember, tickets must be purchased online from the IHSAA website:
https://www.iahsaa.org/tickets